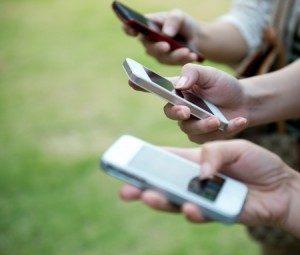 Technology and its uses has become advanced especially in the mobile market, and ibeacons have certainly fueled this advancement.
Continue reading "Proximity Features via iBeacon Mobile Shopping"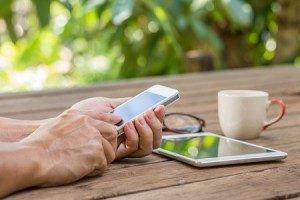 Much of what we our mobile marketing today is fueled by beacons. Beacons are Bluetooth transmitters that can be placed around an event.