ENABLING AND CHANGING PEER TO PEER TRANSACTIONS IN DIGITAL BUSINESS
Using Blockchain to create value while building a secure and sustainable digital infrastructure.
As blockchain technologies mature, companies are beginning to understand the fundamental changes required in business transactions. This smart, decentralized, trusted and highly-encrypted A network of computing nodes promises to be the next disruptive wave in digital business by creating an intelligent, highly-secure trusted and decentralized infrastructure. Companies that are the early adopters of blockchain will reap the benefits of blockchain in the years to come.
Essential insights about blockchain
There is a sense of urgency across industries to understand the basic principles of blockchain and to figure out the different methods of applying new business methodologies when implementing blockchain technology. Organizations need to have a basic level of readiness to start considering the business implications of blockchain technology. Initial industry trends indicate the power of blockchain in playing a game changing role in addressing the challenges and opportunities in retail, financial services, insurance, healthcare and manufacturing.
Our findings in speaking to the CXOs of Fortune 1000 companies in the above five major industry sectors indicate that blockchain is poised to fundamentally transform their industries and will be either critical or important to their firm's future.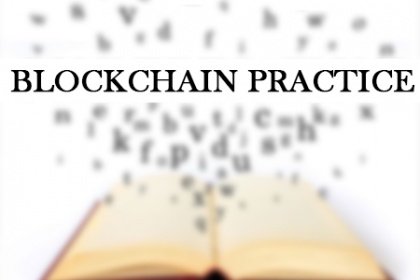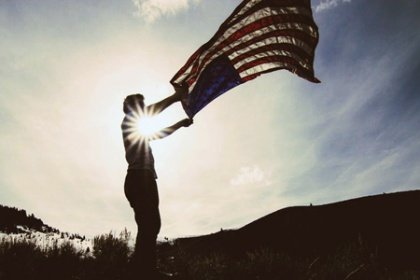 Technologies
In addition to creating an independent or private blockchain solution for you, Sunvera will work with you to build or integrate blockchain technology including Bitcoin, Ethereum, HyperLedger, OpenChain, IOTA and other platforms.
Applications
There are several applications that can be developed using Blockchain technology. Our Blockchain Practice focuses on direct benefit to you and your clients. Some BlockChain applications are:
Blockchain tokens in Retail industry
Distributed ledger in transportation including shipping and Airlines
Blockchain coins in fitness, games and P2P lending
Application of Blockchain in supply-chain and manufacturing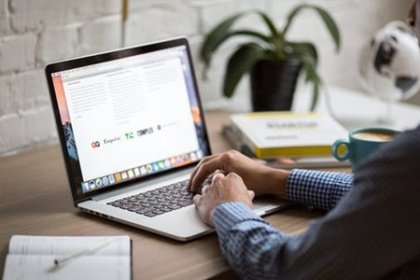 © 2017 Sunvera Software. All Rights Reserved.