CompanyMedhero
YearCompany name
TypeTelehealth App
Medhero
Medhero is an app that enables the user to obtain urgent medical care through their smartphone or tablet. That care is provided through advice, diagnoses, e-prescriptions, lab and radiology ordering, and the ability to arrange an urgent medical house call. Billing is transparent, final, and everything is handled through the app.
Key features we implemented
An online doctor appointment platform for patients to manage medical records and to search & book online appointments with a healthcare provider.
Push notifications and SMS are indispensable pieces of the digital healthcare experience as they connect providers and patients across every stage of the patient journey, bridging gaps in communication that can make or break patient outcomes.
These notifications are a key piece in the digital health matrix and can help patients maintain access to resources, improve the continuity of inpatient care, overcome the challenges of physical and geographical barriers, close gaps in patient care, and above all, foster connectedness between patients and their care teams.
It is integrated with stripe payment gateway and patients love the ability to pay online. This allows for online payments on your website. Accept all major credit cards.
Connecting patients to doctors for online consultations via chat, video call, or voice call privately and securely.
Created a HIPAA Compliant App
Keep your data encrypted at rest, in transit, and in memory. We have a unique approach to data security utilizing multiple encryption and tokenization techniques to ensure optimal security.
Telehealth Implementation to Reach a Wider Audience
Allowing patients to book appointments online opened the door to a wider audience, and provided greater accessibility to healthcare services. This simplified the consultation process as well.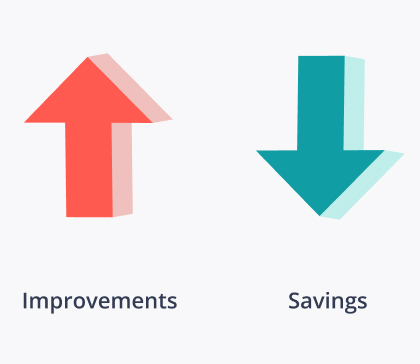 © 2022 Sunvera Software. All Rights Reserved.