iBeacon is a new indoor positioning system technology from Apple Inc. that expands the location services of iOS 7 devices. The technology enables small "beacons" – low-powered, low-cost transmitter devices – to send out messages or notifications to the nearby devices, notifying them of their presence. With this technology, an iOS 7 device can send a push notification to other iOS 7 devices that are in close proximity.
Why is iBeacon important to App Developers?
With the entry of iBeacon in the world of app development, the various ways in which apps interact with users are about to be revolutionized. The latest developments in the technology, where iOS 7 devices can detect beacons even when the iBeacon apps are closed, will be of great importance to app developers, as it will allow them to provide more seamless user experience. Many developers who offer iBeacon solutions are already prepared to integrate the Apple technology into both new and existing apps.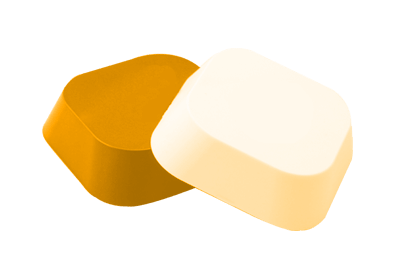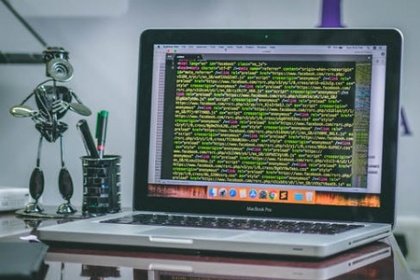 How does iBeacon work?
The iBeacon technology is powered by Bluetooth Low Energy (BLE), which is also known as Bluetooth Smart or Bluetooth 4.0. This means that the beacons can send out signals to any Bluetooth enabled device that can pick up the Bluetooth Low Energy signals, as long as they are in close proximity to the beacons. Compatible iBeacon devices include:
1) iOS devices that have Bluetooth 4.0
2) Android devices with Android 4.3 or later and Bluetooth 4.0
3) Mac computers with Bluetooth 4.0 and OS X Mavericks – 10.9
The greatest advantage of BLE beacons is their ability to transmit accurate and specific micro-location data. This gives it an edge over Wi-Fi and GPS, as they are not precise with location data, especially when it happens to be indoors. iBeacons are also more sophisticated, as they have the ability to receive the movement data of smart devices which are within range, and the actions taken on those devices.
Sunvera as an iBeacon Development Company
Sunvera is a leading app developer with extensive skills in iBeacon app development. We have a skilled team of developers who make use of the latest high-tech technologies to provide you with robust solutions, which are aimed at enhancing customer experience and value. Our team of iBeacon developers has been working together for over a decade now, and this provides us with a profound level of experience and track record that you cannot find with other app developers. The experience, combine with highly specialized skills and state-of-the-art technologies enables us to provide you with the best apps.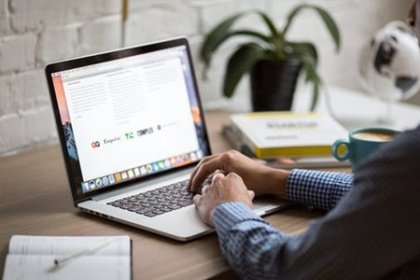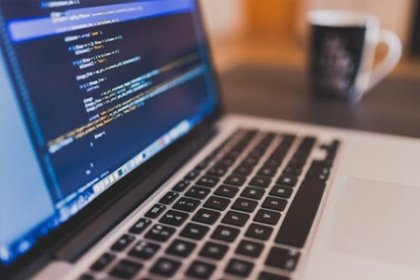 At Sunvera, we have a unique app development model that provides you with among other things:
1) Specialized skills in the world of app development
2) Low-cost app designs and architecture
3) A secure environment for app development, which ensures the security of the apps
4) Interactive application designs, which enhance the customer experience
Sunvera focuses on developing applications with the use of software components that allows us to reduce costs of development. What makes us different at Sunvera is that we are able to take your concepts, and turn them into vibrant, user-friendly applications. This makes us one of the best iBeacon app developers.
© 2022 Sunvera Software. All Rights Reserved.