Intelligent Solution for business
Intelligent Solutions to Help your Business Grow
Whether you are an individual or a start up or a small business or a mid size company, your customers are the soul of your business. We offer the solutions and the tools you will need to grow your business, keep your customers satisfied and make you stand out among your competitors.
What Makes Us Different
We not only provide Mobile App and E-Commerce Solutions, we also offer a wide array of Custom Software Development Services with Emerging Technologies (Chats, Artificial Intelligence, iBeacons, and more), and Cloud Services using Azure and Amazon Web Services.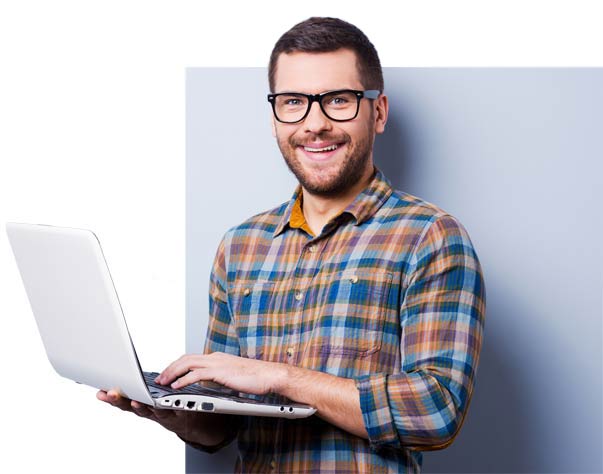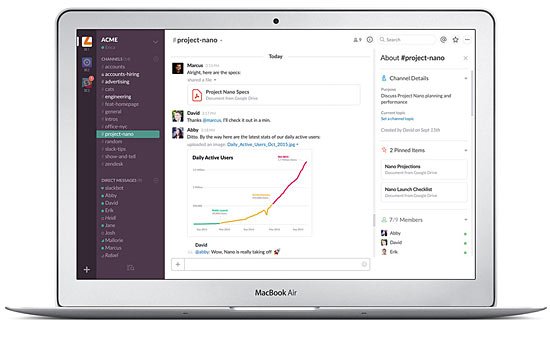 Increase your Sales and Customer Engagement
We build trust and relationships first. We don't build software applications and walk away. We are in for the long haul, and would love to be there for the ride, watching you grow , providing support along the way keeping your systems working and your users happy for as long as you need us.
© 2017 Sunvera Software. All Rights Reserved.