Marketing Automation Apps to Increase Customer Engagement
MARKETING AUTOMATION APPS
Looking to more effectively market on multiple channels online? Looking to automate repetitive tasks? Looking to increase efficiency via automation and analytic tools?
Sunvera's marketing automation apps can help you. Some examples are:
Marketing automation for iPhone
Marketing automation for Android
Marketing automation CRM apps
Marketing automation Workflow apps
Marketing automation ecommerce/shopify apps
Marketing automation medical apps
Originally focused on email marketing automation, marketing automation refers to a broad range of automation and analytic tools for marketing.
Marketing Automation Apps use many technologies and approaches with the goal of increasing customer engagement. These apps allow for the creation of personalized content that is helpful to the user and delivered in an optimal manner. This, in turn, produces a better user experience and increases ROI as more and more users are active on devices and making purchases.
Key features can vary, but here are a couple: Push notifications, in-app messaging.
Push Notifications. Users respond to what is applicable to them. Notifications are a great way to provide valuable information to the user.
With some consumers turning off notifications, creating personalized ads that follow a user's journey outside of your app is another way to keep them engaged.
In-App messaging. This is a way to deliver alerts with the right content to a user at the appropriate time..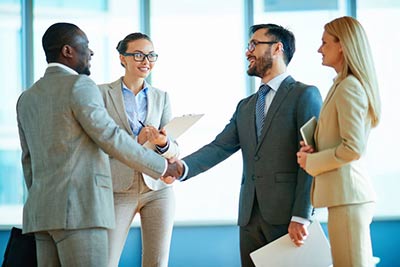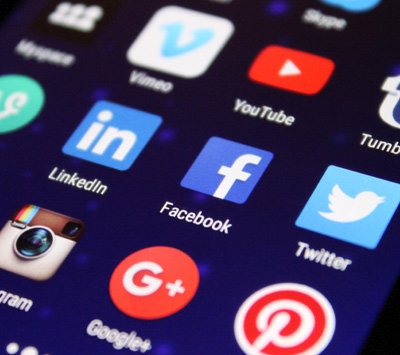 Who can benefit from mobile marketing automation?
Mobile marketing automation is used by many industries – games, media, e-commerce, health, and travel—to name a few. Anyone that wants to engage their users effectively can benefit from mobile marketing automation apps for increasing revenues and improving user engagement.
© 2017 Sunvera Software. All Rights Reserved.