Mobile Video Apps for Consumers and Businesses
People like, follow and subscribe to information from businesses because they'd like to be connected with the business.
Once they have shown an interest in your business, it is the responsibility of the business to build on that connection. Today, this is established in many ways, video apps being one of the more successful methods.
Do you want to use videos to market your business? Are you wondering if there are simple mobile apps to make this possible?
If the answer is, "Yes," we can create mobile video apps to make this possible and increase engagement.
Ekaterina Walter, social innovator at Intel and author of Think Like Zuck, that "…visuals and video done right are highly effective in cutting through the noise."
Videos are easily consumed and highly shareable. Marketers use them in many ways including mini-advertisements, behind-the-scenes tours, announcements, contests and much more.
At Sunvera, we offer a way to stand out from the masses through mobile video apps.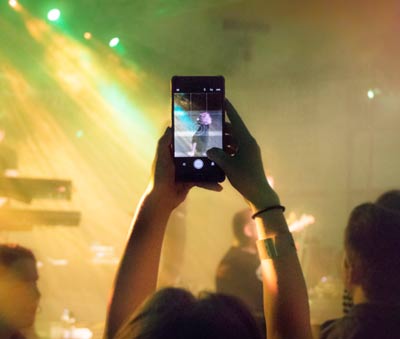 © 2017 Sunvera Software. All Rights Reserved.