Build an online store to help you swim with the bigger fish
Small and medium-sized companies have to stand out in the vast internet sea. We will create an innovative and intuitive ecommerce solution that enhance your brand, and make you recognizable; thus allowing you to swim as an equal with the bigger fish.
We'll help design and build a marketplace for users and merchants alike to discover, interact, and shop.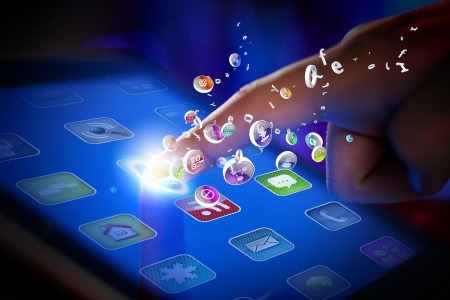 © 2017 Sunvera Software. All Rights Reserved.