Design matters. Response time matters even more.
Your website's ability to load and refresh quickly and correctly across all browsers, mobile devices and form factors is absolutely crucial. So we design beautiful responsive mobile websites that adapt to all screen sizes and browsers — perfect for desktop, MAC, iPhones, iPads, tablets and smartphones.
We offer device-independent mobile shopping, designed and built to suit any customer need. Our ecommerce offers features on any device for your specific needs whatever they might be.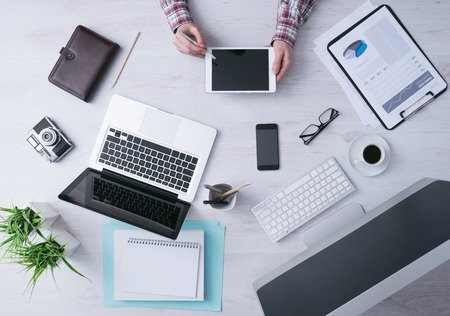 © 2017 Sunvera Software. All Rights Reserved.