Build an online store to help you swim with the bigger fish
Our skills take you from shipping to fulfillment. Smart and scalable, we fulfill integrated shipping and fulfillment needs from drop shipping to multiple stock locations.
Our specialized skills include—
Custom ecommerce development on Magento
Scaling and optimization of your existing solution
Integration with other business systems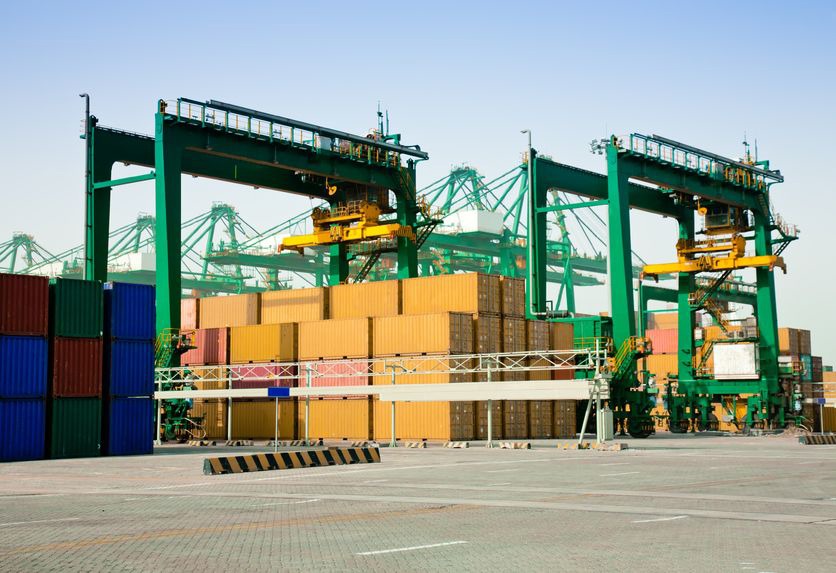 © 2022 Sunvera Software. All Rights Reserved.