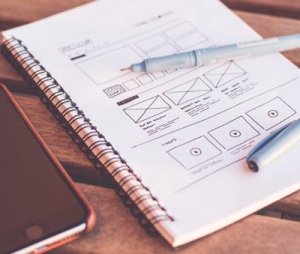 One of the most attractive benefits of social media for business is the fact that it can expose a large number of people to your brand in a short period of time. However, more and more businesses are entering the social media arena. So how can your messages be heard?
The decision to create and grow a presence on social platforms is a serious one for any business. Platforms emerge and grow constantly and it would be virtually impossible to build and cultivate communities on all of them.
There are key platforms every business should consider: Facebook, Twitter, LinkedIn, Pinterest and at least one video-based social network.
We can help create social media apps (iPhone or Android) that capture the essence of your business and get you heard in the vast social media space.
© 2017 Sunvera Software. All Rights Reserved.