The Sunvera team helped walk us through workflows and delivered a completed project within budget.
-Stephen Tippet, CEO, Savezees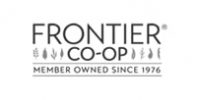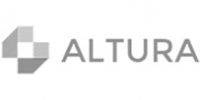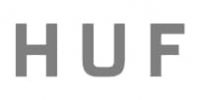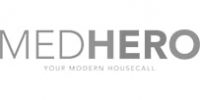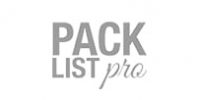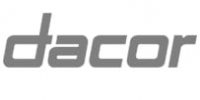 ENTREPRENEURS
Have an idea?
We can bring it up to life.
STARTUPS
Expand your business with a
reliable mobile app.
SMALL BUSINESSES
Effective branding starts
with an app.
Powerful Features… on a Budget
Video
Smooth video streaming and playback, fast loading time
Audio
Keep your audience engaged with audio and streaming media
Payments
Easy transactions with credit and debit, Apple and Google Pay, etc.
eCommerce
Sell your products, receive payment, and manage orders
Security (SSO & MFA)
Authentication made easy with our secure custom apps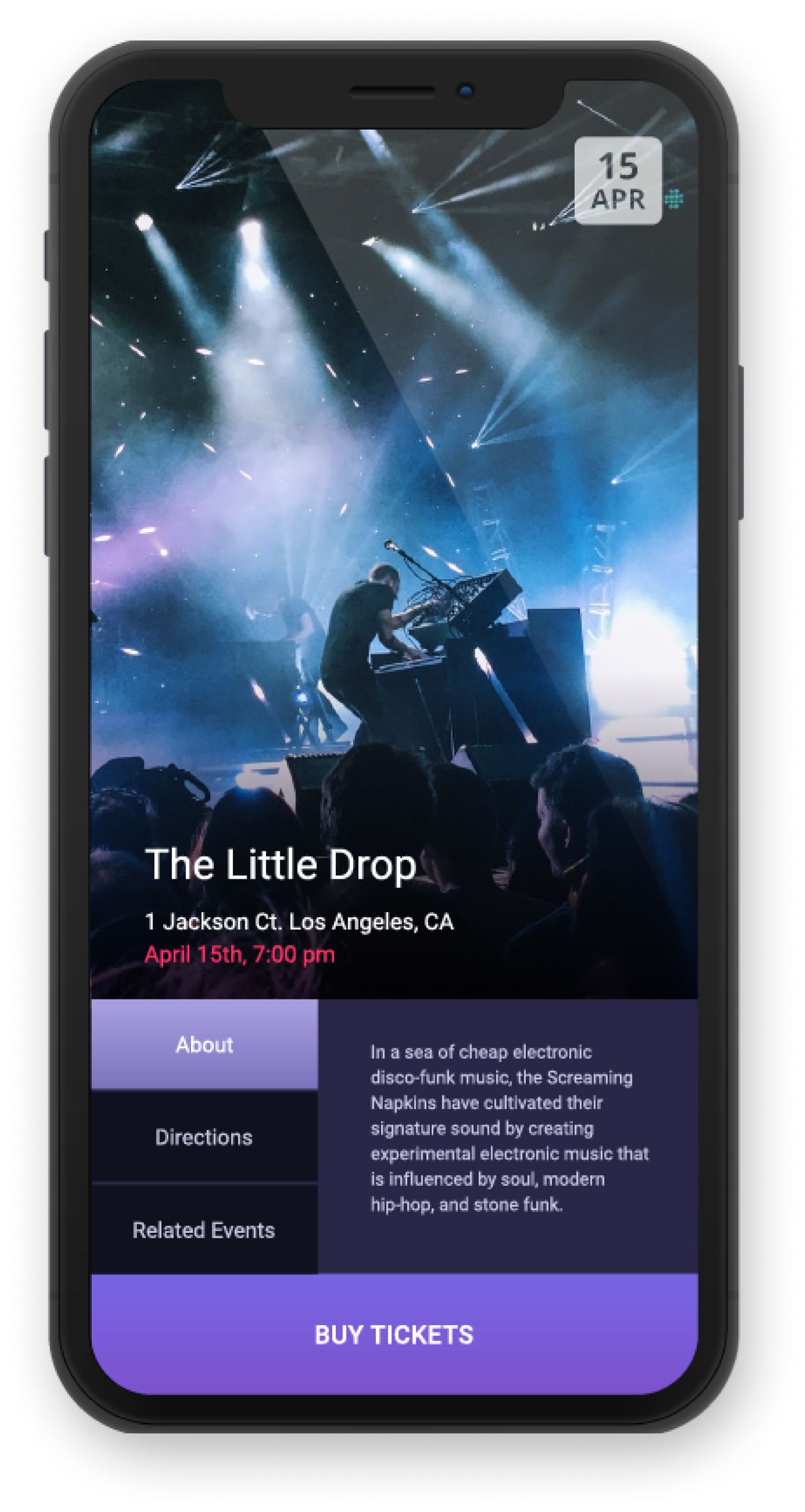 Chat & Communications
Customer support chat, one-on-one and group chat, bulk texting, etc.
Artificial Intelligence
Face recognition, speech to text, image recognition, etc.
Super App
A single app to replace a whole suite of services, ease of use and speed
Crypto
Crypto exchange apps, NFT apps, crypto mining, etc.
Gaming
Game design and development, VR/AR games, engaging visuals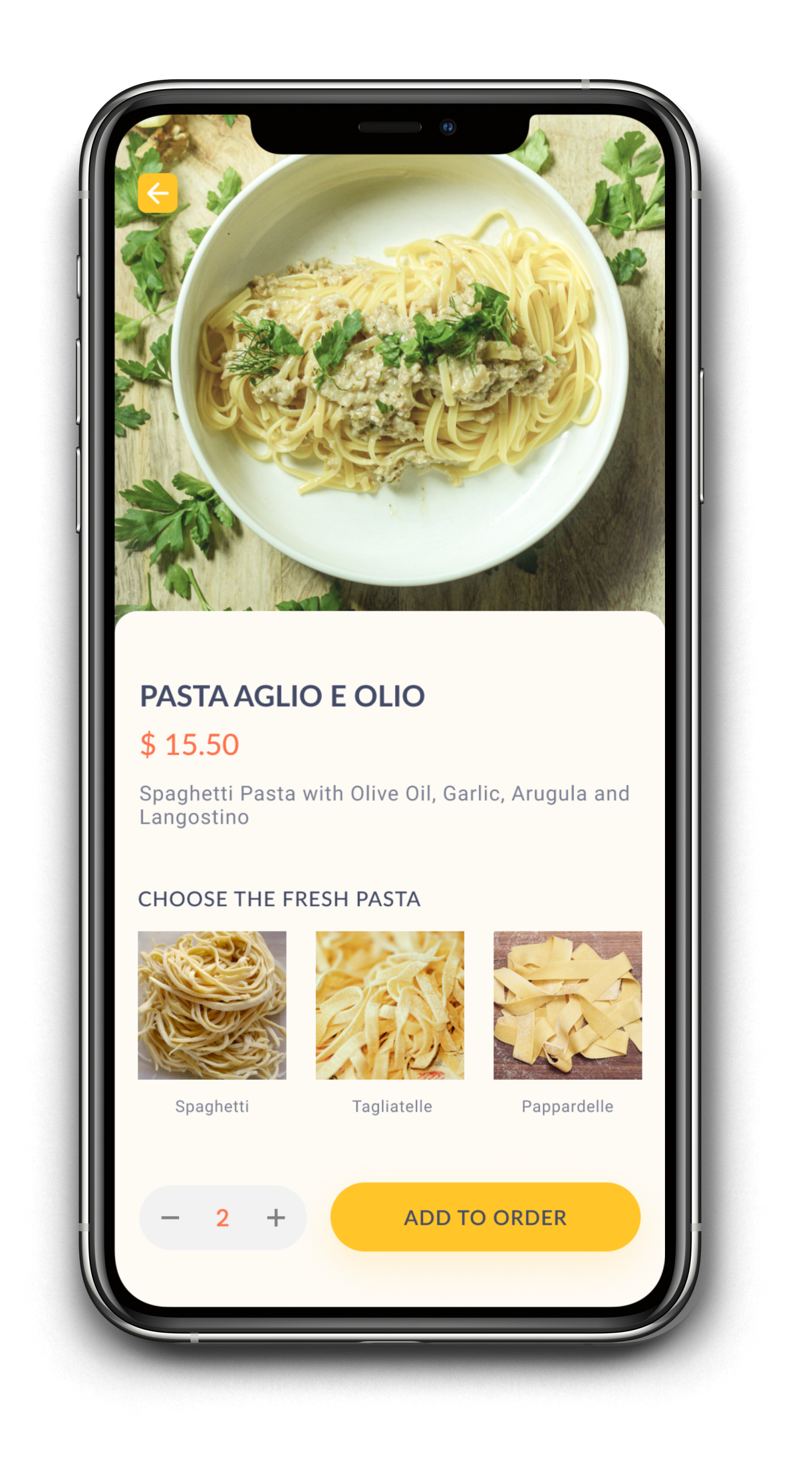 Payments integration, order fulfillment.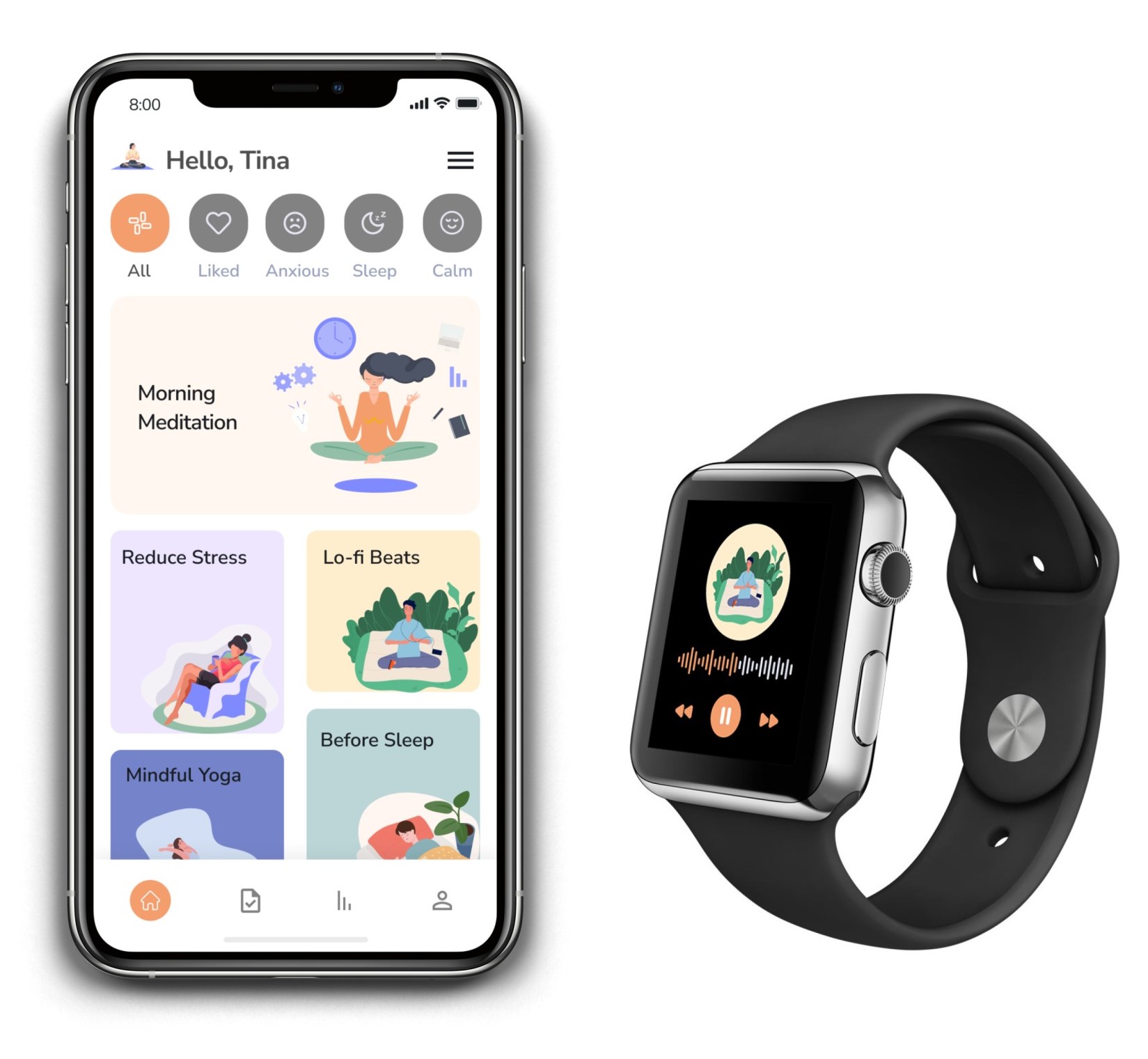 Lifestyle, utilities etc. Apps for wearables and connected devices.

Sunvera Software
Orange County, California
14 Goodyear, Suite 125 Irvine, CA
(949) 284-6300
[email protected]
© 2022 Sunvera Software. All Rights Reserved.