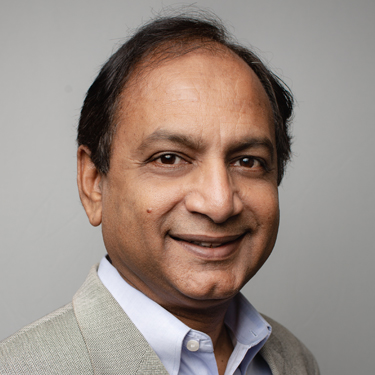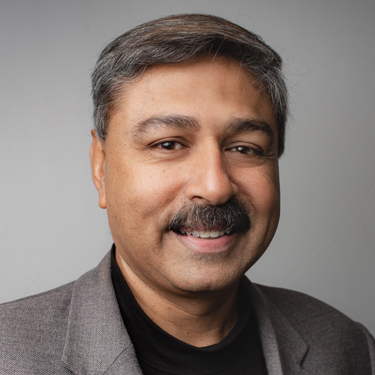 Subra Sudhakar (Dr.S)
VP Sales Biz Dev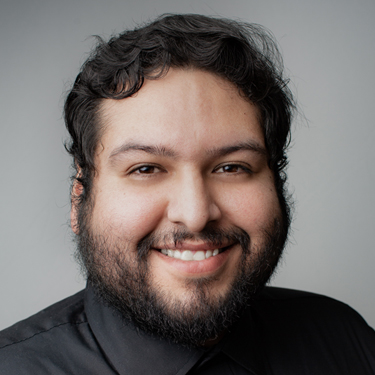 Steve Duran
Sr. Programmer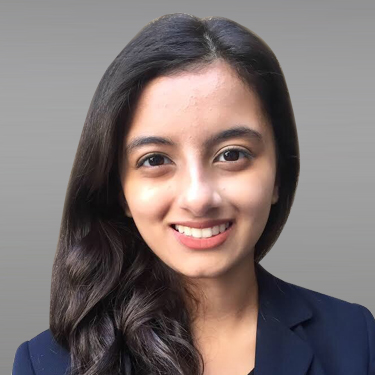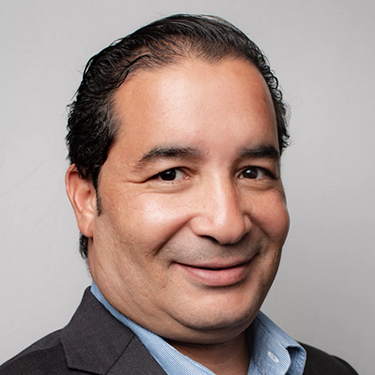 Souhil Benammour
Director Infrastructure
We specialize in an onshore / offshore model to equip small businesses with mobile solutions.
Our 25 employee team knows how to take your idea and transform it into an intelligent solution.
With Sunvera Software, you can decrease your time to market and increase profitability in a reasonable timeframe.
© 2022 Sunvera Software. All Rights Reserved.