HCP Studies™ Provider Portal for desktop
Altura HCP Portal and Admin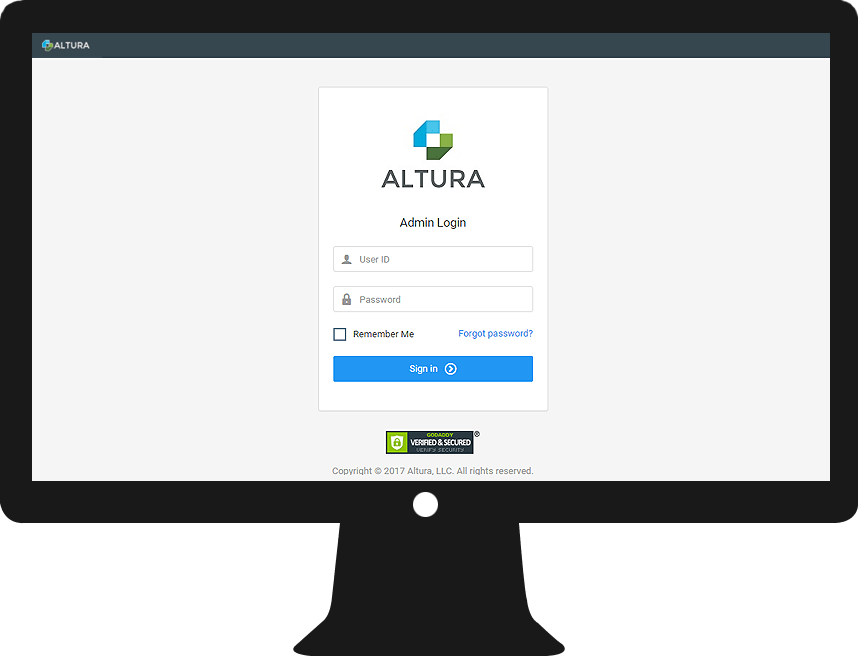 Altura HCP Portal and Admin
Part of Sunvera's telehealth practices involved creating an innovative design for Altura, including the Altura desktop portal, IOS and Android apps, and website. Altura supports patients, physicians and healthcare organizations seeking studies for medical treatments began in 1998. At the time Pete Fronte, Altura's founder, saw the frustration that cancer and diabetes patients encountered when seeking studies for new treatments. Few healthcare providers were involved in studies and there was little information about those that were available.
This disconnect led to the creation of Altura in 2000. Since then, we have been pioneers in expanding participation in health studies by connecting patients, healthcare providers and healthcare organizations. Altura has evolved into a specialty service and technology company operating worldwide. Learn more at https://alturastudies.com/
You can also access the Altura desktop portal here.
Other works done by Altura
© 2022 Sunvera Software. All Rights Reserved.