Reduce costs with workflow automation solutions
Let's face it, when your work flows, you can concentrate on getting more done and focusing on the work itself and not on the processes that support it. Businesses that create workflow automation are more efficient, save time and money, and minimize the likelihood of errors. Let us help you start using workflow automation to reduce costs.
There are concrete benefits to implementing workflow automation—
Streamlined communication
One of the biggest benefits of workflow automation is that it improves internal communication. This reduces the rate of employee turnover because one of the biggest reasons employees leave an organization is a lack of communication with management.
Accountability
By creating workflow automation, everyone knows what person is responsible for what task and everyone is clear on what needs to be accomplished at any given point. And workflow automation enables you to make better decisions to create more effective processes and divide work accordingly.
Reduction in costs and errors
Workflow automation reduces errors by keeping necessary tasks from going unnoticed. Every person involved in the process is held accountable for their specific role. Workflow automation also saves companies from costly expenses associated with employee errors and it can cut costs on administrative labor as well.
Employee empowerment
Workflow automation ensures every employee knows their expected role and what they are responsible for. No longer will supervisors have to manage every employee or spend time checking on their progress. In short, workflow automation allows more work to get done in a shorter amount of time and will increase overall productivity, thus helping you achieve better results.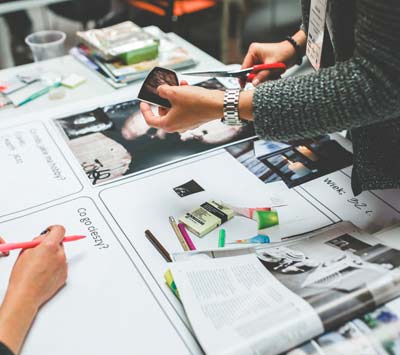 © 2020 Sunvera Software. All Rights Reserved.