Optimize your supply chain with a custom solution
SUPPLY CHAIN OPTIMIZATION
Is your business looking for custom software to right-size assets and minimize constraints?
Every business has limitations in terms of budget, capacity and personnel. Can you meet your market demand while juggling such factors?
Optimize your supply chain with a custom solution from Sunvera. Our supply chain planning solutions will help you optimally source materials, optimize production and manufacturing plans, and reduce distribution costs. We follow industry standard best practices to make sure we bring the best supply chain softwares to you. The result is efficiency, and better productivity.
Supply Optimization modules support multi-tiered distribution, simultaneous sourcing, multi-sourcing capabilities and manufacturing planning. You can easily perform simulations using "what-if" analysis for multiple supply plan alternatives. These supply chain tools will help improve your operational efficiency.
Our custom supply chain optimization software can help:
Better satisfy market demand
Reduce costs with optimal sourcing
Leverage simultaneous sourcing and multi-sourcing capabilities
Optimize loads for efficient freight transportation
Support multi-tiered distribution and manufacturing planning
Identify orders that are not profitable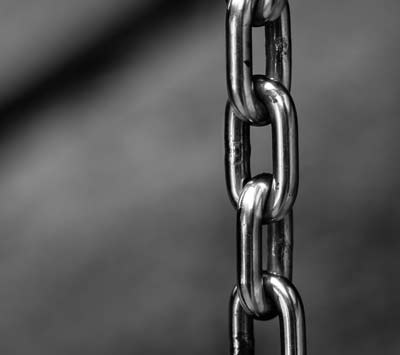 © 2017 Sunvera Software. All Rights Reserved.