Optimize your supply chain with a custom solution
LEADING SUPPLY CHAIN SOLUTIONS PROVIDER
Is your business looking for custom supply chain solutions and supply chain management to right-size assets and minimize constraints?
Every business has limitations in terms of budget, capacity and personnel. Can you meet your market demand while juggling such factors?
Optimize your supply chain with a custom solution from Sunvera. Our supply chain planning solutions will help you optimally source materials, optimize production and manufacturing plans, and reduce distribution costs. We follow industry standard best practices to make sure we bring the best supply chain software to you. The result is efficiency, and better supply chain management.
Supply Optimization modules support multi-tiered distribution, simultaneous sourcing, multi-sourcing capabilities and manufacturing planning. You can easily perform simulations using "what-if" analysis for multiple supply plan alternatives. These supply chain optimization tools will help improve your operational efficiency.
Our custom supply chain optimization solutions can help:
Better satisfy market demand
Reduce costs with optimal sourcing
Leverage simultaneous sourcing and multi-sourcing capabilities
Optimize loads for efficient freight transportation
Support multi-tiered distribution and manufacturing planning
Identify orders that are not profitable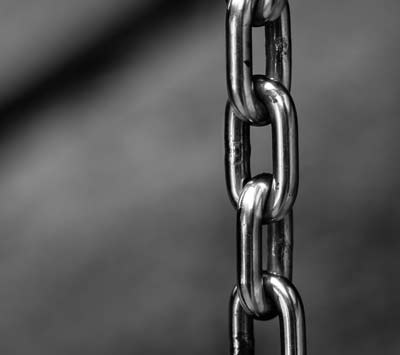 Supply chain applications are now going mobile. Mobile apps done the right way are already starting to dominate supply chain companies and such mobile applications are reasonable low-cost including some freemiums. Core features that mobile applications bring to the supply chain industry are:
Real-time updates
Better customer service
Monitoring and Alerts
Increased efficiency and productivity
Inventory Dashboards
Stock Levels
Historical Snapshots
Excess or Redundant Stock
SKU Counts
Inventory Turnover Ratios
Service Level Reports
Inventory Details
Item Filtering and Sorting / Item Details
Sunvera software can address all of your supply chain optimization needs and help you implement the right solution for streamlining these hefty processes. We build custom solutions to fit the structure of each business, whatever it may be. Contact us today to discuss your project,
© 2022 Sunvera Software. All Rights Reserved.