Android App Development Services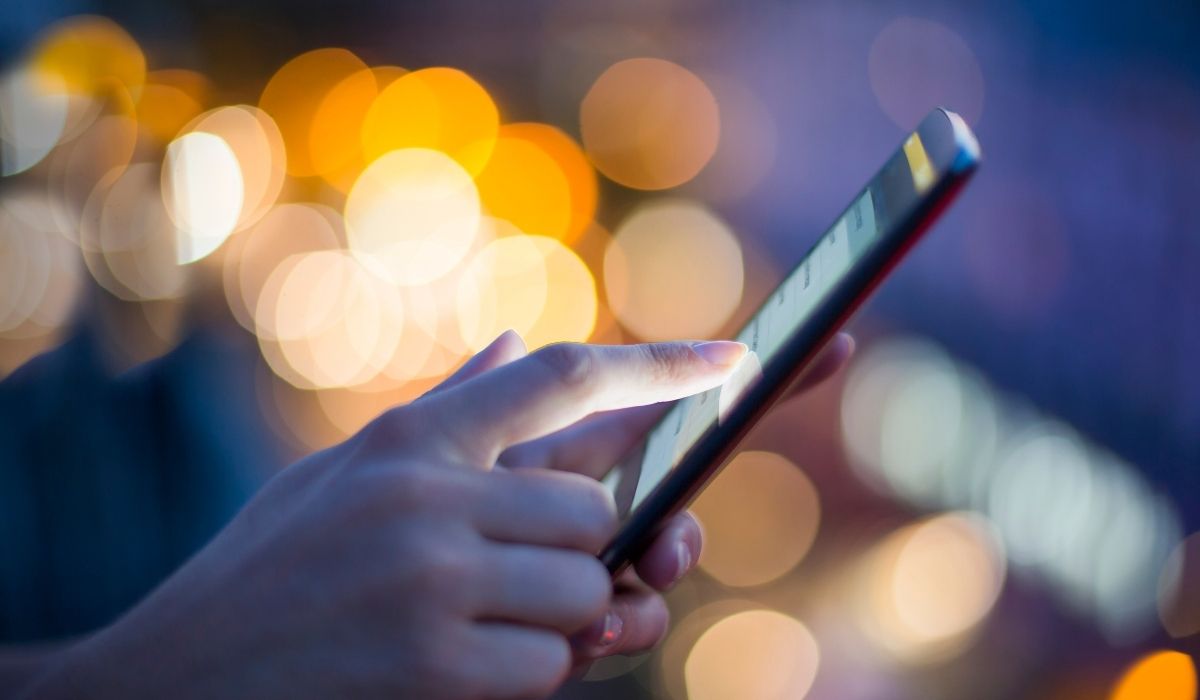 Android App Developers With 10+ Years of Experience
Sunvera Software provides high-quality Android mobile app development services. We can help with all your Android-based software needs, including the design and implementation of Android apps in line with evolving market trends and demand for new features. Our team works with you to create great apps that will not only engage users but also deliver tangible results.
We build useful and engaging Android apps and games for your customers and clients. Our solutions are scalable, secure, and designed with performance in mind. We build top-quality Android mobile applications that meet the demands of our clients' industries, incorporating both existing features which are reliable, up to date, and backed by market research data gathered across all platforms.
Partnering with Sunvera Software is easy. Book a 30-minute phone call with us to discuss your business.
Healthcare apps are on the rise, especially during the time of a pandemic. Now is the time to build your next-generation telehealth app to make healthcare accessibility easier.
The mobile gaming industry makes almost 50% of the global games market (Newzoo Research). It's no surprise then that mobile games will continue to dominate the gaming world.
Farmers are looking for ways to manage their crops and land through their phone, and we help them do just that with our leading application building service for the agriculture sector.
Increase your sales with the perfect eCommerce application. Integrate live chat service to better serve your customers.
From more efficient employee shift scheduling to simplifying the supply chain process, we got you covered.
Need help managing your properties? An affordable mobile application can help you access property info anytime, anywhere.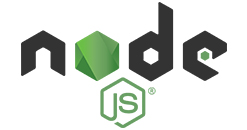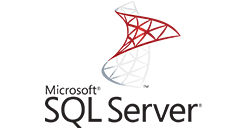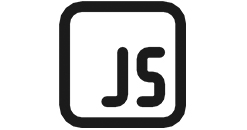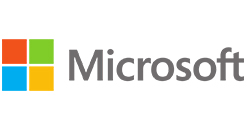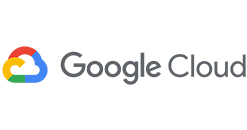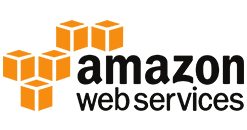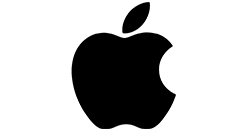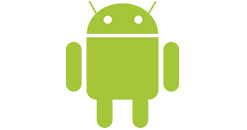 OUR ANDROID DEVELOPMENT PROCESS
#1
Research & Strategy
Understanding your Android mobile app needs and conducting extensive market research to conceptualize the most efficient solution(s) for your business
#2
Design & Development
Our experienced custom Android application development team will create a smooth interface to bring your intelligent Iphone app to life and prepare it for testing and deployment
#3
Testing
One of the most crucial steps, our experts test the newly-developed app for any bugs and make sure it runs smoothly on all platforms
#4
Deploy & Maintenance
Providing reliable deployment services and further maintenance as needed
Easy-to-Use Solutions
We believe in simplicity and easy functionality. Who has time to train all the employees on some over-complicated software when there are a million other things to do? We give this thought utmost importance, and that is why our software solutions are easy to grasp while overcoming all of your hurdles.
Top Notch Security
Sunvera values security just as much as you do, and our team of experts are dedicated to bringing you the highest level of security to ensure that your business is safe from any outside threats.
Responsive Support Team
We can assure you that our support team will answer your ticket within 24 hours. We also regularly keep in touch with clients through Zoom to keep them updated on the progress of their project.
Tailored Towards Your Business
All of our services and solutions are fully customized to your business to meet all of your operational needs and wants. If there is one thing we know how to do best, it is customization.
Sunvera Software is an innovative Android app development company in Orange County dedicated to helping small businesses excel in the mobile apps market. Our employees have over 30 years of experience in developing responsive mobile apps, we have the right solution for you to increase revenue and customer satisfaction. All you need to do now is contact us and we can discuss your project.
© 2022 Sunvera Software. All Rights Reserved.