Wearable App Development Services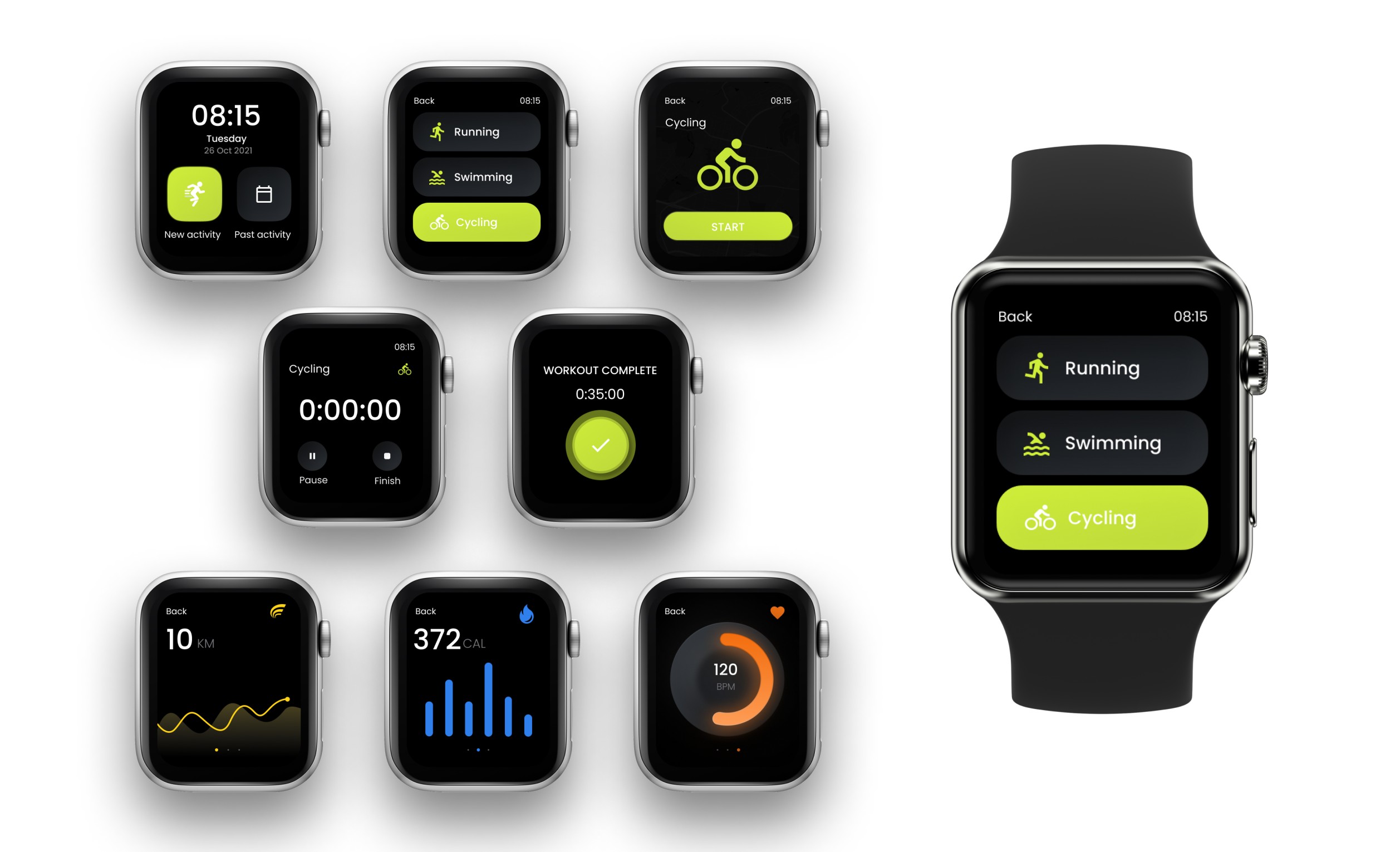 Wearable Devices App Development Company
The world is witnessing a new wave of technology in the form of wearables. It is not enough for businesses and consumers to access data through regular desktop and mobile screens anymore. Several industries such as healthcare and fitness swear by wearable technology for everyday functioning. Wearables can come in the form of smartwatches, wearable jewelry, clothing, headsets, you name it. Of course, wearables are of no use without proper accompanying apps for such devices.
Android Wearable App Development
Android apps for wearables are made possible through Wear OS. We provide full end-to-end services with crafting intelligent Android applications made for smart wristbands, watches, smart glasses, headsets and more. 
iOS Wearable App Development
Not only do we build innovative applications for the Apple WatchOS, but also for other wearable devices that integrate with iOS. Our iOS apps for wearables serve all different needs, such as the solutions listed below and much more.
Wearable App Solutions
The possibilities with wearable apps are endless. It all comes down to your industry, target audience, and the type of app you want to build.
Fitness wearable solutions: One of the top industries benefiting from wearables is the fitness industry. From fitness tracking features in the Apple Watch to the rise in fitness bands, wearable technology has completely transformed the way people track their fitness and health. Some examples of fitness wearable apps we develop are heart rate, temperature, and blood pressure tracking apps, mental health apps, custom fitness tracking and goals measurement apps, sports apps etc.
Wearable healthcare app solutions: With the rise in telehealth, it is no surprise that wearables in healthcare are a hot topic right now. Depending on your healthcare app needs, you can have an app built for various functions such as tracking patient vitals, medication management, tracking mental health, apps for preventive care, and more.
Wearable payment app solutions: The payments industry has been making generous strides with simplifying payments, specifically in the past couple of years. Solutions such as Apple Pay and Google Pay have allowed consumers to make contactless payments practically everywhere they need to make a transaction. Now, you can make payments from your smartwatch and other smart devices.
These are just a few common areas we serve.
Hire Wearable App Experts
If you are looking for a dedicated wearable app developing company, look no further than Sunvera Software. We have over a decade of experience building intelligent apps and software solutions for clients across many industries, and our developers are experts at designing and engineering apps for wearable devices. Whether it is smartwatch app development or other custom wearable software solutions, the best place to start is to have a FREE 30-minute phone call with us to discuss your business needs.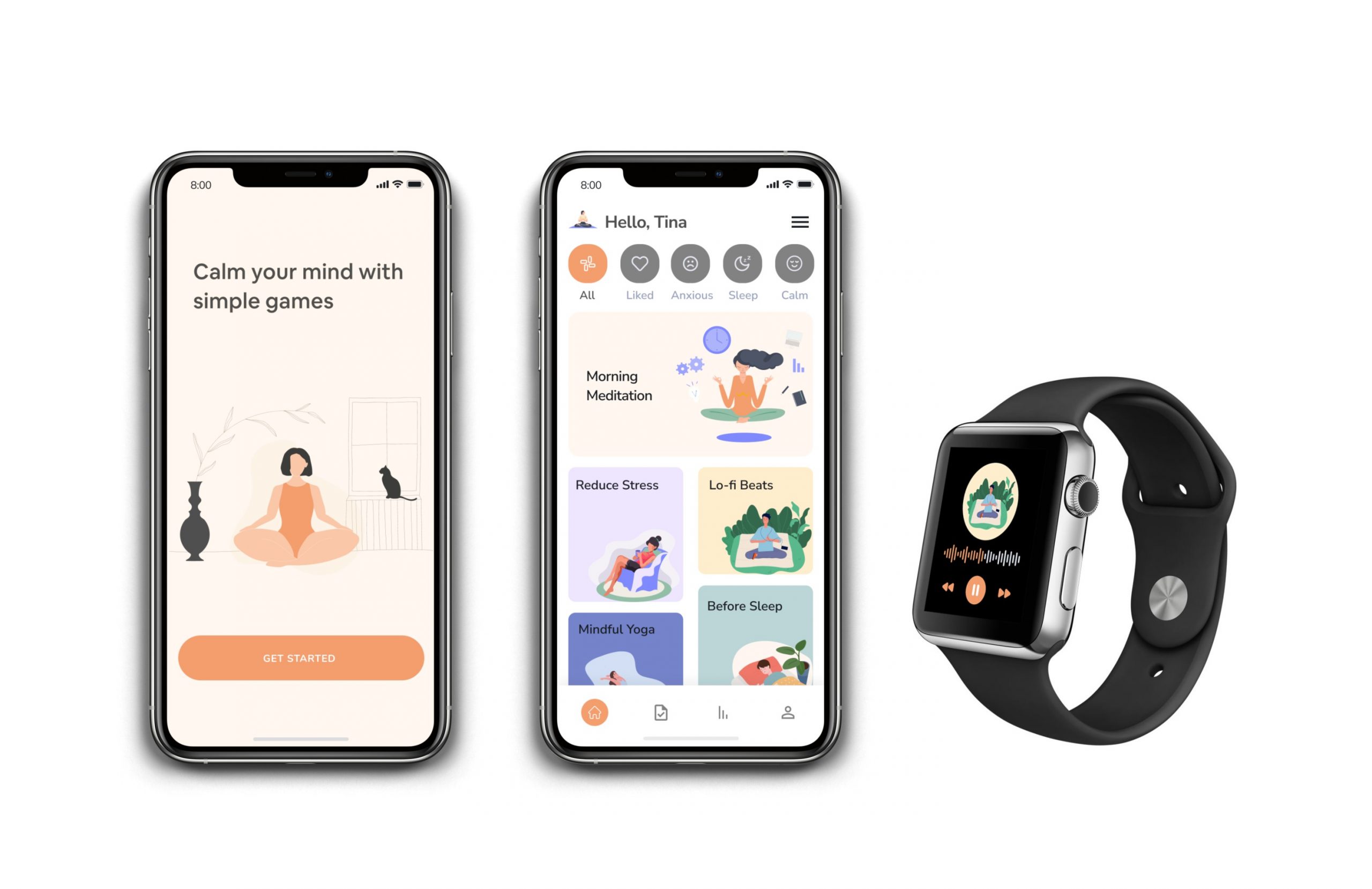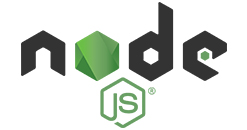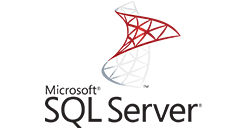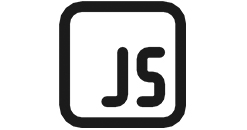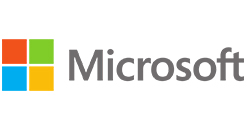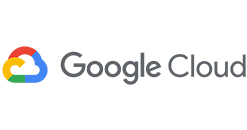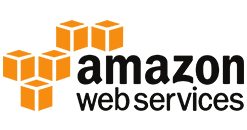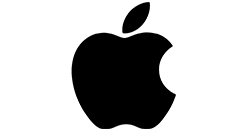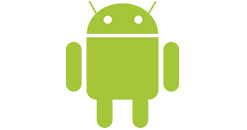 #1
Research & Strategy
Understanding your wearable app needs and conducting extensive market research to conceptualize the most efficient solution(s) for your services
#2
Design & Development
Our experienced software developers create a smooth interface to bring your intelligent app to life and prepare it for testing and deployment
#3
Testing
One of the most crucial steps, our experts test the newly-developed software for any bugs and make sure it runs smoothly on all platforms
#4
Deploy & Maintenance
Providing low-cost deployment services and further maintenance as needed
Easy-to-Use Solutions
We believe in simplicity and easy functionality. Who has time to train all the employees on some over-complicated software when there are a million other things to do? We give this thought utmost importance, and that is why our software solutions are easy to grasp while overcoming all of your hurdles.
Top Notch Security
Sunvera values security just as much as you do, and our team of experts are dedicated to bringing you the highest level of security to ensure that your business is safe from any outside threats.
Responsive Support Team
We can assure you that our support team will answer your ticket within 24 hours. We also regularly keep in touch with clients through Zoom to keep them updated on the progress of their project.
Tailored Towards Your Business
All of our services and solutions are fully customized to your business to meet all of your operational needs and wants. If there is one thing we know how to do best, it is customization.
© 2022 Sunvera Software. All Rights Reserved.