Custom Game Development Services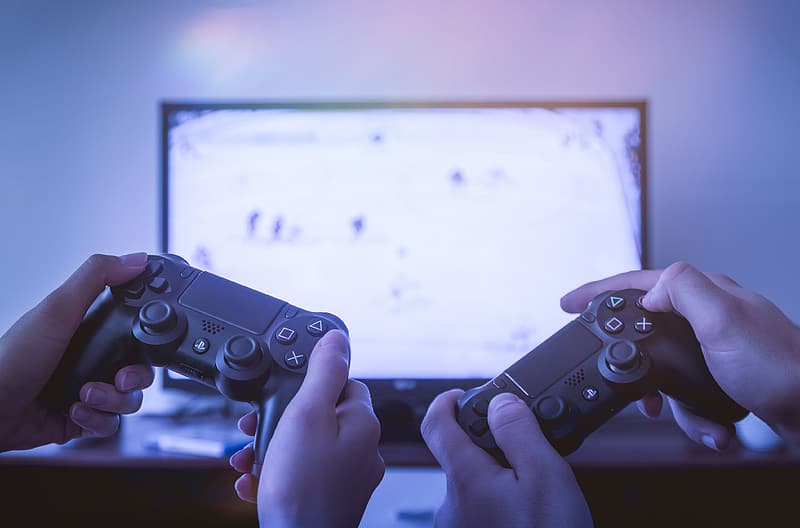 Intelligent Game Development Company
The gaming industry has reached one of the highest points in history as gamers in the United States are spending around 45% more time playing video games during the lockdown. Sunvera Software's custom game development services include low-cost games for PC, consoles, web, and mobile. From responsive arcade games to interactive esports games, our animation solutions involve 2D and 3D graphics, as well as VR and AR integration to go above and beyond your standards.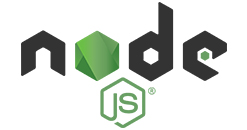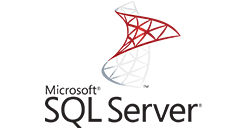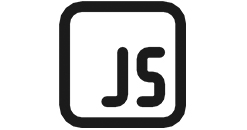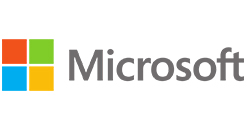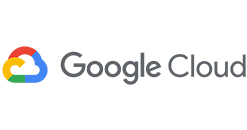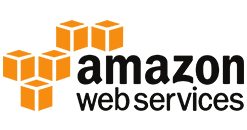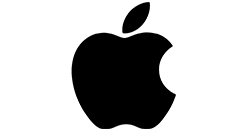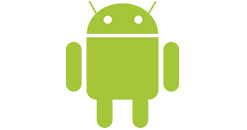 OUR GAME DEVELOPMENT STRATEGY
#1
Concept & Design
We merge your initial concept with our expertise to create an innovative and engaging design including game branding
#2
Development
Our employees combine skill sets to develop your game using various technologies and platforms to bring your creative ideas to life
#3
Testing
One of the most crucial stages, we conduct rigorous tests to make sure your game does not have any bugs while enhancing the functionality and user experience
#4
Deployment & Maintenance
Lastly, we provide low-cost specialized deployment services and maintenance to make sure your game is functioning smoothly across all platforms.
Easy-to-Use Solutions
We believe in simplicity and easy functionality. Who has time to train all the employees on some over-complicated software when there are a million other things to do? We give this thought utmost importance, and that is why our software solutions are easy to grasp while overcoming all of your hurdles.
Top Notch Security
Sunvera values security just as much as you do, and our team of experts are dedicated to bringing you the highest level of security to ensure that your business is safe from any outside threats.
Responsive Support Team
We can assure you that our support team will answer your ticket within 24 hours. We also regularly keep in touch with clients through Zoom to keep them updated on the progress of their project.
Tailored Towards Your Business
All of our services and solutions are fully customized to your business to meet all of your operational needs and wants. If there is one thing we know how to do best, it is customization.
© 2022 Sunvera Software. All Rights Reserved.