We help you create great experiences for your customers and employees.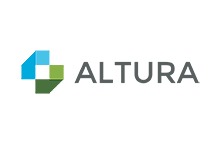 Altura
Altura support patients, physicians and healthcare organizations seeking studies for medical treatments began in 1998.
View More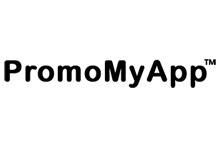 PromoMyApp
PromoMyApp puts your app front and center to every mobile user who searches for a topic or problem that your app solves.
View More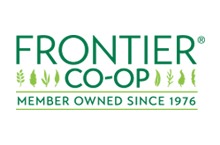 Frontier
Founded in 1976 and based in Norway, Iowa, Frontier Co-op™ offers a full line of natural and organic products under the Frontier Co-op, Simply Organic® and Aura Cacia® brands.
View More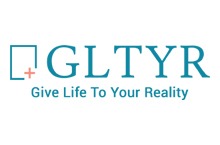 Gltyr
GLTYR ("Give Life to Your Reality") and pronounced "glitter", makes mobile multimedia content creation and distribution extremely quick, easy and powerful with picture, video, audio and text.
View More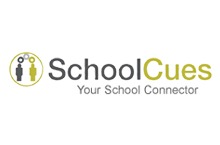 SchoolCues
SchoolCues is the first mobile application for Pre-K-12 schools to engage, interact and communicate with parents.
View More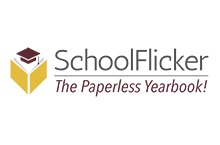 SchoolFlicker
Create multimedia yearbooks on mobile, and host them online forever. A modern and cost-effective way to commemorate the school year and students.
View More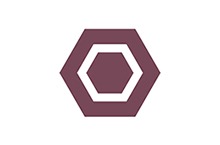 Konsier
KonsierTM is a mobile marketing automation platform for user acquisition, engagement and monetization for businesses such as retailers, malls, golf courses, quick service restaurants among others.
View More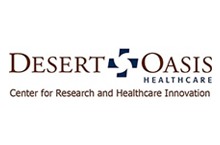 DCRI
DCRI is a research and study center committed to the acceleration of leading edge healthcare innovation through the study of new treatment methods, medications and educational programs which promote and improve good health.
View More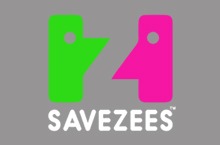 Savezees
Savezees allows you the ability to Buy, Sell or Trade your physical SPOT from anywhere at anytime.
View More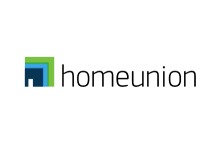 HomeUnion
HomeUnion was founded with one singular goal in mind – to provide investors, like you, with a trusted and simple way of investing in real estate.
View More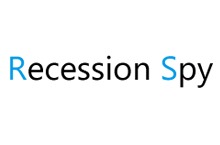 Recession Spy
Recession Spy provides accurate market analysis and forecasting tools to our customers so that they can manage their client's funds with confidence.
View More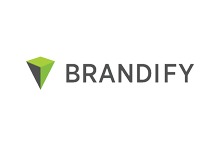 Where 2 Get It
Brandify is an industry-leading provider of location-based digital marketing solutions that provides brands with a better understanding of their connection to their customers.
View More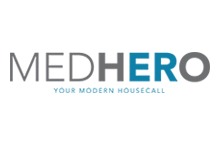 Medhero
Medhero is an app that enables the user to obtain urgent medical care through their smartphone or tablet, from a board certified emergency physician in their area.
View More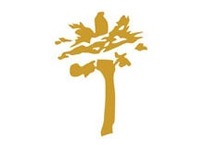 Soboba Springs Country Club
The Country Club at Soboba Springs is proud to welcome you to our new home! Offering 32,000 square feet of space, all for the enjoyment of the public guest, this building offers casual dining at its finest in our Signature Restaurant, The Maze Stone.
View More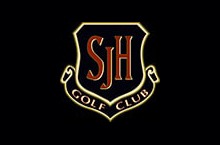 San Juan Hills Golf
The recent renovation and transformation of the 19 Sports Bar & Grill combined with the best Greens in south Orange County, spectacular layout featuring breathtaking views and a renewed commitment to extraordinary service.
View More
© 2017 Sunvera Software. All Rights Reserved.