Low-cost Mobile App Development Services in Orange County
LOCAL APP DEVELOPMENT SERVICES IN IRVINE AND ORANGE COUNTY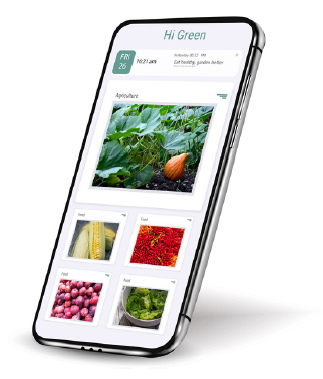 Sunvera Software turns your mobile app ideas into vibrant reality. A boutique mobile app development company located in Irvine, CA, our expertise in software design and development produces stunning apps for companies big and small.
Our mobile app development strategy and model saves you time and money. With our rich experience, we make sure you get what you are looking for. We have proven expertise in mobile app development, cloud infrastructures, custom web design, e-commerce, and are able to provide Big Data solutions for the healthcare, financial, consumer and retail industries. Our strengths are in rapid development, providing stunning designs that capture users at a cost that saves our clients money.
In today's world where nearly everybody owns a smartphone or a tablet, mobile application development is a gold mine, and mobile apps have now become a backbone of many businesses. Mobile apps are now being widely used by many businesses to maximize profits and any business wishing to remain relevant to the current market trends must find a way of developing apps that fully meets the need of its customers. However, mobile app development is no joke and finding a developer who will ensure the success of your apps is not that easy. This is where SunVera Software, one of the leading low-cost mobile application developers, comes in.
At SunVera Software, we provide a full package of end-to-end mobile application development services using a consultative approach, enabling us to offer you the best mobile apps. Our extensive expertise and experience in various mobile application development platforms puts us in a unique position to provide our clients with the best custom solutions in mobile development. Our wide range of services in mobile app development includes:

Conception and Strategy
Merging client's initial conception with our expertise
Conducting in-depth research to provide the best service

Designing and Branding
Presenting unique application design patterns for perfect user experience
Designing custom logos, icons and specific screen displays

Development
Implementing high-quality development technology to meet client's needs
Using a multifaceted approach in mobile app development

Testing
Conducting rigorous tests to ensure the apps do not have any bugs
Devising more ways to enhance the functionality and user experience

Deployment and Maintenance
Providing high-tech specialized app deployment services
Offering customized app maintenance services and making sure they run well on platforms
Our Mobile Areas include:
Mobile Payment Application Development
Mobile Healthcare Application Development
Mobile HIPAA Application Development
Mobile Micro-transaction Application Development
Mobile Chat Application Development
Mobile Audio Application Development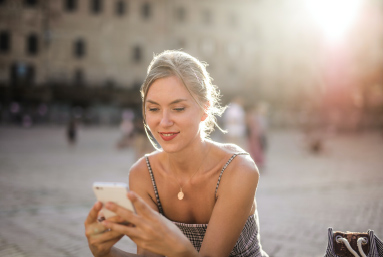 Sunvera Software is a low-cost reputable mobile apps company dedicated to helping small businesses excel in the mobile apps market. As one of the leading mobile app developers in Orange County, we have the right solution for you to increase revenue and customer satisfaction. All you need to do now is contact us and we can discuss your project.
© 2020 Sunvera Software. All Rights Reserved.