Mobile App Development Services

We Design and Build Custom Mobile Apps

Innovative Mobile App Developers for Your Project

Your business is growing. It's time to get more customers, but you're not sure how. You've come to the right place.
We are the leading mobile app developers for small and mid-sized businesses ready to take on your project, and we deliver results—showing measurable progress every day. We are experts in the mobile app development process, from design all the way through delivery.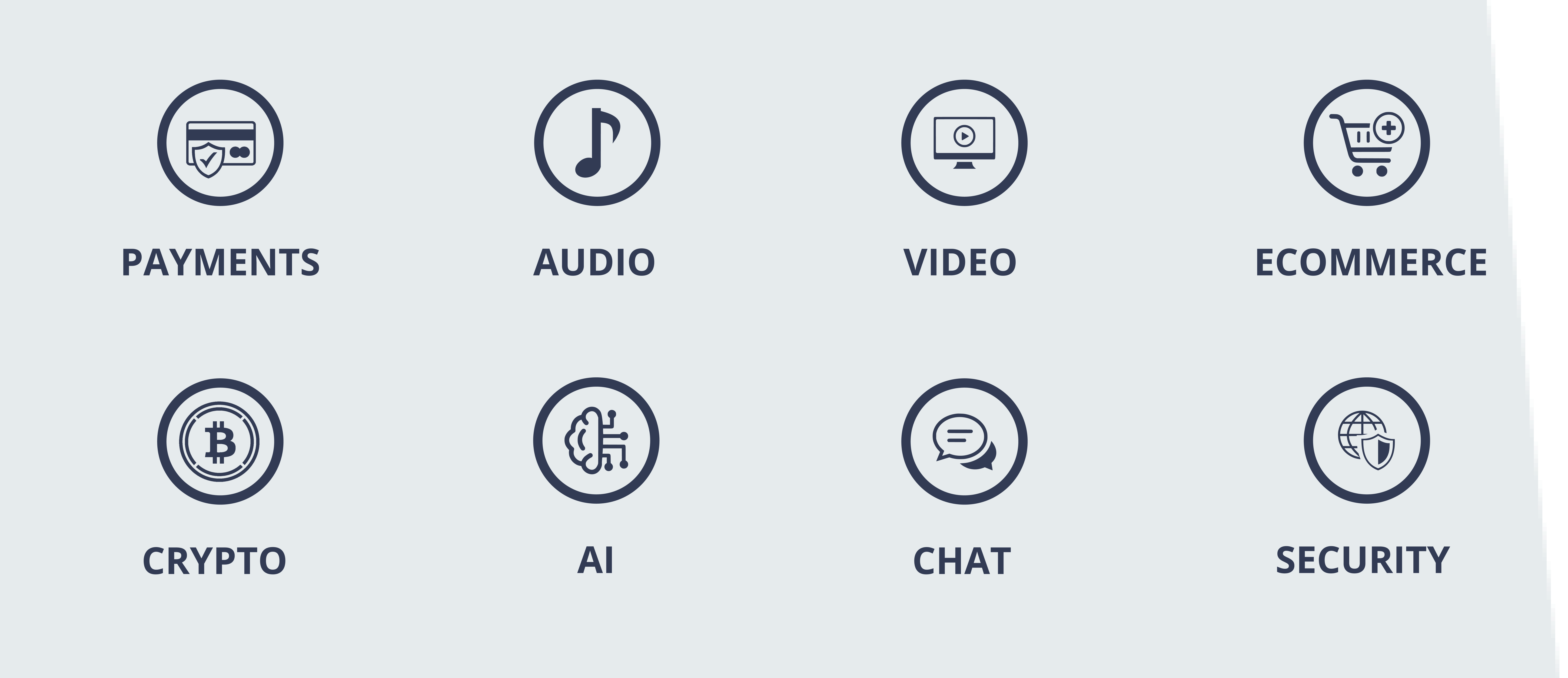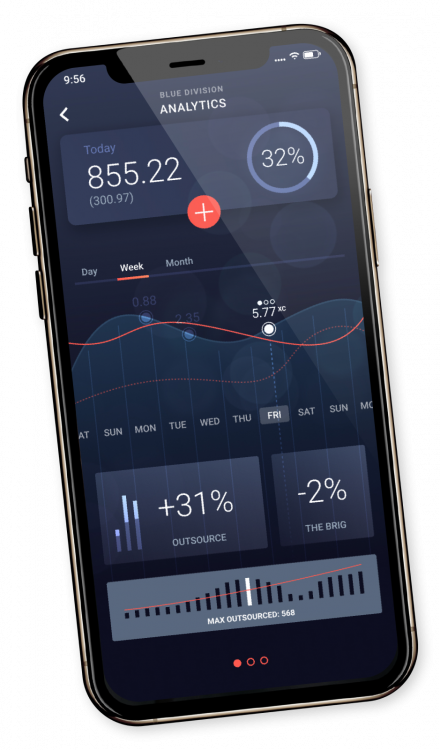 POWERFUL FEATURES AT A LOW-COST
Sunvera Software vows to deliver high-functioning features at a reasonable price. Whether your mobile app development project is a simple internal company app, or the next multimedia social media app, our combined 30+ years of industry-specific development experience make our mobile app development services a qualifying fit for your project.

Mobile Consulting
We consult with your business regarding the best steps to take during the app development process. This may include deciding whether to build a native or hybrid app and what technology stack to use to develop the best app possible.

Mobile App Design
App design is a crucial component in any app because it directly correlates to the user's experience with your app. Our app designers are experts at creating both an exceptional user interface and experience.

Backend Development
The backend is crucial to any mobile app. Sunvera Software has 10+ years of backend development experience and can help develop and improve your mobile app's database, server, API and more.

Mobile Security
In order to ensure mobile security, secure coding practices are utilized immediately when building mobile apps. We realize the importance of strong mobile security, and work with our clients to deliver a secure experience for your mobile app users.

API Integrations
API intergrations can help apps have mor app functionality and services while reducing development cost. API integrations allow apps to implement other services to provide a better user experienece.
WHAT TYPE OF BUSINESS APP DO YOU NEED?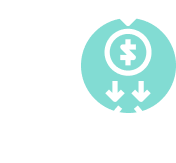 Client App Solutions (B2C)

Sunvera Software has built numerous consumer-facing apps, following a strategic approach where we take into account the mobile app's interface design to both attract and retain customers and prospects, how we can design and develop the app in a way where the client has to spend minimum time to complete a task, and how to create the most memorable experiences for entertainment apps such as gaming apps, movie apps etc.
Business App Solutions (B2B)

We provide mobile app development services for B2B apps from the ground-up. Our portfolio has various industries including healthcare, manufacturing, agriculture, and more. Whether the goal is to improve internal communications, simplify tedious processes, or keep better track of resources and data, we know what it takes to conceptualize and bring to life an app that your business audience will love.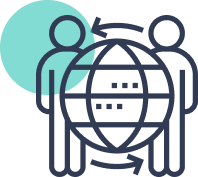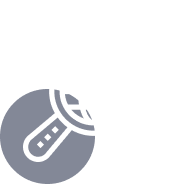 Internal Business Apps

If your business wants to improve your overall operational performance, reduce costs, and/or facilitate more effective communication, an internal business app will help. An internal business app allows businesses to improve efficiency, communication, and training employees. We have implemented countless internal business apps for our clients, increasing company productivity by at least 70%.
Apps for Android, iOS, and Windows

iOS APP DEVELOPMENT
iPad App development
Apple watch app development
Macbook App development

ANDROID APP DEVELOPMENT
Google Play apps
Chrome OS Android apps
Android TV apps
Apple watch app development

WINDOWS APP DEVELOPMENT
Microsoft Surface app development
Windows apps
Microsoft 365 apps








Healthcare
From building healthcare studies platforms to implementing telehealth for easy mobile healthcare access, our team has immense healthcare mobile app development experience.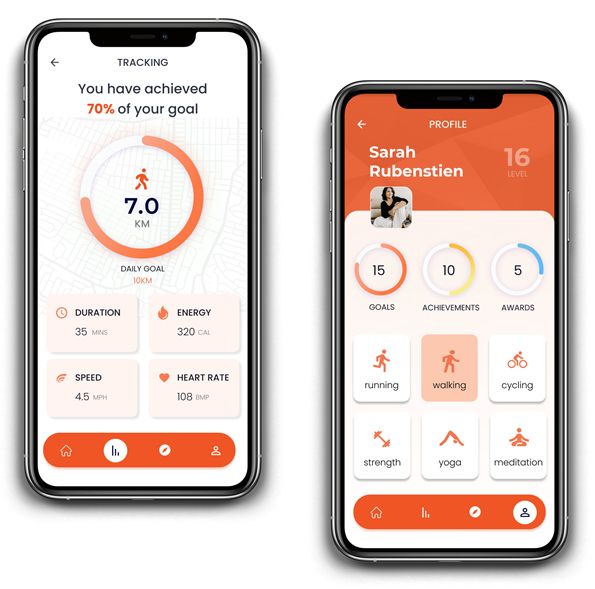 Agriculture
Helping you manage the entire agricultural chain, including farm, omnichannel, and inventory management to tracking delivery and sales.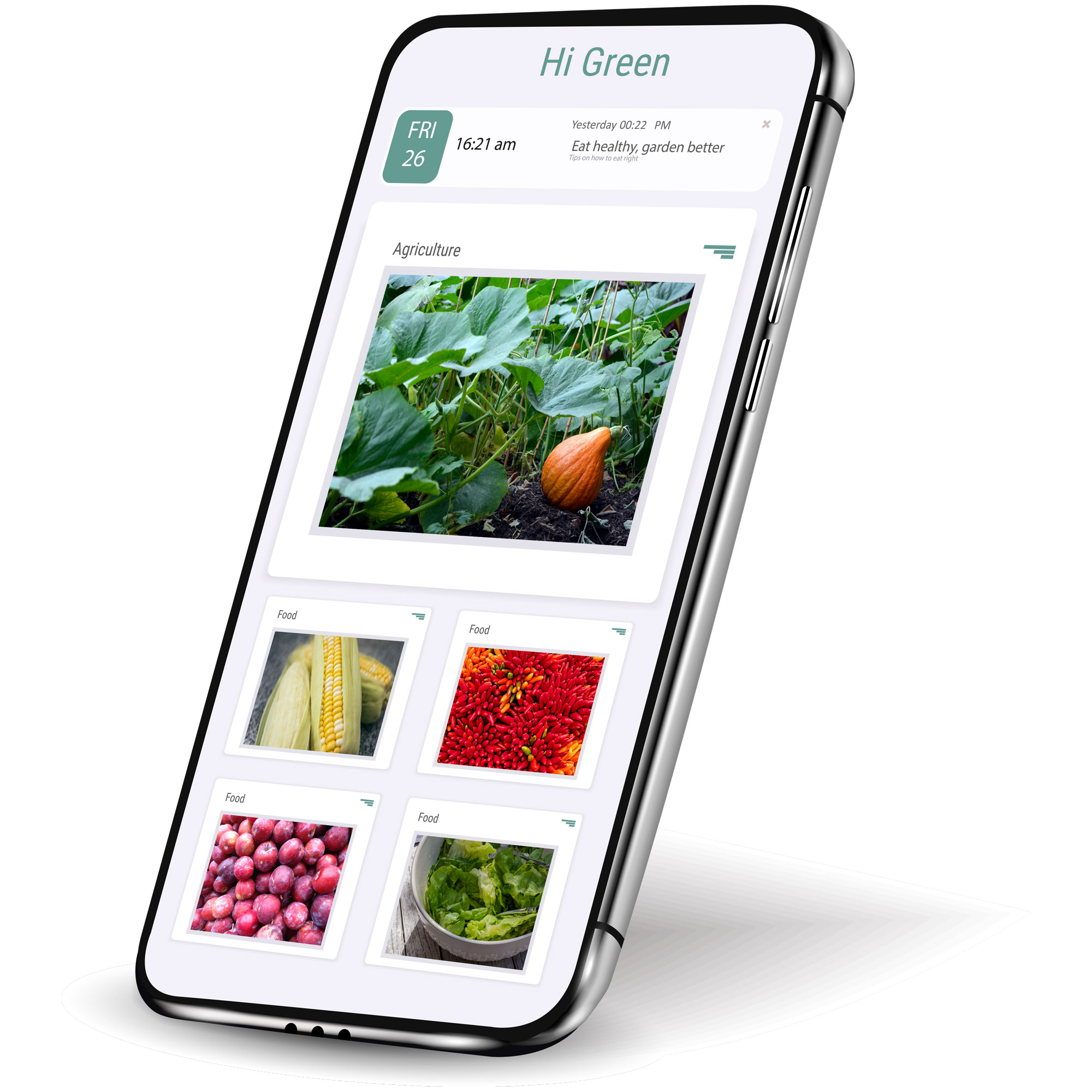 Consumer Retail
The growth of eCommerce and consumer retail apps, including food delivery apps, is no joke. That's why we are here to serve all your consumer retail needs.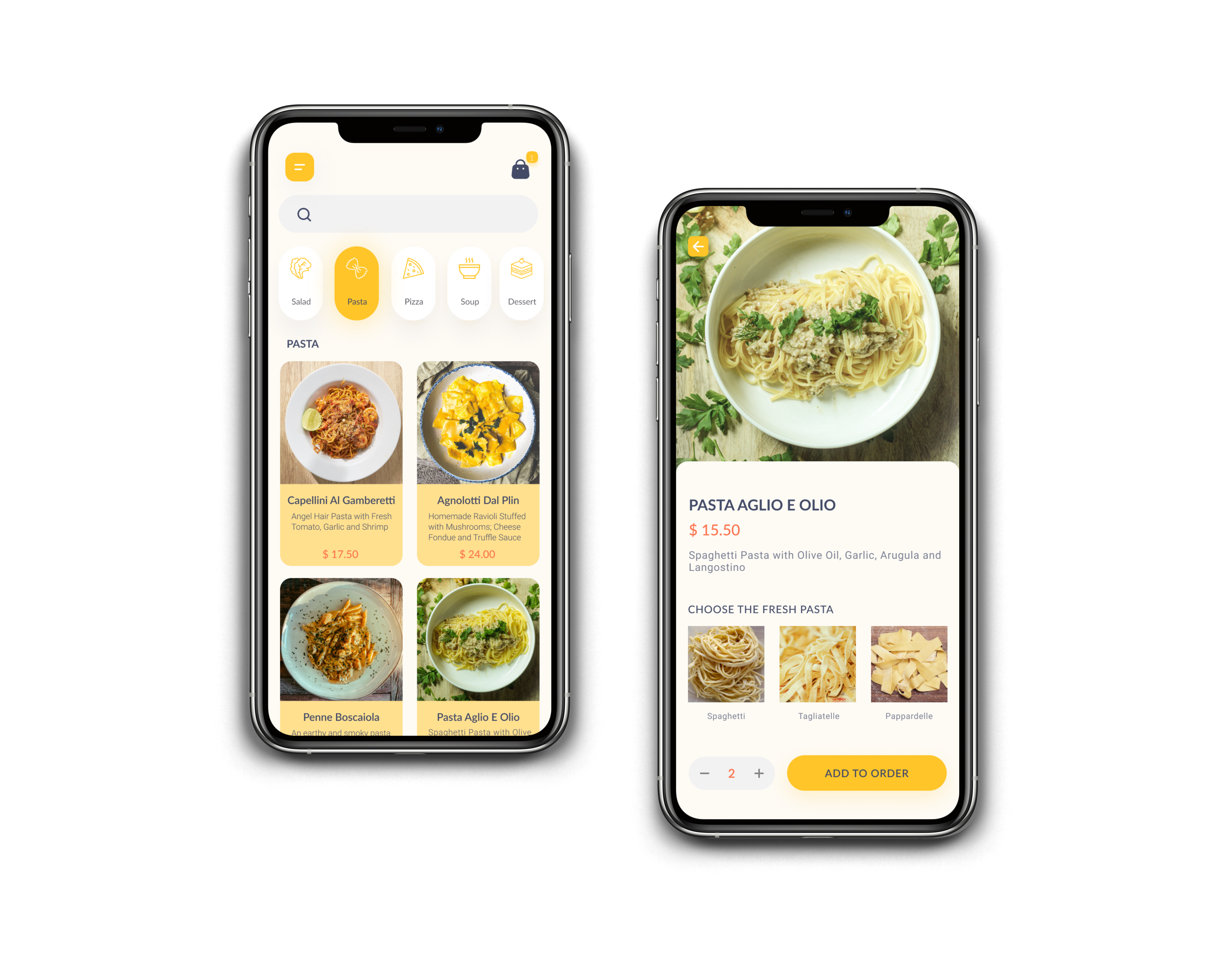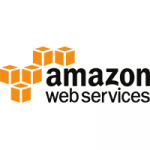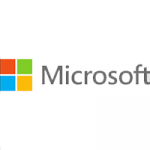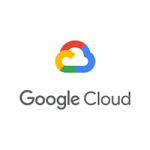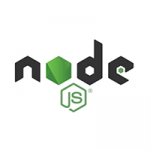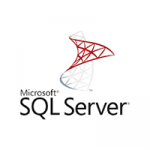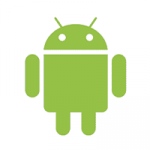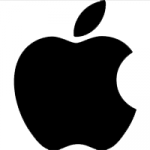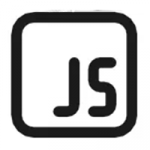 OUR MOBILE APP DEVELOPMENT PROCESS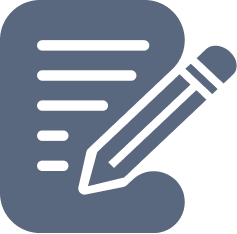 Research & Strategy
Understanding your mobile app needs and conducting extensive market research to conceptualize the most efficient solution(s) for your business.
Design & Development
Our experienced software developers create a smooth interface to bring your intelligent software solution to life & prepare it for testing & deployment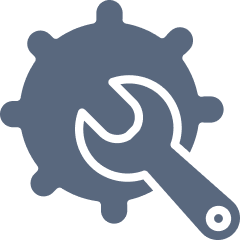 Testing
One of the most crucial steps, our experts test the newly-developed software for any bugs and make sure that it runs smoothly on all platforms.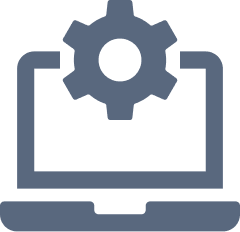 Deploy & Maintenance
Providing low-cost deployment services and further maintenance as needed.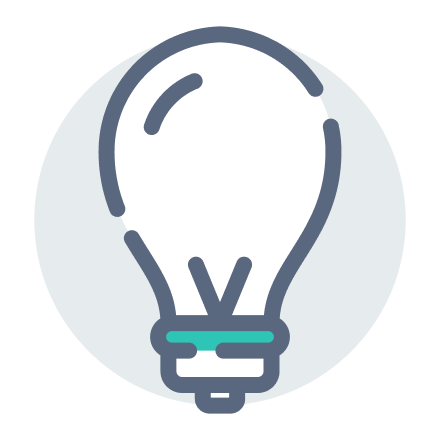 Easy to use solutions
We believe in simplicity and easy functionality. Our software solutions are easy to grasp while overcoming all of your hurdles, for an easy user experience.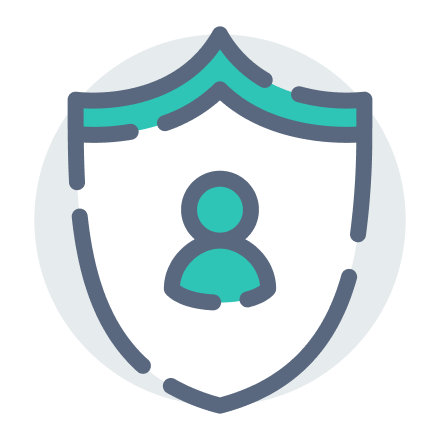 Top Notch Security
Sunvera values security just as much as you do, and our team of experts are dedicated to bringing you the highest level of security to ensure that your business is safe from any outside threats.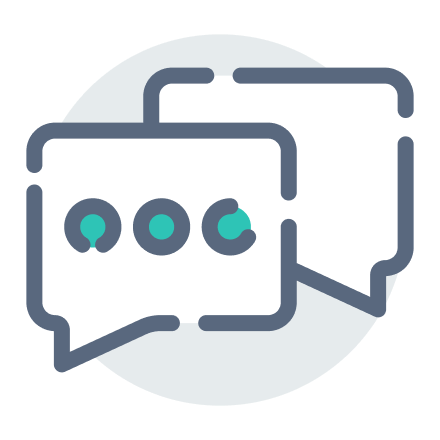 Responsive Support Team
We can assure you that our support team will answer your ticket within 24 hours. We also regularly keep in touch with clients through Zoom to keep them updated on the progress of their project.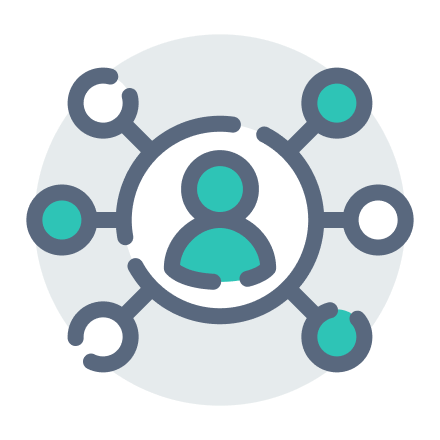 Tailored Towards Your Business
All of our services and solutions are fully customized to your business to meet all of your operational needs and wants. If there is one thing we know how to do best, it is customization.
Reputable Mobile App Development Services Company
Sunvera Software is an innovative mobile app development company in Orange County dedicated to helping small businesses excel in the mobile apps market. Our employees have over 30 years of experience in developing responsive mobile apps, we have the right solution for you to increase revenue and customer satisfaction.
© 2022 Sunvera Software. All Rights Reserved.