Custom Telehealth Software Development Services
Leading telemedicine services provider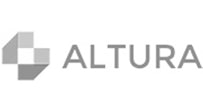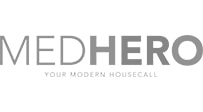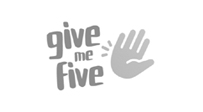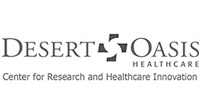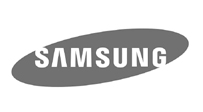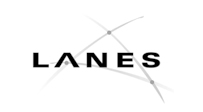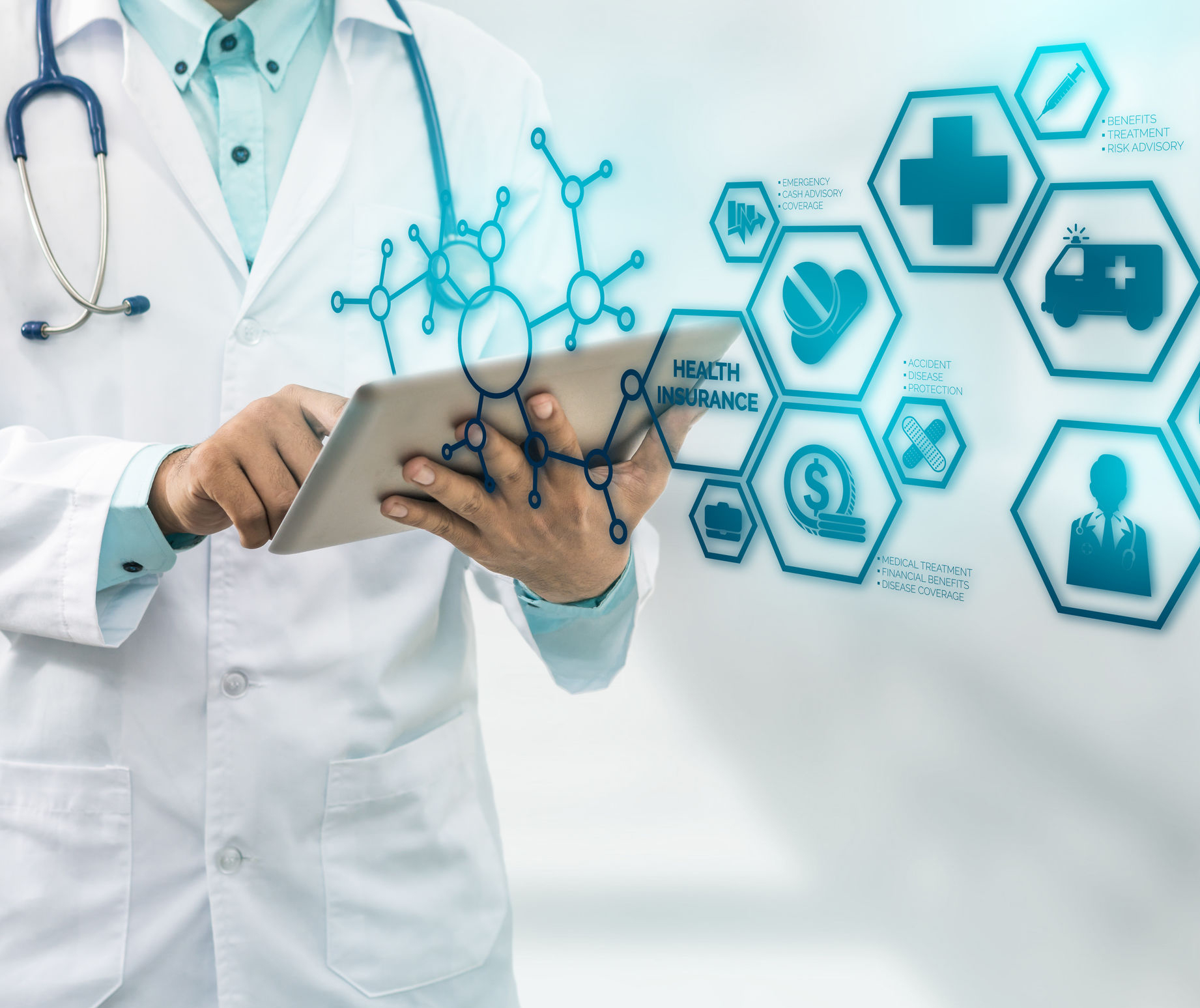 Sunvera's telehealth software development practice covers a wide range of needs for customers. Having a secure, HIPAA/HiTrust compliant telehealth & telemedicine solution is more important than ever during these changing times. Telehealth solutions including telemedicine app development is integral to the changing healthcare industry landscape. Using a broad range of modern technologies and specializations in providing medical services from a distance with the help of software and communication tools is now a fundamental requirement. Let us help you integrate efficient telehealth solutions especially during this time of crisis.
With our extensive expertise in developing and launching mobile based telehealth solutions including security, audio/video conferencing, one-on-one patient care, invoicing, payments, clinical trials & surveys, Sunvera has everything you need to go live in the shortest possible time.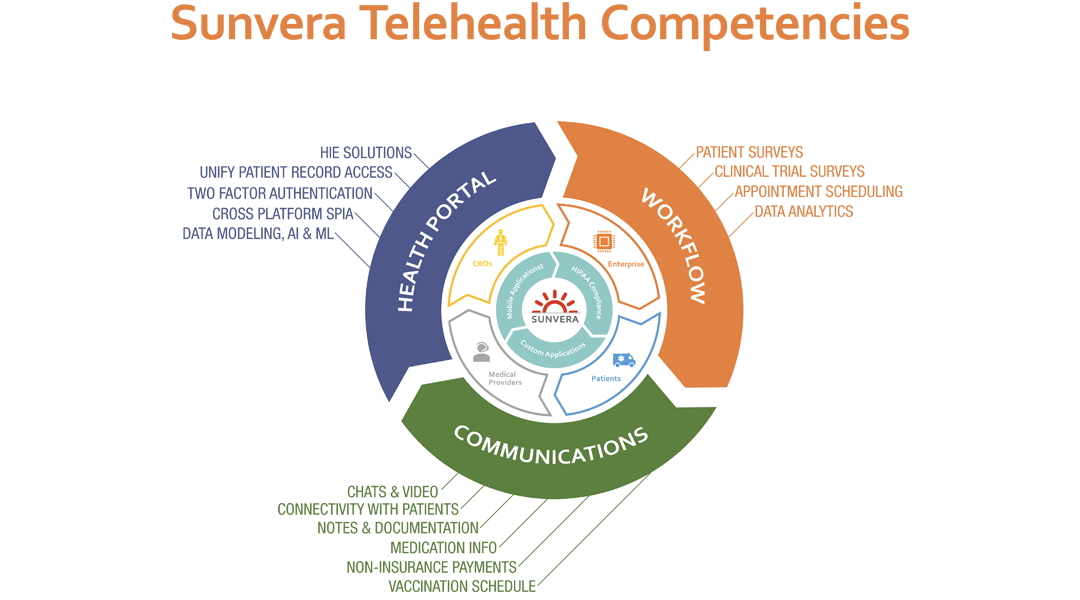 We work with health care professionals, entrepreneurs, startups and medical service providers to bring their innovative ideas to market. Contact us today.
Reporting & Business Intelligence Dashboards
Medical Industry-Focused Consulting
© 2022 Sunvera Software. All Rights Reserved.