Innovating with Artificial Intelligence (AI) & Machine Learning (ML)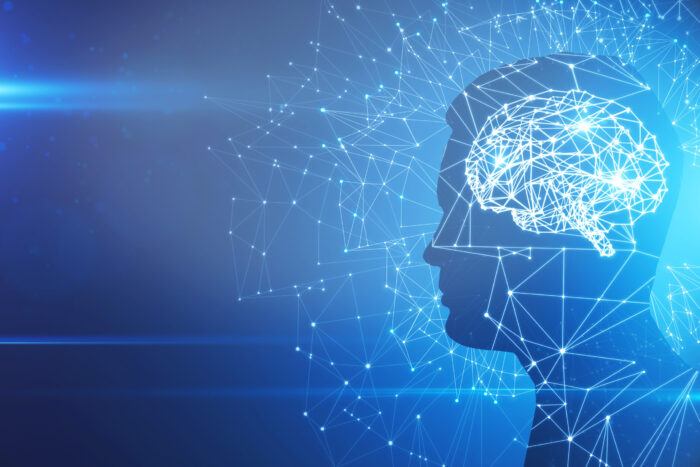 Artificial Intelligence & Machine Learning in Our Daily Lives
In the past decade, we have seen a drastic increase in the presence of emerging technologies such as artificial intelligence and machine learning in our everyday lives. From using personal assistants such as Siri and Alexa to set reminders and finding out info quickly from the web, to receiving customer support powered by chatbots, it is safe to say that AI and ML has made our lives a lot more convenient. 
Businesses have massively benefited from the processing of AI/ML algorithms by saving loads of time and money. These advanced technologies can eliminate human errors while providing better service. Big names such as Facebook and Amazon have attracted a larger audience with new features backed up by AI/ML. The vast majority of companies have received maximum ROI when combining AI/ML with human capabilities. 
Artificial Intelligence and Machine learning are moving on to the mobile. Using the power of big data, mobile analytics, Internet of Things and AI-based technologies, the industry can now decipher 'big data' from 'small data' by discovering hidden insights. As a result, a big data analytics platform, which is powered by AI-based analytics, can provide business owners the ability to utilize data in a smart way, discover 'subtle insights' and drive effective decisions to meet the changing demands of the customer.
What is the Difference Between Artificial intelligence and Machine Learning?
This is one of the most common questions that comes up in people's minds when discussing the topic of advanced technologies. Is there any difference between the two? The short answer is yes. In broad terms, machine learning is a subset of artificial intelligence. AI is a concept which entails the replication of human capabilities with machines, while ML is when AI is actually being applied. The two go hand-in-hand and are often talked about as a whole. 
The Endless Possibilities with AI & ML
You may have seen this many times on social media sites. For example, Facebook can automatically recognize your face in photos that you were not tagged in, to the best of its ability, and inform you. Many businesses use image processing to enhance security by recognizing unusual behavior and objects in images and videos.
More than half of companies use chatbots on their website to deliver faster customer service, while attaining customer needs. Chatbots are gaining more and more popularity as businesses are finding greater success with AI-powered customer service delivery.
It has become easy to replace employees with AI in tasks that require physical labor and data collection/processing. You could be saving a great amount of money by automating certain tasks.
What you may not know is that predictive analysis is used in almost every industry. From Amazon recommending similar items to the ones customers have purchased to healthcare organizations using predictive analysis to prevent further health deterioration in patients, data analytics are constantly being examined to stimulate growth, whether it is a growth in sales, in providing better service etc.
Voice & Speech Recognition
We have seen personal assistants such as Siri and Alexa use voice and speech recognition to automatically complete certain tasks for us, and this technology is expanding to other industries as well. Some common verticals which are benefiting most from this are Finance and Retail, to provide a better customer experience.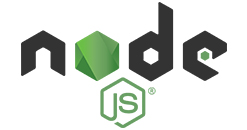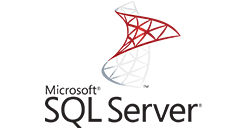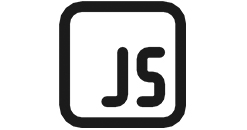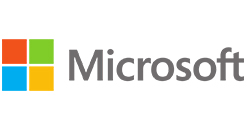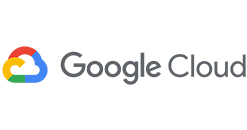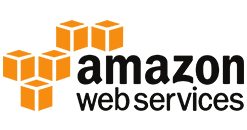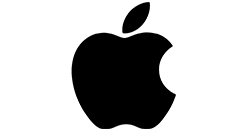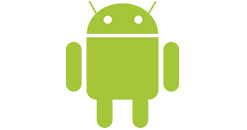 #1
Concept & Design
We merge your initial concept with our expertise to create an innovative and engaging design
#2
Development
Our employees combine skill sets to develop your software using various technologies and platforms to bring your creative ideas to life
#3
Testing
One of the most crucial stages, we conduct rigorous tests to make sure that the newly-developed software does not have any bugs while enhancing the functionality and user experience
#4
Deployment & Maintenance
Lastly, we provide specialized deployment services and maintenance to make sure your AI/ML software solution is functioning smoothly across all platforms.
Easy-to-Use Solutions
We believe in simplicity and easy functionality. Who has time to train all the employees on some over-complicated software when there are a million other things to do? We give this thought utmost importance, and that is why our software solutions are easy to grasp while overcoming all of your hurdles.
Top Notch Security
Sunvera values security just as much as you do, and our team of experts are dedicated to bringing you the highest level of security to ensure that your business is safe from any outside threats.
Responsive Support Team
We can assure you that our support team will answer your ticket within 24 hours. We also regularly keep in touch with clients through Zoom to keep them updated on the progress of their project.
Tailored Towards Your Business
All of our services and solutions are fully customized to your business to meet all of your operational needs and wants. If there is one thing we know how to do best, it is customization.
Sunvera software is an enterprise AI and ML development company in Orange County with 30+ years of software expertise under our belt. We serve various industries such as healthcare, retail, real estate, manufacturing, agriculture, finance, and more. Contact us today to discuss your business needs.
© 2022 Sunvera Software. All Rights Reserved.