INDIVIDUALS
Are you an individual with a limited budget, limited time and a big idea? Are you intimidated by software development companies, worried they may not help you?
Sunvera comes with the promise that we will help your requirements take shape, help them grow into digital reality. Your success is our goal. To this end, we become your partner in bringing your ideas into fruition, all the way from concept to implementation. Our communication is transparent and we are with you every step of the way, no matter what your size. We integrate innovative ideas with our technical expertise helping you achieve big results.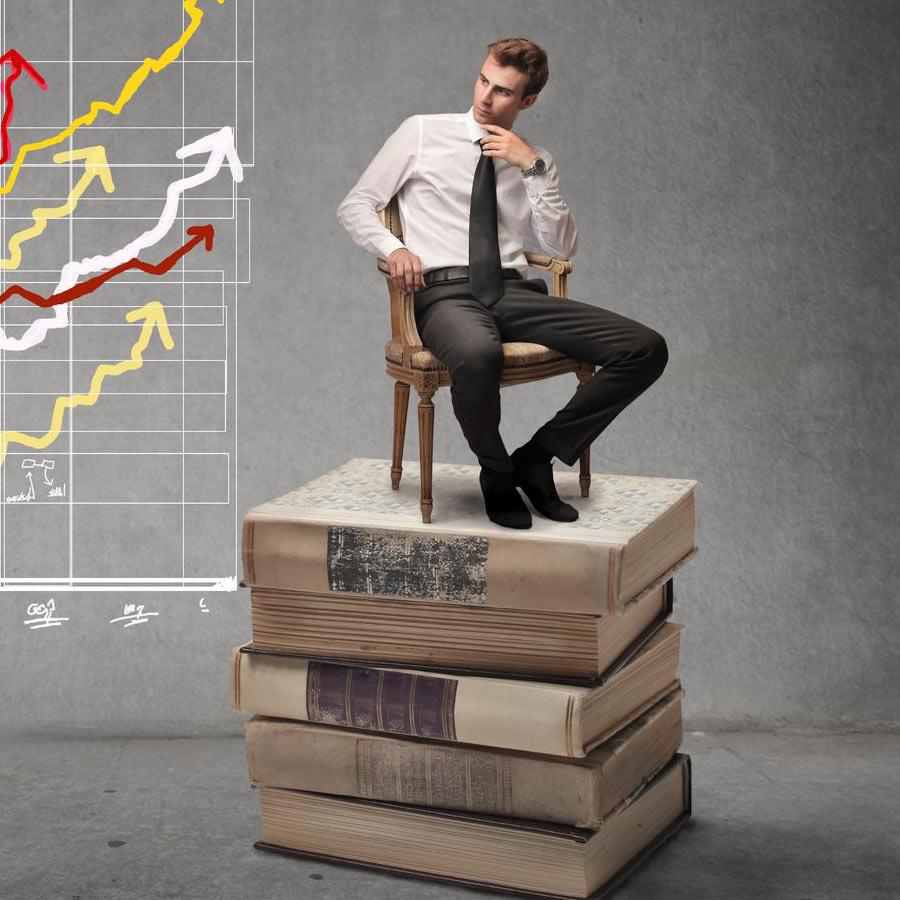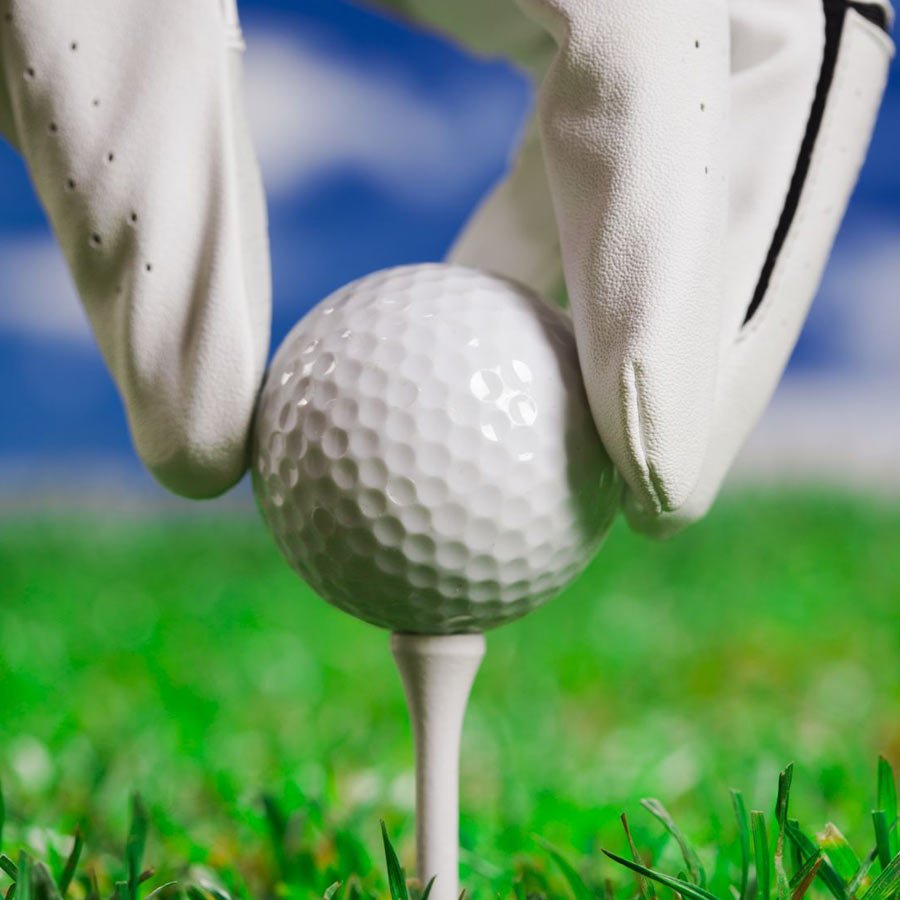 START UPS
Are you just starting, or a newly emerging, fast growing start-up, aiming to disrupt a marketplace need?
The American Heritage Dictionary suggests that a start-up is "a business or undertaking that has recently begun operation." So, if you have set up shop recently, you are a start-up. One thing everyone agrees on: the key element of any start-up is its hope to grow. A start-up is a company designed to scale very quickly. It is this focus on growth, unconstrained by geography, which differentiates start-ups from small businesses.
Sunvera can help start-ups with limited budgets and big dreams grow into the big time. Certainly, start-ups need technology that can adapt : technology with its ability to solve problems and aid growth. Our expertise will help you with technology that befits you.
Start ups are looking for customers, funding, and mentors – all of which can be achieved with our skill- set that can provide you with unparalleled technology to move your start-up forward.
Thinking of owning a startup business? Check out these 10 Passionate Ideas for Startups.
SMALL BUSINESS
Are you a small business, privately owned and operated? Do you have a limited number of workers employed? Do you have decent annual revenues, but they don't match those of your competitors?
Running a small business means that you're a lean, mean business machine. Often, it's just you and a few trusted staff members. You probably have the problems faced by all small businesses – access to capital, need to grow the business, meeting and beating the competition, reaching buyers and scaling the business.
You might not think that a small business's budget can have access to the kinds of technology that will build business and streamline operations, but you do. Whatever your technology needs might be, whether it's help with simplifying invoicing, streamlining scheduling, expanding social media reach or using smartphones or tablets to stay connected on-the-go, we have a solution for you.
We assure you, your technology investments will reap rich rewards.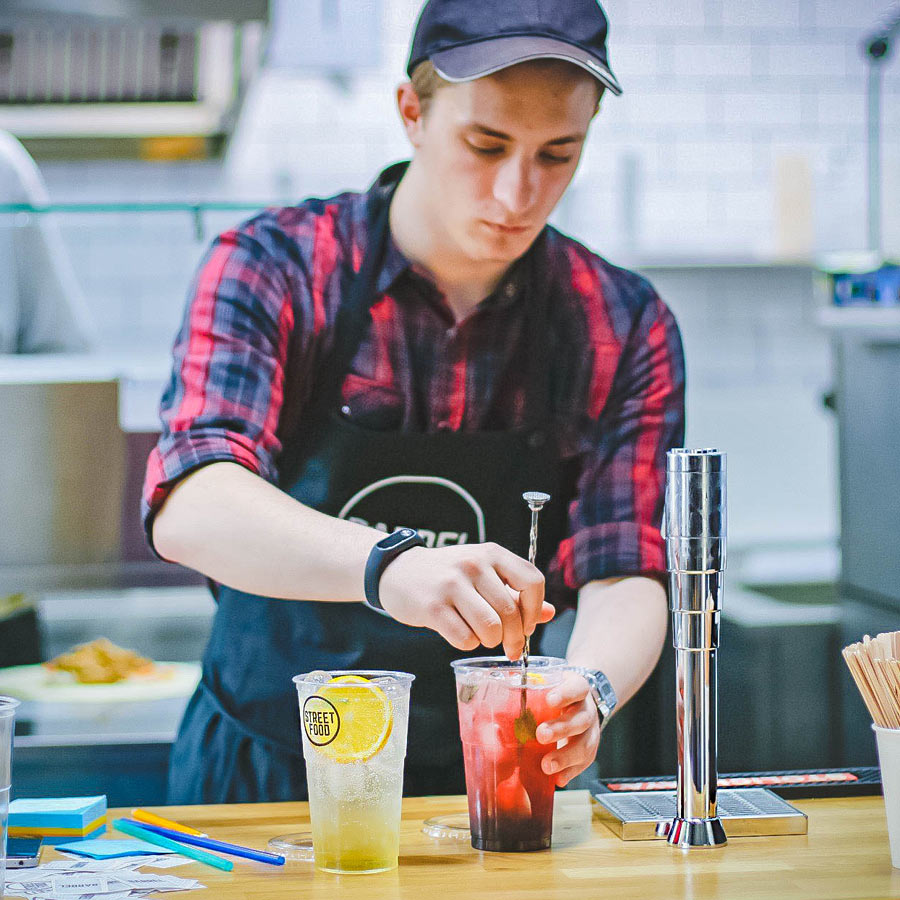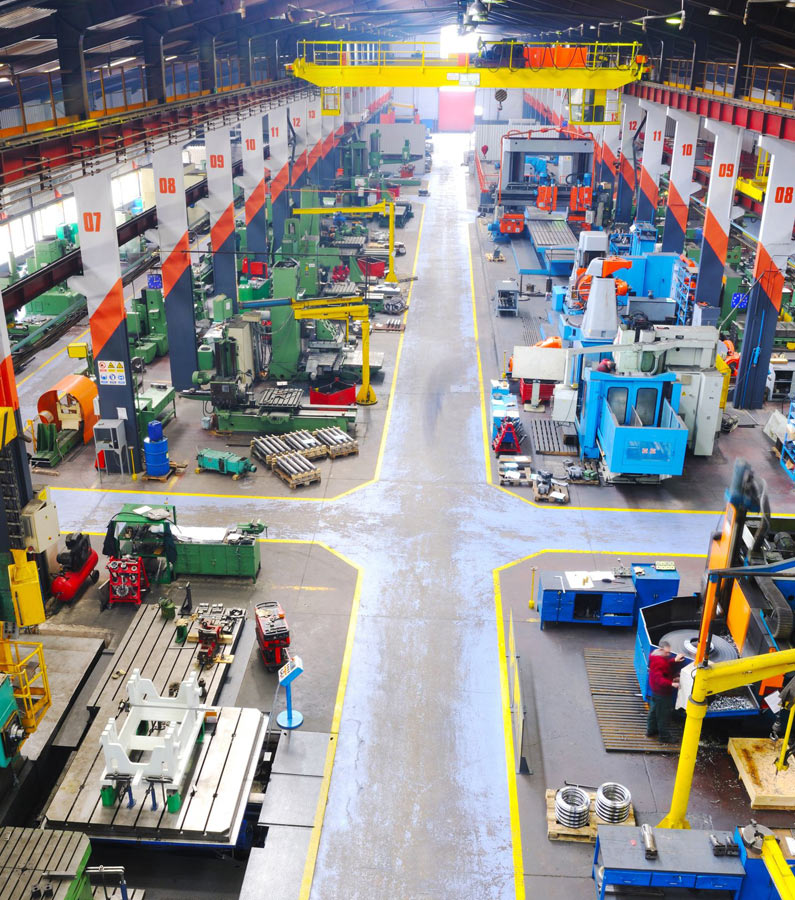 MID MARKET BUSINESS
Are you a mid-market firm, straddling the middle market between the smaller companies and the billion-dollar giants? Aside from earnings, as a middle market firm, you probably also have a moderate number of employees.
Middle market firms are one of the pillars of the U.S. Economy. Mid-market firms are also among the fastest-growing firms in terms of revenues.
As a mid-market firm, you are the modern mover and shaker, where innovation is the engine of growth. With fewer resources than giant corporations, and less market power, don't feel forced to do more with less. To respond effectively, use technology to maximum effect, gain a competitive edge.
Sunvera can provide the technological support and service you need. From data integration, that provides all parts of the business with customized views of the same data, to automating processes such as payroll, accounts payable, and inventory management, we can help boost efficiency. We can take your business to the next level.
© 2022 Sunvera Software. All Rights Reserved.