Mobile App Development Company
Sunvera Software is the leading provider of secure software development services in Orange County and is an expert in helping companies build state of the art mobile solutions, cloud migration solutions and developing next generation applications.
Our Services Areas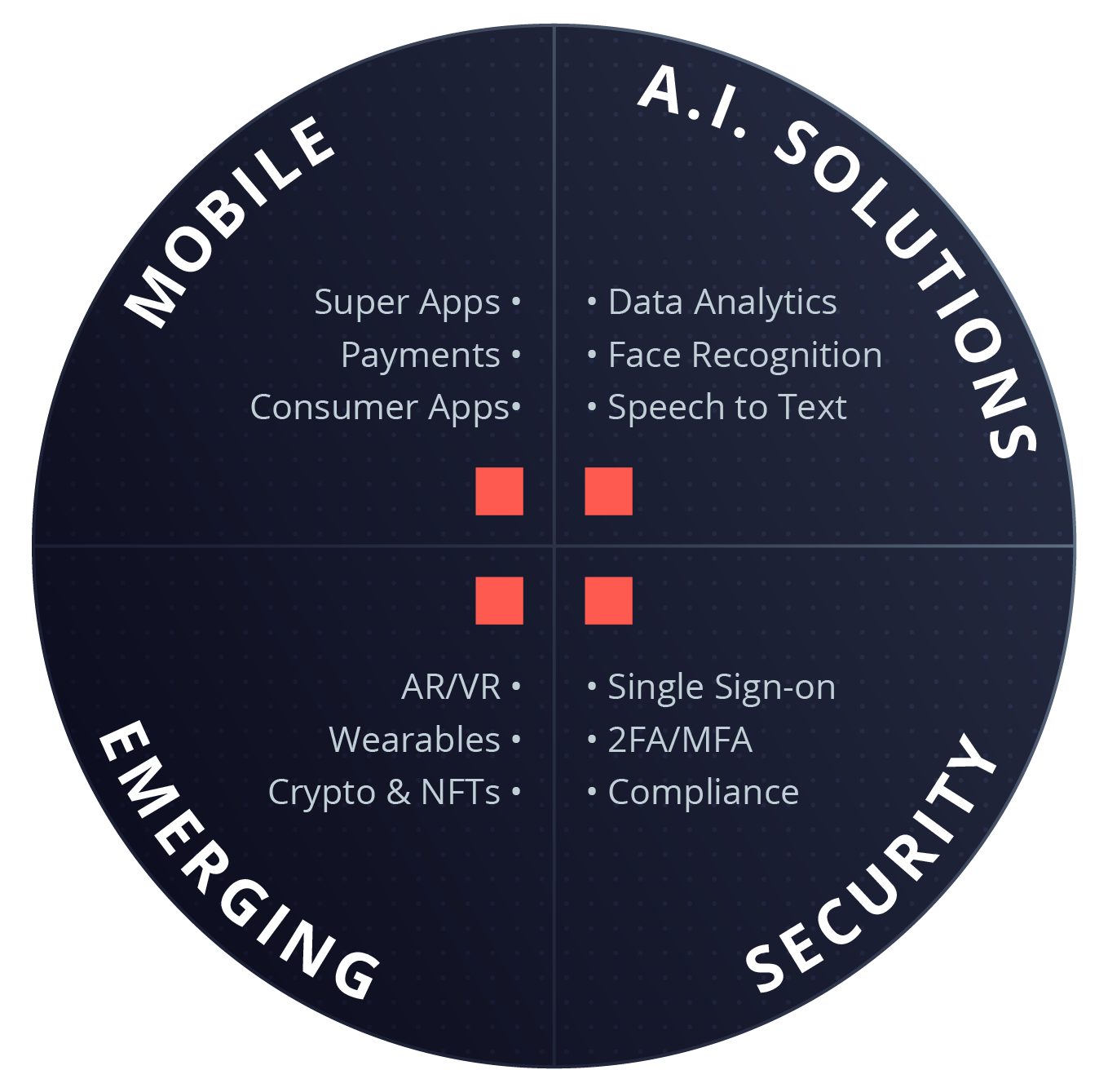 Custom Data Security Solutions
CASE STUDIES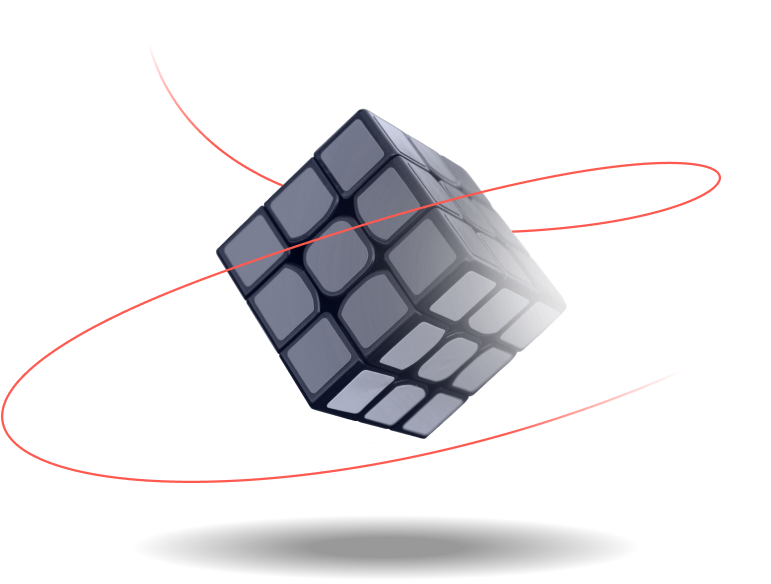 HEYKUBE
Solve a Rubik's cube faster and encourage brain stimulation through a Bluetooth-based app for the first ever 3 x 3 programmable Rubik's cube that encourages collaboration.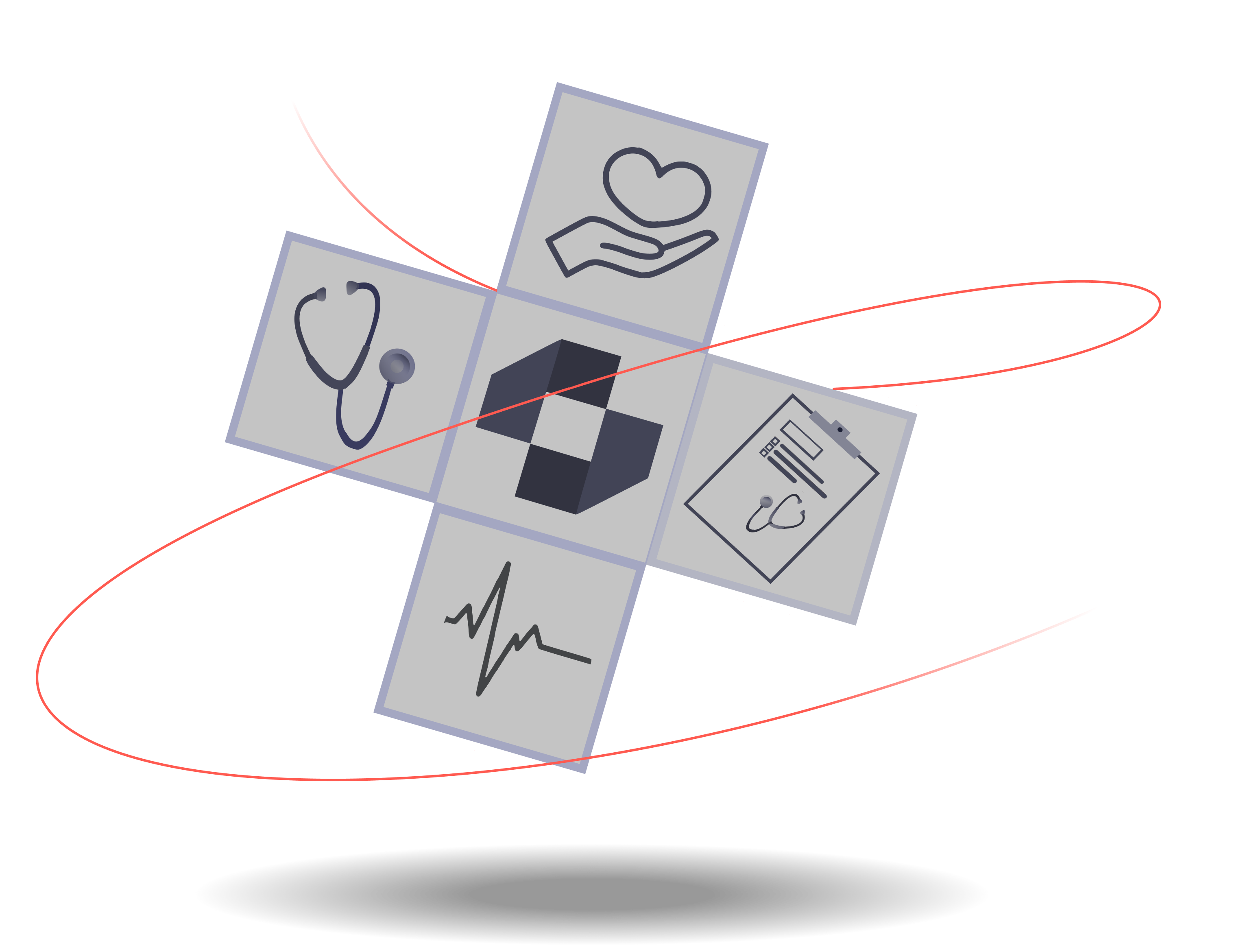 Altura
Providing easy access to healthcare studies and surveys for the masses through an intelligent platform and mobile application with custom metrics.
REVIEWS

RecessionSpy
We are pleased with the first version of our product. Sunvera's expertise allowed us to leverage some of the newer technologies and helped create an automated prototype that's easily accessible and user friendly.

SS
We were delighted with the Sunvera team's technology expertise, their quality of work as well as the value for the money. They were spot on with their recommendations, completed both projects on time and delivered a great ROI for us.

savezees
Sunvera literally turned our vision into a reality! They became an integral part of our team in helping us launch our most important project on time. The Sunvera team helped walk us thru workflows and delivered a completed product within budget.

OIS Cloud
OIS Cloud, has worked with Sunvera Software for over two years on a variety of hosting and new site development projects. In every instance we found their quality of work and timeliness of delivery to exceed our expectations.
© 2022 Sunvera Software. All Rights Reserved.