Our Industry Expertise
CONSUMER
HEALTHCARE
GIG ECONOMY
RETAIL
FASHION
EDUCATION
FINANCIAL SERVICES
NON PROFITS
Intelligent Solutions to Help your Business Grow
Whether you are an individual or a start up or a small business or a mid size company, your customers are the soul of your business. We offer the solutions and the tools you will need to grow your business, keep your customers satisfied and make you stand out among your competitors.
What Makes Us Different
We not only provide Mobile App and E-Commerce Solutions, we also offer a wide array of Custom Software Development Services with Emerging Technologies (Chats, Artificial Intelligence, iBeacons, and more), and Cloud Services using Azure and Amazon Web Services.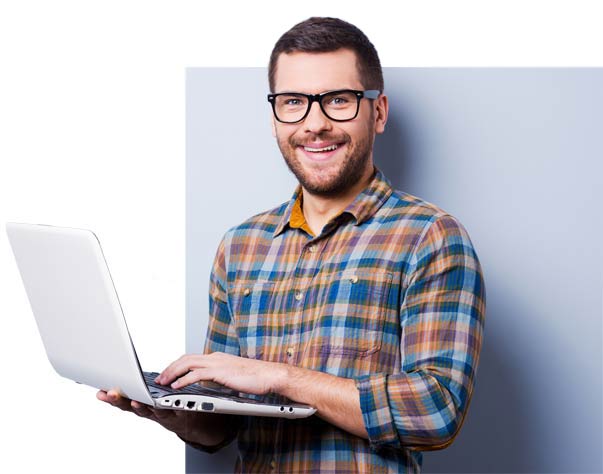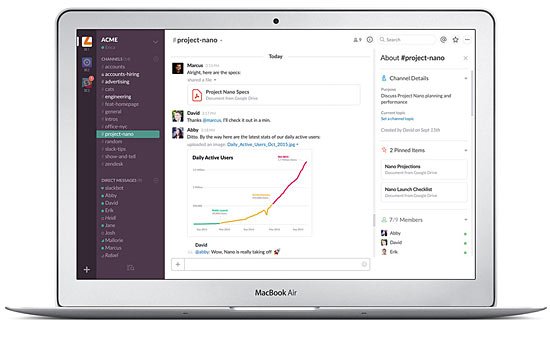 Increase your Sales and Customer Engagement
We build trust and relationships first. We don't build software applications and walk away. We are in for the long haul, and would love to be there for the ride, watching you grow , providing support along the way keeping your systems working and your users happy for as long as you need us.
We work on great ideas – partner with smart people – collaborate with innovative companies and - deliver results that make a difference.
Our Numbers Speak for Themselves
We have a deep-rooted belief in simple designs, human intelligence and common sense approach. Our methodical approach is focused on solving each business challenge by creating lasting solutions of value.
Creating Digital Experiences One at a Time
We build technology bridges to bring our customer's vision to reality.
Our solutions empower thought leaders, growth companies and visionary startups to
Grow exponentially
Innovate and disrupt the status quo
Unlock their greater profitability and
Deliver continuous business value.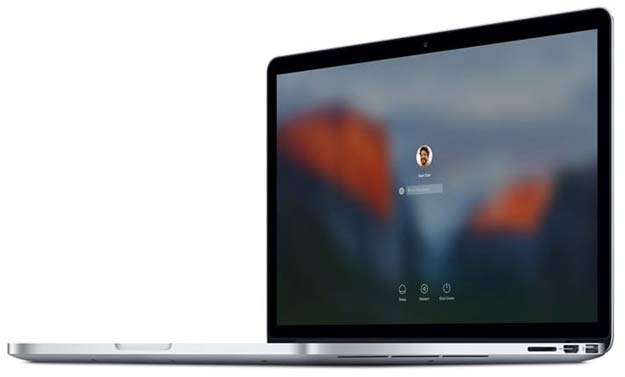 What people are saying about us

Sunvera literally turned our vision into a reality! They became an integral part of our team in helping us launch our most important project on time. The Sunvera team helped walk us thru workflows and delivered a completed product within budget. We are extremely pleased with Sunvera and would heartily recommend their services to anyone looking for a strong mobile app development company that understands and is experienced in the latest technologies in the market.
Stephen Tippett, CEO, Savezees

OIS Cloud, has worked with Sunvera Software for over two years on a variety of hosting and new site development projects. These ranged between large and small accounts from both a support environment to the project coding of new features in the Magento eCommerce platform, which is one of their specialties. In every instance we found their quality of work and timeliness of delivery to exceed our expectations. We highly recommend Sunvera Software and their team.
Souhil Benammour, CEO, OIS Cloud

I was extremely pleased with the work done by the Sunvera Software team in helping us creating a digital catalog for Advance Referral Network to increase engagement and transactions in the real estate industry. The project was completed on time and we are excited with the possibilities of what it can do for our REALTOR business. I am delighted to recommend them for their technology expertise as well as business acumen for comprehending and transforming our vision into a reality for us with an intelligent solution.
Kristine Devine, CEO, Advance Referral Network

We hired Sunvera to implement a recession forecasting tool which leverages open data and automated machine learning to provide a rapid and accurate investment risk management service for the financial services industry. Sunvera's expertise allowed us to leverage some of the newer technologies and helped create an automated prototype that's easily accessible and user friendly. We are happy to recommend the Sunvera team for their experience in custom software development services.
Krishna Kumar, Founder, Recession Spy
© 2017 Sunvera Software. All Rights Reserved.