Custom Education Software Developers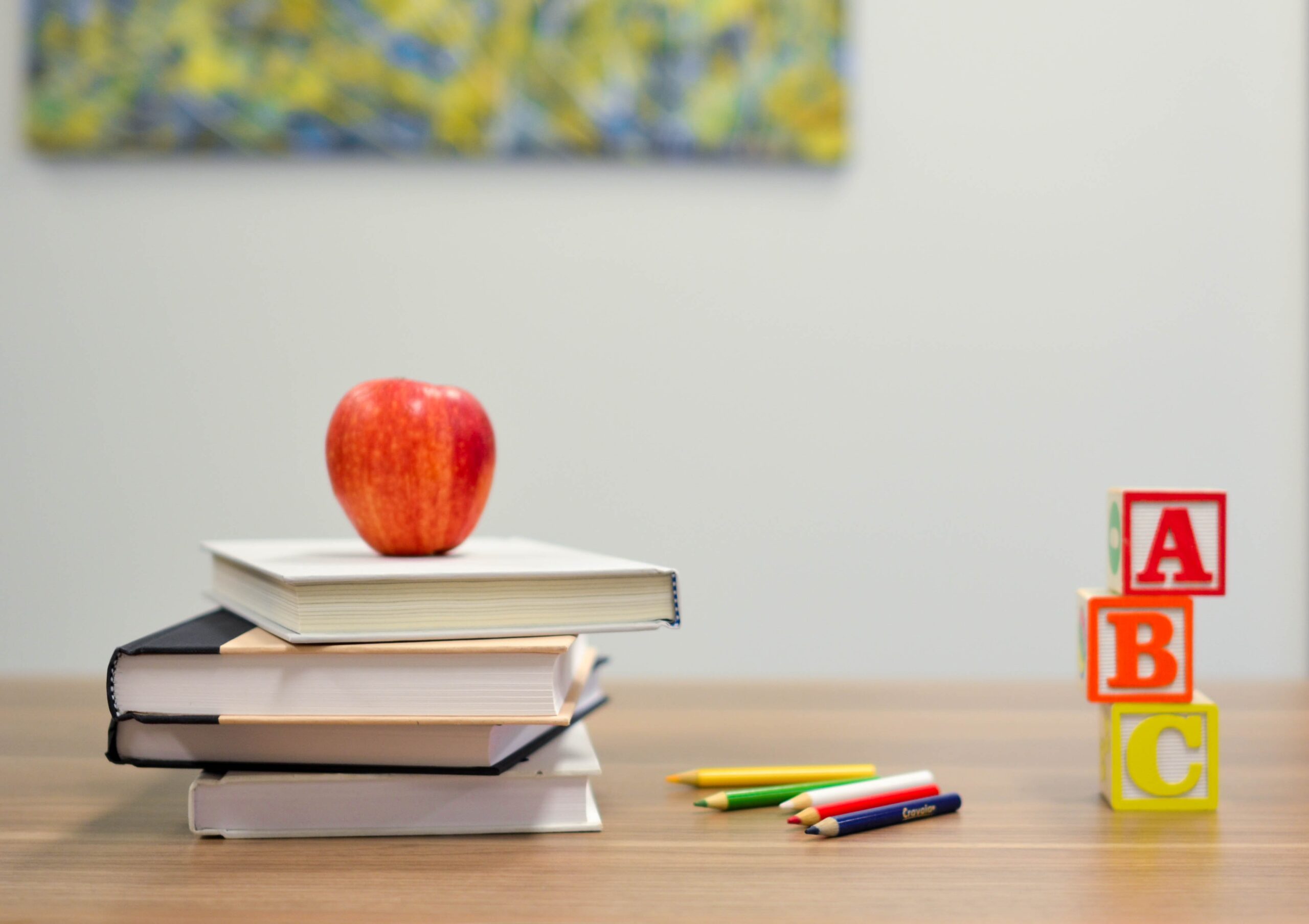 Education Software Development Services
The current situation of schools has taken a massive toll on school administrators, teachers, students, and parents, as they think about the future of education. After all, schools cannot function remotely if there is no proper communication between school staff and students as well as their parents. Schools also need to have an easy-to-use online school structure for their students to be able to obtain quality education. Motivating students from home is a challenge many schools are facing. As the leading custom education software developers, there are many areas that we can assist you with.
Even before the pandemic, the majority of schools have been implementing teaching styles that have not been engaging enough for students as studies show that students forget 90% of lecture material after 14 days. Parents claim that they do not feel like they are being updated enough on their child's progress and this issue has been going on for decades. Sunvera Software can help you come up with the right solution to solve all of these problems.
#1
E-learning is one of the most rapidly-growing industries in the world right now (eLearningIndustry)
#2
Around 124,000 U.S. public and private schools and 50.8 million students have been negatively affected by school closures due to the pandemic (Education Week)
#3
According to a College Finance survey, 69% of students feel that the COVID-19 pandemic has negatively affected their quality of education. (Best Colleges)
SOME AREAS WE CAN HELP YOU WITH
Creating a custom online learning interface which students can use without supervision
Online Examination System
Easily create various types of questions including multiple choice, matching, short answer etc. Can include option for proctored tests and automatic test grading features.
Mobile Learning & School Management
Bring your school to mobile! We help you transition to mobile learning and you can manage your school from an app.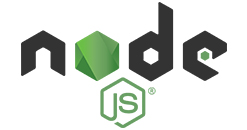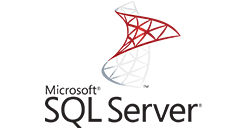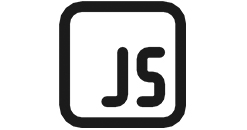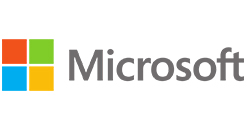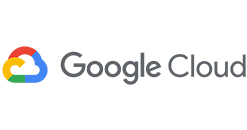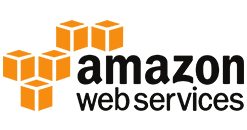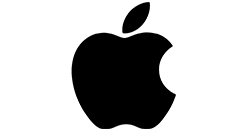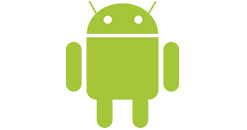 #1
Research & Strategy
Understanding your needs and conducting extensive market research to conceptualize the most efficient solution(s) for your services
#2
Design & Development
Our experienced software developers create a smooth interface to bring your intelligent software solution to life and prepare it for testing and deployment
#3
Testing
One of the most crucial steps, our experts test the newly-developed software for any bugs and make sure it runs smoothly on all platforms
#4
Deploy & Maintenance
Providing low-cost deployment services and further maintenance as needed
WHY CHOOSE SUNVERA AS YOUR CUSTOM EDUCATION SOFTWARE DEVELOPERS?
Easy-to-Use Solutions
We believe in simplicity and easy functionality. Who has time to train all the employees on some over-complicated software when there are a million other things to do? We give this thought utmost importance, and that is why our software solutions are easy to grasp while overcoming all of your hurdles.
Top Notch Security
Sunvera values security just as much as you do, and our team of experts are dedicated to bringing you the highest level of security to ensure that your business is safe from any outside threats.
Responsive Support Team
We can assure you that our support team will answer your ticket within 24 hours. We also regularly keep in touch with clients through Zoom to keep them updated on the progress of their project.
Tailored Towards Your Business
All of our services and solutions are fully customized to your business to meet all of your operational needs and wants. If there is one thing we know how to do best, it is customization.
Sunvera Software is the leading education software development company, helping you save loads of time and money when it comes to school and learning management. Our developers, with over 30 years of development experience, combine their skills with the latest tools to deliver custom school administration software designed for desktop and mobile to exceed your expectations. Contact us today to discuss your business.
© 2022 Sunvera Software. All Rights Reserved.