Affordable Microsoft Azure Services Including Azure Devops Services
We help you build rich data systems using SQL Server and Microsoft Azure to make sure our customers have a trustworthy experience.
Be More Productive
Azure has more than 100 services with great end-to-end tools to make you successful.
Hybrid
E can help you develop and deploy where you want, with the only consistent hybrid cloud on the market. Extend Azure on-premises with Azure Stack.
Intelligent
We create intelligent apps using powerful data and artificial intelligence services built within the Azure stack.
Trusted
Join startups, governments, and 90% of Fortune 500 businesses who run on the Microsoft Cloud today.
Sunvera's Azure Services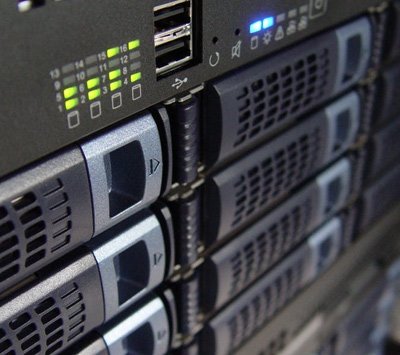 Leverages the comprehensive compliance coverage with Azure's more than 60 compliance offerings. To protect your organization, Azure embeds security, privacy, and compliance into its development methodology. In addition, Azure IP Advantage provides best-in-industry intellectual property protection, so you can focus on innovation, instead of worrying about trivial non value added tasks.
Get IT Flexibility With a Truly Consistent Hybrid Cloud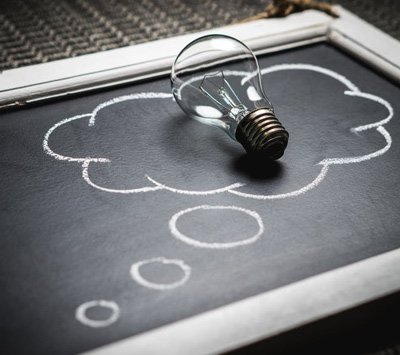 Optimize your existing assets by taking a hybrid approach to the cloud. Azure offers hybrid consistency everywhere—in application development, management and security, identity management, and across the data platform. This helps reduce the risk and cost of a hybrid cloud environment by enabling a common set of skills and offering portability of applications and workloads. Plus, save up to 40 percent when migrating Windows Server virtual machines to Azure using the Azure Hybrid Benefit.
Azure Mobile App Development Company
Let us help you build a next-generation Azure-based mobile app for your small business. Our employees have 30+ years of mobile app development experience and we have accelerated profits in numerous industries including healthcare, agriculture, retail, manufacturing, real estate etc. Our low-cost Azure app services can help improve the operational efficiencies of your business and make managing a lot simpler.
Azure Development for Small Businesses
As a Microsoft certified Azure developer, Sunvera offers an extensive level of Azure services including Azure web hosting, Azure application development for desktop and mobile, as well as AWS security services. Contact us today to discuss your needs.
© 2022 Sunvera Software. All Rights Reserved.