Custom Software Solutions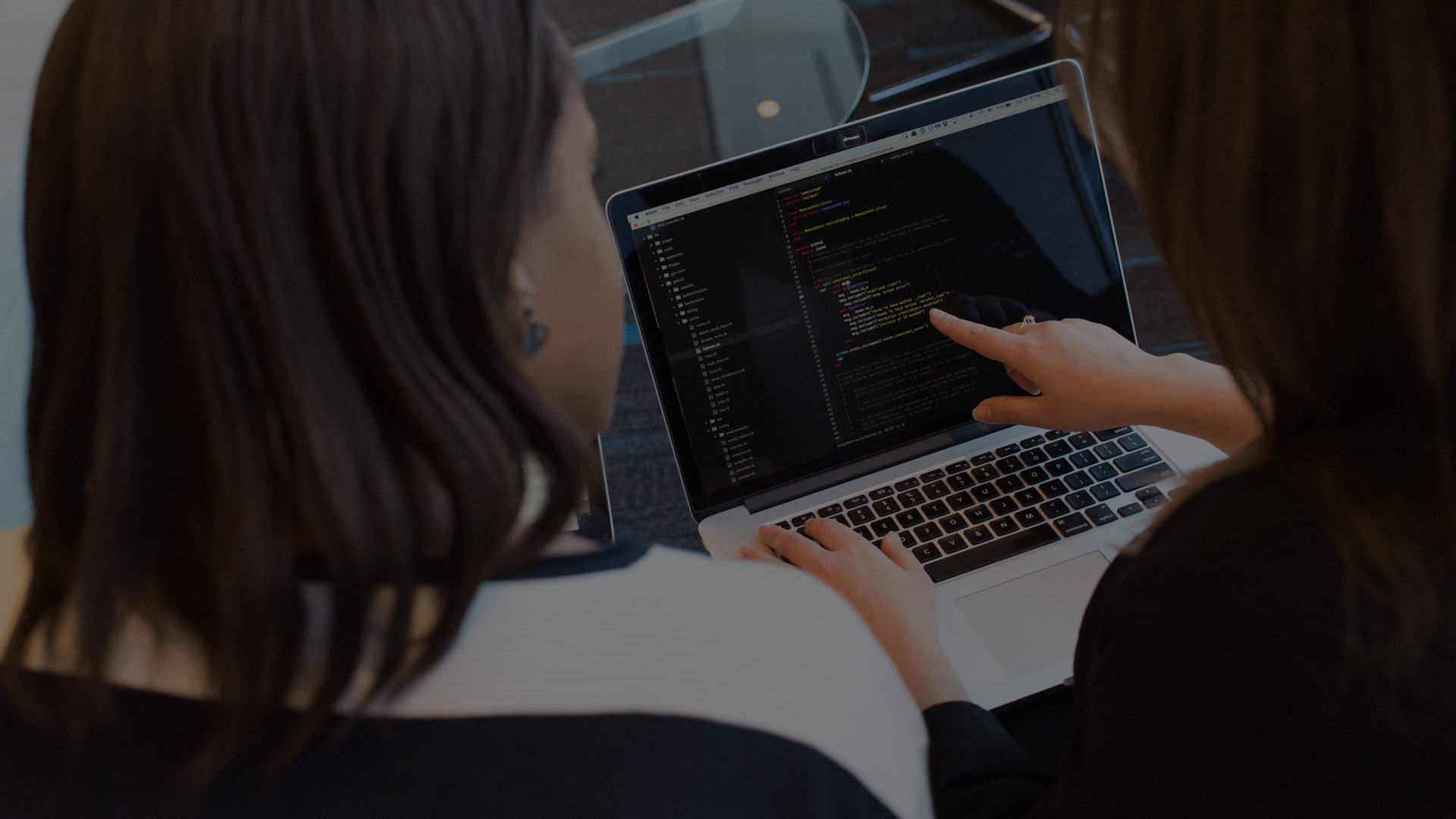 Custom Software Application Development
Our custom software development team are drivers of innovation and growth. We help connect our partners, customers and their ideas to bring the best out of their vision and gather vital insights. Our custom software solutions have helped numerous small and mid-sized businesses increase operational efficiency and revenue with the greatest return on investment.
Using meaningful data and analytics from different constituents helps us make smarter decisions in bringing great products and solutions to market.
We drive innovation by discovering new opportunities, monetizing data and content, and improving your customer's experience. Sunvera will help build the next generation business application for your business to grow.
As a premier software development company in the US, we help entrepreneurs, small and medium businesses as well as startups who rely on these apps to help their business grow. Our multi-platform and enterprise application development experience can help you quickly go-live to save you time and money.
Leverage our expertise in enterprise software development, workflow applications, integration and upgrading legacy systems in core industries including healthcare, manufacturing, packaging and distribution, and gaming.
Sunvera's software development process will help manage and automate your key processes & bottlenecks to drive efficiency and cost savings. Our custom data systems bring value to your business's bottom line. Our team has over 30 years of experience creating successful software systems for clients of all sizes. We take the time to understand how your business operates, what the data system is designed to accomplish, and how you want the new technology to integrate into your business operations and workflows. Our recommended solutions always cater to your individual needs. We take pride with a very high project success rate and over 90% customer retention.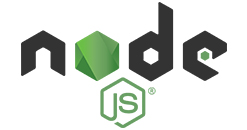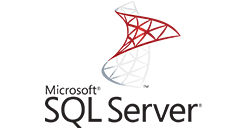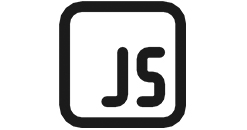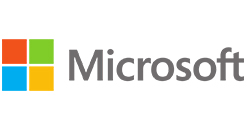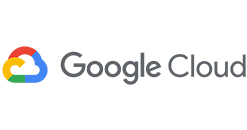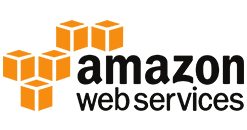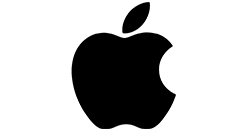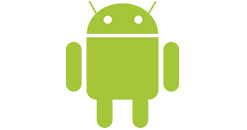 #1
Research & Strategy
Understanding your company's needs and conducting extensive market research to conceptualize the most efficient solution(s) for your business
#2
Design & Development
Our experienced software developers create a smooth interface to bring your intelligent software solution to life and prepare it for testing and deployment
#3
Testing
One of the most crucial steps, our experts test the newly-developed software for any bugs and make sure it runs smoothly on all platforms
#4
Deploy & Maintenance
Providing high-quality deployment services and further maintenance as needed
WHY CHOOSE SUNVERA AS YOUR CUSTOM SOFTWARE DEVELOPMENT COMPANY?
Easy-to-Use Solutions
We believe in simplicity and easy functionality. Who has time to train all the employees on some over-complicated software when there are a million other things to do? We give this thought utmost importance, and that is why our software solutions are easy to grasp while overcoming all of your hurdles.
Top Notch Security
Sunvera values security just as much as you do, and our team of experts are dedicated to bringing you the highest level of security to ensure that your business is safe from any outside threats.
Responsive Support Team
We can assure you that our support team will answer your ticket within 24 hours. We also regularly keep in touch with clients through Zoom to keep them updated on the progress of their project.
Tailored Towards Your Business
All of our services and solutions are fully customized to your business to meet all of your operational needs and wants. If there is one thing we know how to do best, it is customization.
© 2022 Sunvera Software. All Rights Reserved.