We build custom software solutions to help your business grow with the times
Our custom software development team are drivers of innovation and growth. We help connect our partners, customers and their ideas to bring the best out of their vision and gather vital insights.
Using meaningful data and analytics from different constituents helps us make smarter decision in bringing great products and solutions to market.
We drive innovation by discovering new opportunities, monetizing data and content, and improving your customer's experience.
Our software development process will help manage and automate your key processes & bottlenecks to drive efficiency or cost savings.
We take pride with a very high project success rate and over 90% customer retention.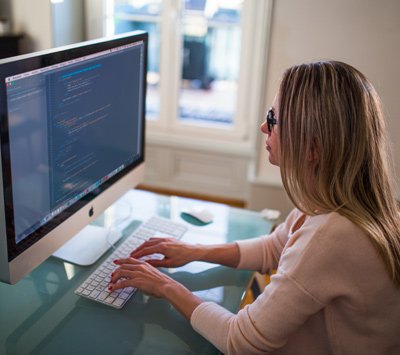 © 2017 Sunvera Software. All Rights Reserved.