iOS App Development Services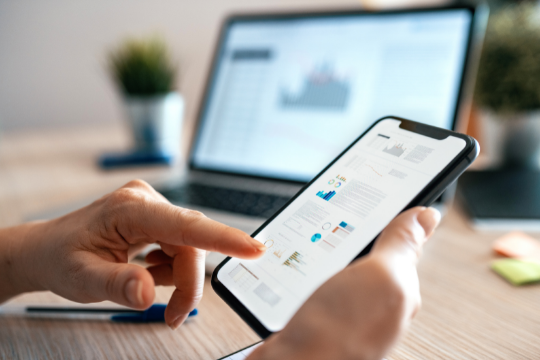 iOS App Developers for Your Next Project
Our developers at Sunvera Software have been developing iPhone apps for over a decade, and have a vested interest in getting our customers' iOS app development projects completed on time and under budget. Our iOS app developers have mastered both Objective-C and Swift languages, allowing us to develop your app from the ground up.
If you're looking to get your iOS app developed, look no further than Sunvera Software. We'll take on the project of developing your custom iPhone or iPad app with the utmost care and expertise so that you can be sure you've made the right choice for creating a quality product.
While other companies may create an iOS app factory, we specialize! Each client gets personalized one-on-one attention from start to finish.
Let Sunvera Software's dedicated, professional team complete your new iOS application quickly and efficiently so you can get back to what you do best.
Healthcare iOS apps are on the rise, especially during the time of a pandemic. Now is the time to build your next-generation telehealth Iphone app to make healthcare accessibility easier.
The mobile gaming industry makes almost 50% of the global games market (Newzoo Research). It's no surprise then that mobile games will continue to dominate the gaming world.
Farmers are looking for ways to manage their crops and land through their Iphone, and we help them do just that with our leading iOS application building service for the agriculture sector.
Increase your sales with the perfect e-commerce iOS application. Integrate live chat service to better serve your customers.
From more efficient employee shift scheduling to simplifying the supply chain process, we got you covered.
Need help managing your properties? An affordable mobile application for iOS can help you access property info anytime, anywhere.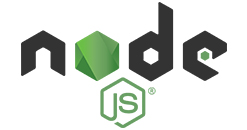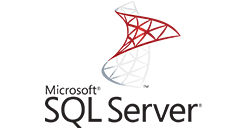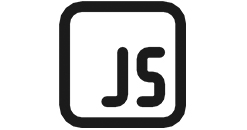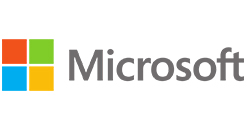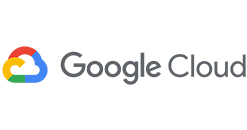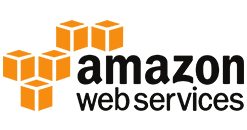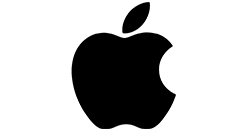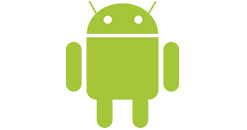 OUR iOS DEVELOPMENT PROCESS
#1
Research & Strategy
Understanding your iOS mobile app needs and conducting extensive market research to conceptualize the most efficient solution(s) for your business
#2
Design & Development
Our experienced custom iOS application development team will create a smooth interface to bring your intelligent Iphone app to life and prepare it for testing and deployment
#3
Testing
One of the most crucial steps, our experts test the newly-developed app for any bugs and make sure it runs smoothly on all platforms
#4
Deploy & Maintenance
Providing reliable deployment services and further maintenance as needed
Easy-to-Use Solutions
We believe in simplicity and easy functionality. Who has time to train all the employees on some over-complicated software when there are a million other things to do? We give this thought utmost importance, and that is why our software solutions are easy to grasp while overcoming all of your hurdles.
Top Notch Security
Sunvera values security just as much as you do, and our team of experts are dedicated to bringing you the highest level of security to ensure that your business is safe from any outside threats.
Responsive Support Team
We can assure you that our support team will answer your ticket within 24 hours. We also regularly keep in touch with clients through Zoom to keep them updated on the progress of their project.
Tailored Towards Your Business
All of our services and solutions are fully customized to your business to meet all of your operational needs and wants. If there is one thing we know how to do best, it is customization.
Sunvera Software is an innovative Iphone app development company in Orange County dedicated to helping small businesses excel in the mobile apps market. Our employees have over 30 years of experience in developing responsive mobile apps, we have the right solution for you to increase revenue and customer satisfaction. All you need to do now is contact us and we can discuss your project.
© 2022 Sunvera Software. All Rights Reserved.