Emerging technologies offer unlimited possibilities
Working with emerging technologies
The business potential of chatbots, Internet of Things (IOT), artificial intelligence, virtual and augmented reality is an exciting journey we hope to embark on.  Imagine a world of infinite possibilities made possible by human innovations that transcends boundaries once thought to be impossible. Working with emerging technologies offer higher levels of performance to give your business an edge. These technologies are 5-10 years out from mainstream adoption, but have the potential to create a multi-billion-dollar markets.
We at SunVera want to be ahead of the curve and help our customers who would like to think beyond and take their companies to where they would like to be 5-10 years from today. We have the knowledge, expertise, skills and the man power to bring your dreams and visions to reality. We love to brainstorm ideas and think beyond our custom zone to create innovative solutions to bring to market.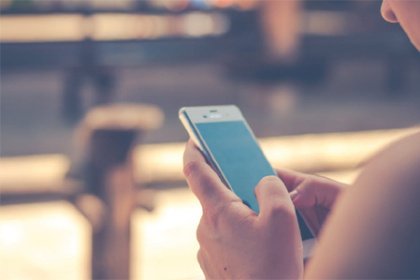 © 2022 Sunvera Software. All Rights Reserved.