Designing Iphone Mobile Apps For Your Needs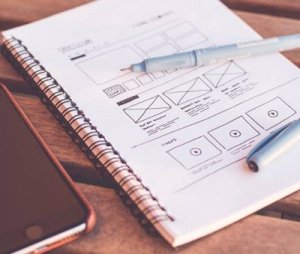 Sunvera's mobile app service and development comes with a proven track record. We have delivered attractive, nimble and easy-to-use mobile apps for iPhone and iPad. We pride ourselves on delivering apps guaranteed to meet budget and time-line requirements for clients big and small. Whatever your needs might be – Chat, Video, Audio, or Picture – our team can design the app. Our skills extend from areas such as healthcare, and artificial intelligence to payment processing and telephony.
© 2017 Sunvera Software. All Rights Reserved.