Iphone App Development For Your Needs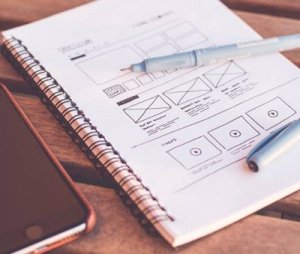 Sunvera's mobile app service and development comes with a proven track record. We have developed attractive, nimble and easy-to-use mobile apps for iPhone and iPad. We pride ourselves on delivering apps guaranteed to meet budget and time-line requirements for clients big and small. Whatever your needs might be – Chat, Video, Audio, or Picture – our team can design the app. Our skills extend from areas such as healthcare and artificial intelligence to payment processing and telephony. Learn more about our mobile app development services.
Can't think of a good mobile app idea? Here are some creative categories for mobile apps that may get your brain juices flowing.
© 2020 Sunvera Software. All Rights Reserved.