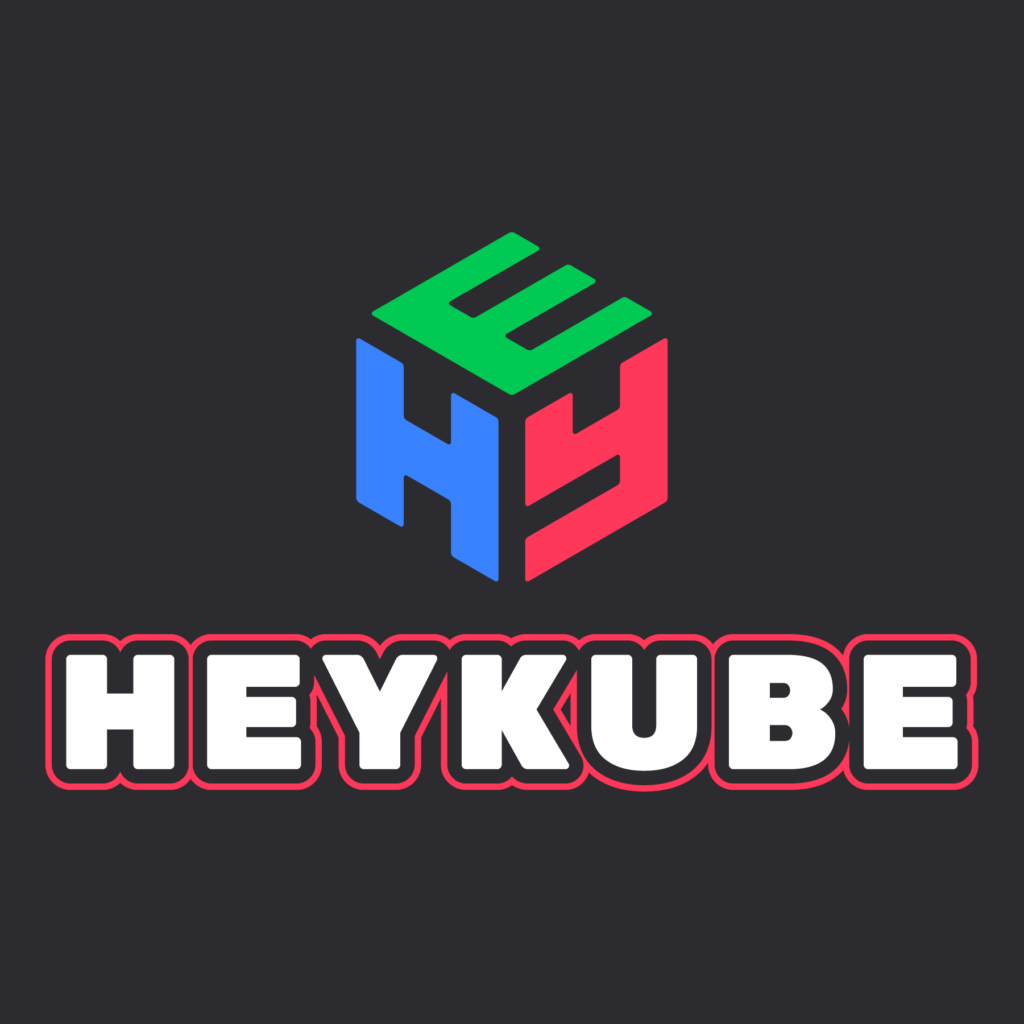 HEYKUBE, the first-ever 3×3 cube that uses Bluetooth technology to guide users to a solution, has partnered with Sunvera Software to combine this innovative gadget with mobile device interfacing for enhanced gaming abilities.
Sunvera built a cool looking gaming IOS and Android mobile application that connects to the HEYKUBE. The app connects to HEYKUBE in real-time communication between the mobile device and the HEYKUBE device, which allows users to track each movement of the cube with precision. The mobile app, provided by Sunvera, turns the HEYKUBE device into an MMOG (massive multiplayer online game) paving the way for competitions on a national level.
"It was a pleasure collaborating with HEYKUBE to develop a mobile platform which can further exhibit the many possibilities of this smart cube. We hope that this intelligent design can bring people together from all over the nation and stir creativity within individuals," says Ram Iyer, CEO of Sunvera Software.
About HEYKUBE
HEYKUBE is the first programmable 3×3 cube that guides you through every motion needed to solve the cube. David Garrett and Mehdi Hatamian, the makers of HEYKUBE, wanted to find a creative way of implementing Bluetooth capabilities to prompt users to a solution while allowing them to learn the motions which would increase their confidence in solving it naturally. HEYKUBE can also be used as a STEM teaching platform and users can set up and participate in competitions.
About Sunvera Software
Sunvera Software is a custom software development agency that specializes in using advanced technologies for building mobile apps, cloud migration, custom software solutions, and more. Founded in 2013, Sunvera primarily helps entrepreneurs, small businesses, and startups in various industry verticals including healthcare, telehealth, education, storage and distribution, retail, and agriculture. More information on the company can be found at www.sunverasoftware.com.