Increase Online Sales with Magento 2.0
Delivering Perfect Shopping Experiences with Magento
Already a Magento user?
Accelerate you online store's performance with Magento 2.0, an enhanced platform for E-Commerce. Magento 2 offers a superior coding environment, nimble customization features, and robust payment security. Solve your low-performance issues with our Magento 2 Migration services to help you step up your business and increase online sales.
Why migrate to Magento 2?
Attractive LayoutMagento 2 offers improved user interface, responsive images, and attractive layouts
Easy Admin PanelMagento 2 brings customized features in the Admin panel for both, single or multiple users.
Improved Database PerformanceAlong with the easy order-management and checkout process, Magento 2 comes with an enhanced standalone database feature.
High Scalability and FlexibilityMagento 2 provides great flexibility through device and platform compatibility. Along with better performance, Magento 2 offers enterprise-level scalability
Faster Load Time Boosts SpeedMagento 2 comes with a 50% faster loading time and supports extended number of page views and orders.
Easy Installation and UpgradeMagento 2 provides easy and faster installation with built-in support. The upgrade is cost-effective.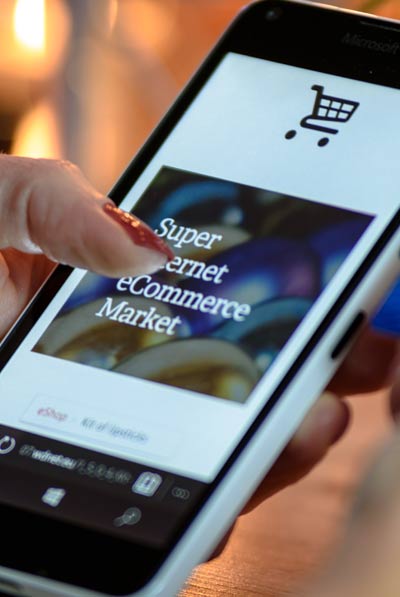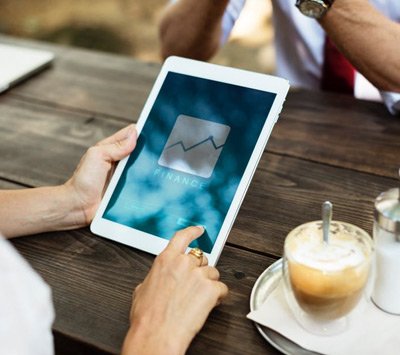 Not a Magento User?
At Sunvera we can help you migrate from other systems to Magento 2, offering seamless migration with built-in support. Magento 2 is easy to install and the upgrade is cost-effective for your business. What's more, the Magento 2 platform is scalable to enhance performance. And lastly, your data is safe and secure with Magento 2 making the migration a stress-free experience.
BigCommerce to Magento Migration
Shopify to Magento Migration
OsCommerce to Magento Migration
WooCommerce to Magento Migration
OpenCart to Magento Migration
VirtueMart to Magento Migration.
Learn more about the benefits of Magento 2.0.
© 2022 Sunvera Software. All Rights Reserved.