E-commerce Solutions At Your Fingertips
THE CUSTOMER EXPERIENCE MATTERS
We create innovative and intuitive Shopify and Magento solutions that enhance your brand. We offer hundreds of responsive website templates built on state of the art theme platforms. These themes let you fully express your brand and sell double the amount on any device using the latest technology, design, conversion, and SEO.
We develop E-Commerce solutions that come with…
Scalability
Customizability
Next-gen UI and UX
Advanced personalization
Cutting-edge navigation
Connectivity
Stable performance
Omnichannel experiences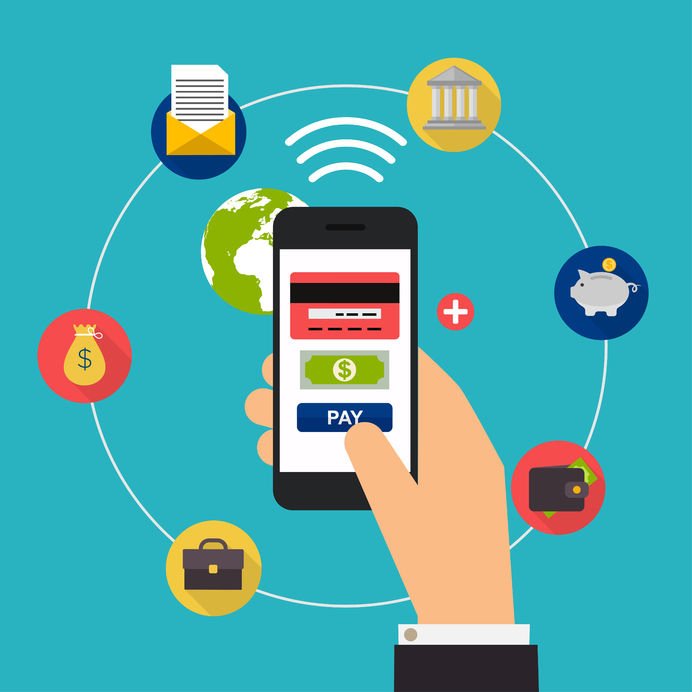 © 2020 Sunvera Software. All Rights Reserved.