Responsive Mobile Web Design Services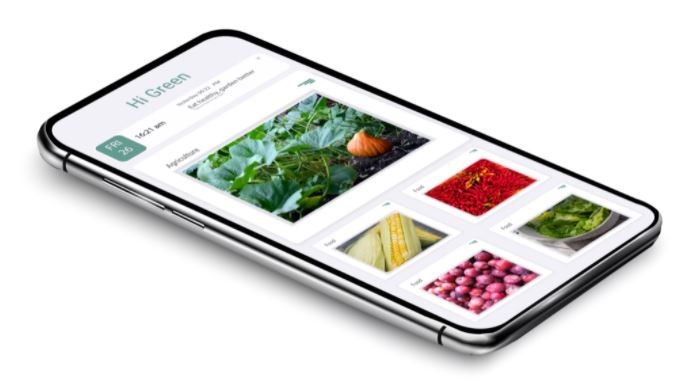 Mobile Web Design in Orange County
Looking to create a better mobile version of your company's website? You are on the right track, as there is much to benefit from by taking this step. Mobile websites have a different look and feel from desktop sites, and there are a lot of factors to put into consideration when optimizing your mobile website for both UX/UI and SEO, which only experienced mobile web designers can help you with. Look no further than Sunvera's mobile web development services to help you scale your business and provide better customer experiences through mobile.
#3
37% of internet users say they are more likely to buy something from a business that has a website optimized for mobile (Avidly)
OUR MOBILE WEBSITE DESIGN SERVICES INCLUDE
Our mobile web development services include optimizing the content that is already on your desktop site and presenting it in a user-friendly manner. No important content is excluded and we may even offer suggestions of other content to add, which can further enhance your mobile site, as long as it is identical to your desktop site
Cross-Platform Analysis & Implementation
Mobile doesn't just mean phones! We also make sure that your site will be presented neatly on tablets too. This involves carefully analyzing and implementing the right design for each type of device.
It's all about the user's experience. Our mobile web designers have over a decade of experience with designing mobile sites, and can transform your desktop site into an extremely convenient mobile design that is both pleasing to the eyes and easy-to-navigate.
What is a good mobile site without SEO optimization? You want people to actually visit your newly-developed mobile site, so we cannot leave web app SEO out of the equation. We use the right keywords to bring in your target audience so you can start attracting more leads.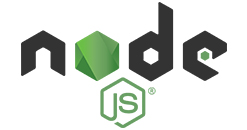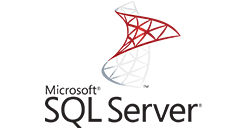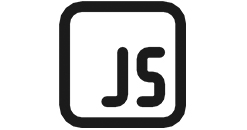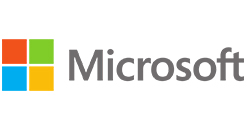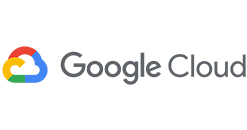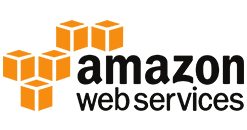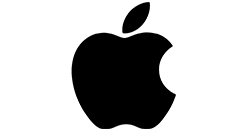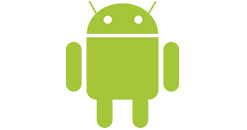 #1
Research & Strategy
Understanding your business needs and conducting extensive market research to conceptualize the most efficient solution(s) for your services
#2
Design & Development
Our experienced software developers create a smooth interface to bring your intelligent software solution to life and prepare it for testing and deployment
#3
Testing
One of the most crucial steps, our experts test the newly-developed software for any bugs and make sure it runs smoothly on all platforms
#4
Deploy & Maintenance
Providing specialized deployment services and further maintenance as needed
Easy-to-Use Solutions
We believe in simplicity and easy functionality. Who has time to train all the employees on some over-complicated software when there are a million other things to do? We give this thought utmost importance, and that is why our software solutions are easy to grasp while overcoming all of your hurdles.
Top Notch Security
Sunvera values security just as much as you do, and our team of experts are dedicated to bringing you the highest level of security to ensure that your business is safe from any outside threats.
Responsive Support Team
We can assure you that our support team will answer your ticket within 24 hours. We also regularly keep in touch with clients through Zoom to keep them updated on the progress of their project.
Tailored Towards Your Business
All of our services and solutions are fully customized to your business to meet all of your operational needs and wants. If there is one thing we know how to do best, it is customization.
Sunvera Software is a reputable mobile web design company in Orange County, which has been providing clients with effective mobile and desktop software solutions for several years to scale businesses. We have served companies in various industries including healthcare, agriculture, manufacturing, e-commerce, automotive and more. Call us right now and we can discuss your business needs.
© 2022 Sunvera Software. All Rights Reserved.