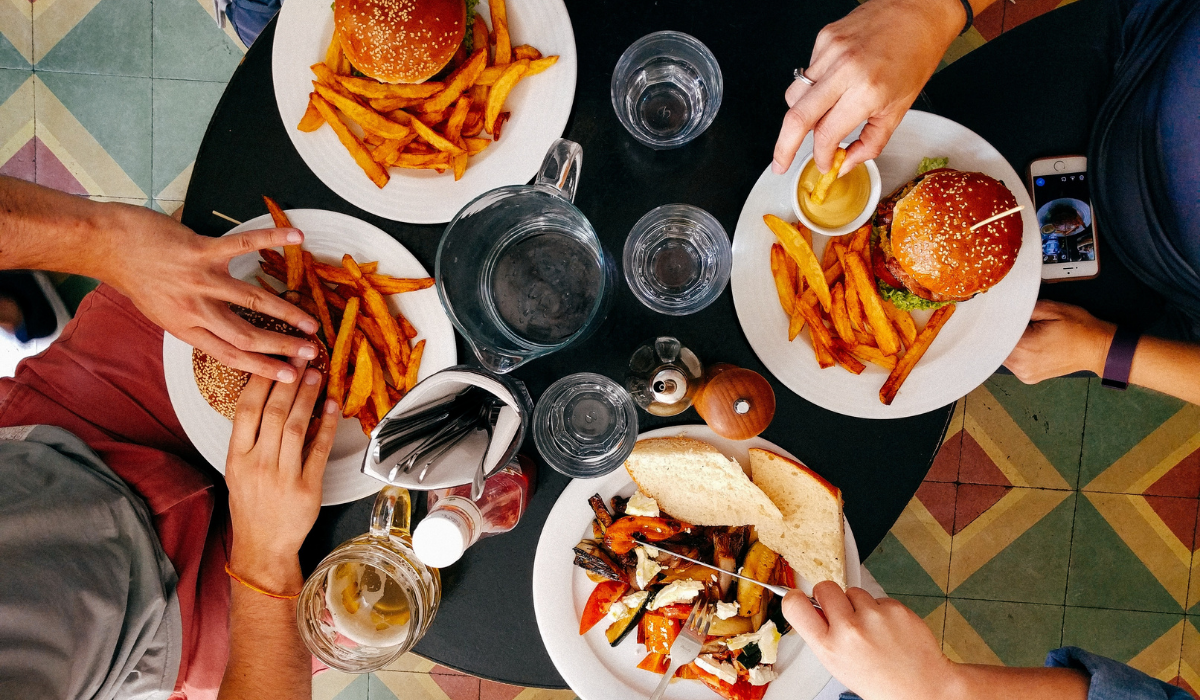 The restaurants business is not an easy one. Restaurant owners have to deal with a lot of factors in order to keep their business running. They need to source for the freshest and most affordable ingredients, hire competent staff, manage their finances well, and please customers.
Luckily, there are many software programs designed to help restaurants with all these aspects of their business. Not all restaurant owners are aware of these options, but those who are can attest to their usefulness.
Here are six types of software that you should consider using in order to improve your operations and lower costs.
1) Restaurant Management Software
One of the most important software programs is restaurant management software. This system helps manage inventory, track sales and profits, and manage employee schedules. It essentially helps restaurants run their business more efficiently.
2) Accounting Software
Accounting software is another essential piece of software for restaurants. An accounting system can help restaurant owners track their expenses and revenue, as well as create budgets and forecast future income. It is important to keep track of finances, and accounting software makes this process much easier.
3) Food Costing Software
Food costing software is a must-have for restaurants that want to keep their food costs under control. This helps restaurant owners track the cost of every ingredient used in their dishes. This information can help make better decisions about what dishes to serve and how to price them.
4) Kitchen Display System
A Kitchen Display System (KDS) is a software program that helps restaurants manage their orders. It is typically used in conjunction with a POS system. KDS allows you to keep track of all orders in one place, which can help the kitchen run more efficiently.
5) Customer Relationship Management Software
Customer Relationship Management (CRM) software is a tool that helps restaurants keep track of their customers. A CRM can help track customer preferences, purchase histories, and contact information. CRMs can be used to send out targeted promotions and discounts to customers.
6) Social Media Management Software
Social media management software is a must for restaurants that want to promote their business online. This software allows restaurant owners to track all their social media activity in one place. It also provides tools for creating and managing social media campaigns.
Restaurant software is essential for any restaurant that wants to improve its operations and lower costs. These six types of software are just some of the many options available. When choosing software for your restaurant, be sure to consult with an expert to find the best solution for your business.
Sometimes, you may not find what you need in off-the-shelf software. In this case, you may need to have custom software developed for your restaurant. Custom software can be expensive, but it can be tailored to meet the specific needs of your business. If you are considering custom software, be sure to consult with a software development company to get an estimate.
Sunvera Software develops next-level software applications from start-to-finish. We are a premier software and mobile app development agency specializing in healthcare mobile app development, custom mobile app development, telehealth software, sales dashboards, custom mobile app development services, retail software development, supply-chain software, ecommerce, Shopify, web design, iBeacon apps, security solutions and unified access software.
We are proud partners with Amazon AWS, Microsoft Azure and Google Cloud.
Schedule a free 30-minute call with us to discuss your business, or you can give us a call at (949) 284-6300.