Have you ever been woken up in the middle of the night by a kid with a high fever or received a worried phone call from grandma who tripped and bruised her hip? One course of action is to drive to the emergency room, sit in crowded stuffy waiting rooms for hours, pay enormous co-pays, only for the nurse to offer 5 minutes of care and prescribe ibuprofen or a Band-Aid. We all care that our loved ones are receiving the best care possible, but occasionally we know that not every scrape or bruise requires a rushed trip to the emergency room. Telemedicine is rising as the urgent care app which will change the future of medicine.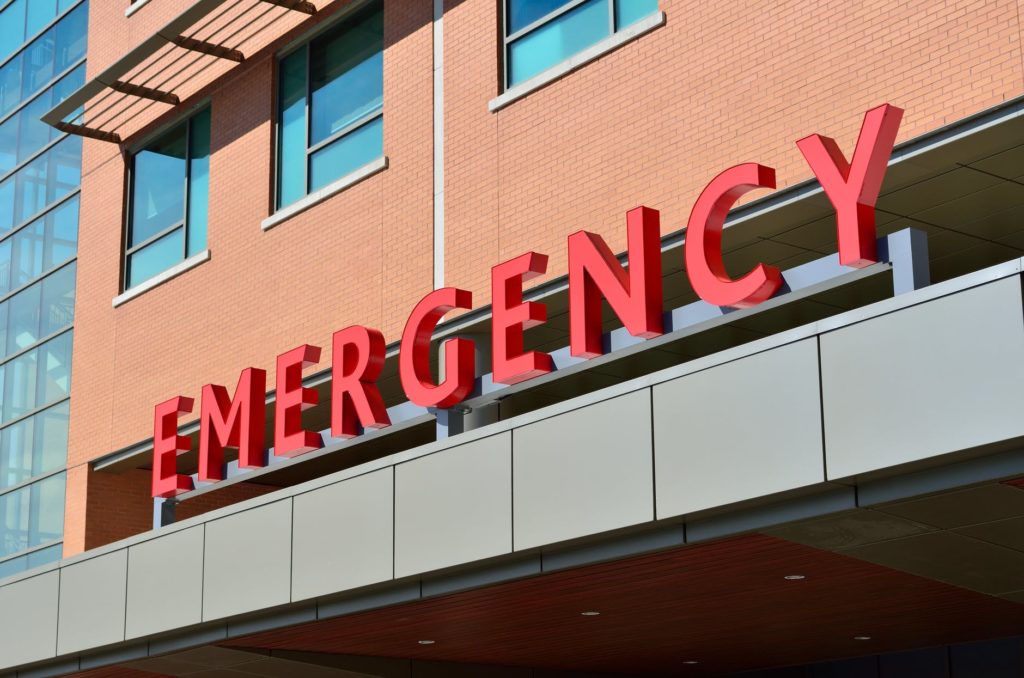 Here are the top 5 reasons to use telemedicine:
Telemedicine, like MedHeroes, is a 1 to 1 direct communication between a doctor and their patient. Doctors use audio/video technology to see/hear the symptoms of their patients, and thus can quickly and effectively diagnose their issue.
Telemedicine can arrange for a doctor to visit their patient at home so their patient does not need to travel to an ER.
Telemedicine is more cost-effective. They create easy pricing and transparent costs without the hassle of insurance companies. Often Telemedicine is far less expensive than paying emergency room fees and one can pay for exactly the care they receive.
Telemedicine reduces the risk of spreading diseases in contagious waiting rooms. The doctor can also analyze the environment you live in as a factor to your illness.
Follow up care is quick and easy so you can get back to your everyday life.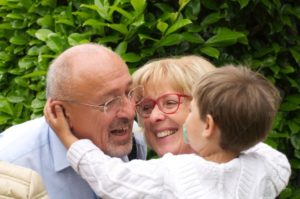 Sunvera Software can help your company create or improve your Urgent Care APP to develop telemedicine of the future. Schedule a free 30-minute consultation with our skilled software developers to discuss your mobile app ideas of the future.