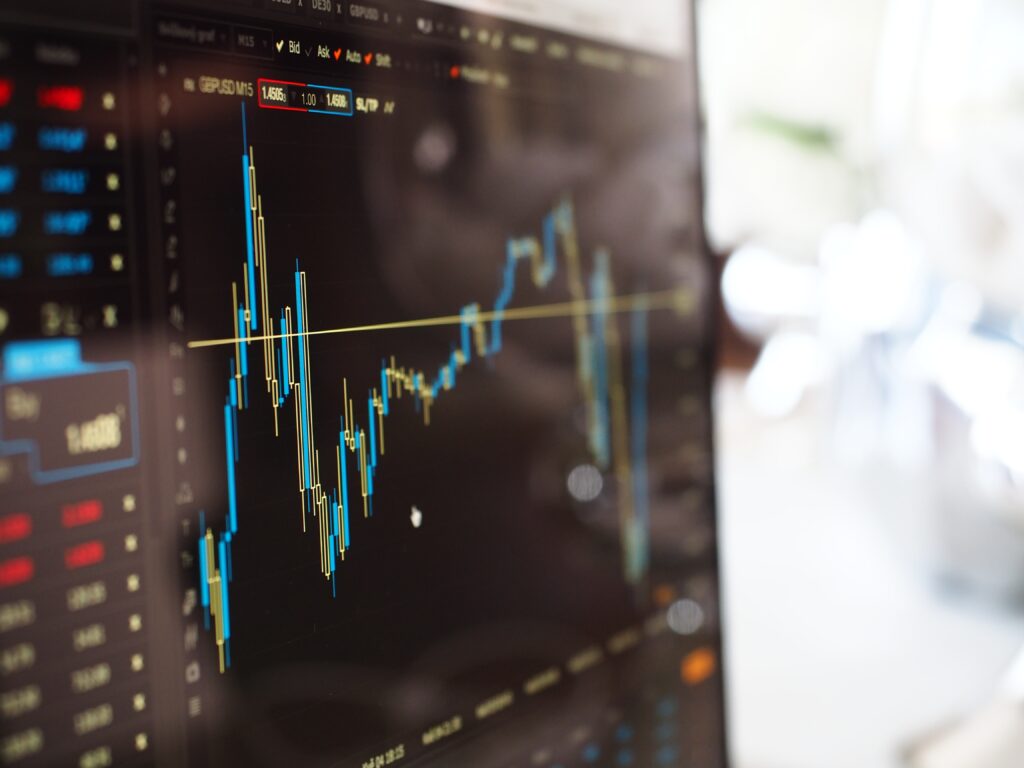 We couldn't make it to flying cars in 2020. However, a far more revolutionary concept has set its foot in the Modern World. Artificial Intelligence, despite being a novice concept, has initiated to change the paradigms of life. Small and mid-sized companies as well as startups and entrepreneurs are adopting AI to scale their business.
Large scale corporate giants and startups both are investing in AI to gain a competitive edge in the market. If you're wondering how to integrate AI into your business model to make it efficient, just keep reading and we'll steer you to five ways you can use AI to scale your business. 
1. Improving Customer Experience Using AI
According to an American Express survey, 90% of Americans consider customer service as a deciding factor in choosing a product/service.
 If your company fails to provide an outstanding customer experience, it's only a matter of time before you are ruled out of the market.  
Artificial Intelligence tools can help you build a flawless customer service model. An Accenture report concluded that by the end of 2020, AI-powered bots will be handling 80% of customer support. AI chatbots are being used by businesses on every scale. A chatbot not only provides a swift response but it can also deal with common issues faced by customers. 
2. Automated Marketing Via AI-Powered Tools
Marketing has not only been made easier but it is at the pinnacle of its success. Marketing ads are achieving higher conversion rates. It is due to consumer behavior analysis that marketing has become highly sophisticated and targeted. 
AI has shown improved performance in the following domains of Marketing:
Email Marketing
Content Generation
Digital Ad Campaigns
AI understands and makes predictions based on customer behavior. Understanding customer behavior can be used to send personalized emails. According to a Statistica report, personalized emails have an open rate of 18.1 percent in comparison to 13.1 percent of non-personalized emails. 
Digital ad campaigns are much easier with AI being able to handle the campaign on its own. All you need to do is create an ad and AI handles optimization, Analysis, cross-channel execution, and audience segment creation. Isn't it great how AI has cut down the efforts that were needed to build an effective marketing campaign online?
Content creation and comparison is a great thing that can be done with AI-powered tools. You will get important insights about your content after it is compared with successful content online. This can help you significantly improve marketing efforts and scale your business with AI.
3. Hiring Process and AI
Recruiters spend a lot of time sifting through applications to find the right candidate for the job. 50% of the recruiters agree that hiring the right candidate is one of the hardest parts of their job. 
AI tools are used to hire the right candidate for the job. Proven performance data is used to create tests that need to be completed by applicants. Soft skills can also be tested in this way. Wouldn't it be great if you don't have to interview every candidate to find out whether they know how to use software or not? 
ProductiveHire is a great example of an AI-powered tool that is being used by recruiters in leading businesses. 
4. Data Security
Online businesses are under constant threat from scammers and hackers. Data breach and ransomware issues damage businesses to a great extent. A survey conducted by Norton concluded that it costs $3.86 million to recover the data after a data breach. The conventional ways to secure online businesses are being replaced by AI-powered tools. 
AI provides a reliable alternative to data protection. AI spots suspicious user behavior and blocks them timely. Google launched an update in 2016 which ended up blacklisting 20,000 malware-infected websites every week. 50,000 phishing websites were also blocked per week. 
Developers are integrating similar AI tools in their security system to tackle security risks. 
5. Data Science and AI for Intelligent Decision Making
Studying data and intelligent decision-making decisions based on that data has proven to be beneficial. AI uses Machine Learning and predictive analysis to create the probability of results for every decision that we can make. In this way, companies can make the best decision based on ever-changing customer needs. Consumer behavior analysis is one of the most important services offered by AI. You know what your customers are looking for and can provide that particular service without them asking for it. 
There might be several downsides of AI and people are a little hesitant to adopt it as an alternative to the conventional methods. However, the results so far have been so good that businesses are not only going to integrate AI tools in their business but also switch to them permanently. All you need to do now is find the perfect AI consulting firm to get started.
References
https://www.entrepreneur.com/article/337911
https://www.entrepreneur.com/article/337911
https://www.coxblue.com/5-ways-small-business-is-using-ai-and-machine-learning-right-now/