Sunvera Software is committed to the highest level of trust and transparency when it comes to your company's online data. In a world of burgeoning online personal information, you require a company with serious security to protect against data breeches. Sunvera Software's security is tried and true. We evaluate your company's needs with Consent and Preference Management monitoring as well as Risk Intelligence Monitoring. To cover all the bases of user privacy and compliance requirements, we utilize a 4 stage assessment model.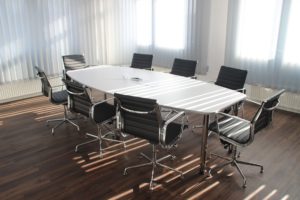 Project
Sunvera builds customer awareness of the growing need for user privacy by the use of insightful discovery workshops and valuable delivery sessions. After a short 2 week informational session involving an interview with key stakeholders, KPI's and Metrics, and studying GDPR regulations, our crew will assess the needs of your company and map out a plan for the future.
Foundation
The foundation 2 week process includes a complete timeline and list of the resources needed to decipher the data requirements needed for infrastructure, tools, and analytics. We focus on developing your compliance and architecture goals while incorporating our best practices and policies to govern people model workshops.
Migration
This chapter of our process is immersed with training the roles and responsibility necessary for awareness and exceptional handling. We will start from scratch, working with your company to imagine and implement a future with better accountability and informed users.
Optimization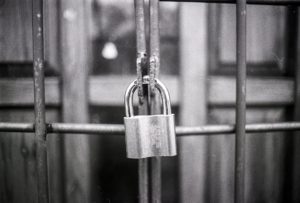 The implementation of these processes may take between 2-8 weeks depending on the scale of your business and data needs. Sunvera will work to document policies as well as work with third party vendors to invent better privacy and compliance rules of management.
Sunvera Software can help your company with vertical and horizontal capabilities in risk consulting and technology to improve your business and users. We offer a variety of options including:
Domain consulting – Leverage expertise across a variety of regulations to provide a compliant packaged solution rather than dealing with each regulation in silos.
Platform selection – Help in choosing the best implementation options by doing build vs. buy analysis and vendor evaluation.
Solution definition – Data analysis and mapping. Gap analysis in business-as-usual processes from regulatory compliance perspective to uplift existing processes.
Product implementation – Extensive experience in implementation of a range of products across various regulations.Sunvera Software is committed to helping your company face the technology challenges on your doorstep, whether it be GDPR rules and regulation of today or the emerging policy of tomorrow. See how Sunvera can protect your business.
© 2022 Sunvera Software. All Rights Reserved.