Bring value to your business's bottom line with custom database applications
Sunvera can develop custom database applications for clients big and small. Our custom data systems bring value to your business's bottom line.
Our team of expert database developers has rich experience creating successful software systems for clients of all sizes.
We have the expertise to build the database that you need, but let our experience speak. We have created databases that have translated to business success.
We take the time to understand how your business operates, what the data system is designed to accomplish and how you want the new technology to integrate into your business operations and workflows. Our recommended solutions always cater to your individual needs. We keep the database software project process simple.
Here are a few areas we can help with–
Customers
Membership
Sales
Prospects
Leads
CRM
Web Content
E-commerce
Surveys
Medical Benefits
Workflow Management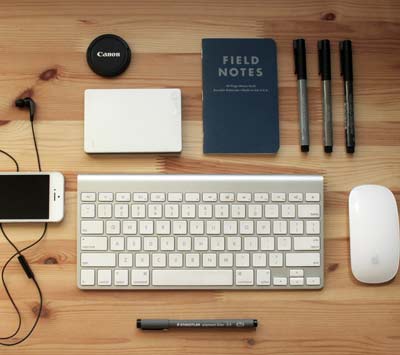 © 2022 Sunvera Software. All Rights Reserved.