SOLVO Privileged Access Management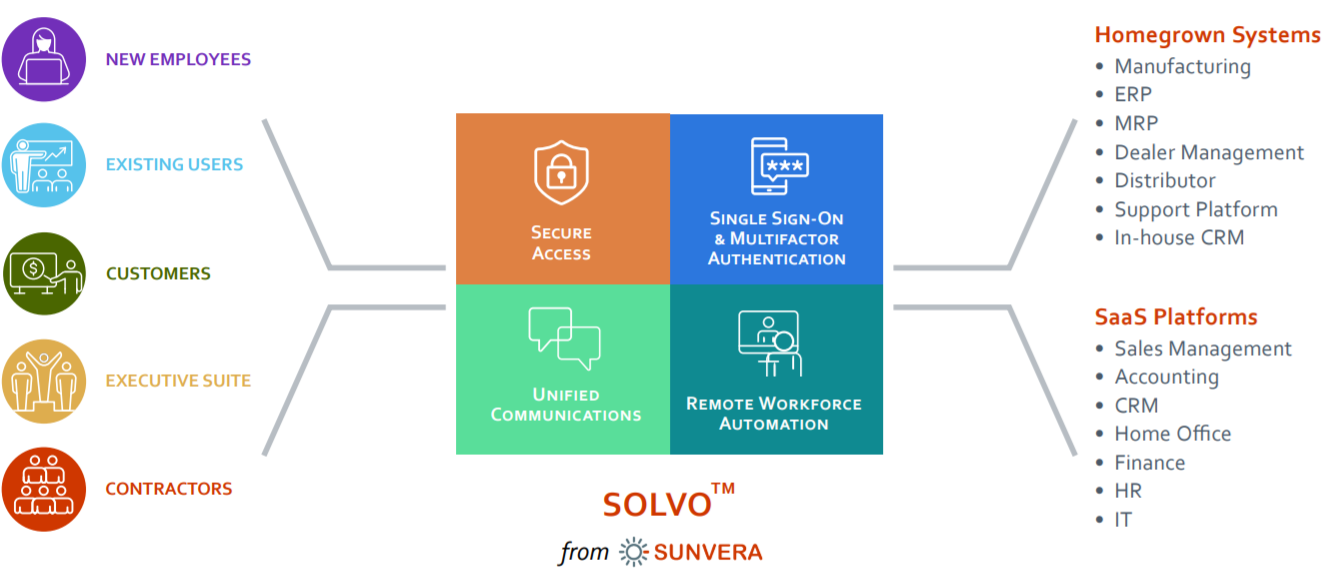 One-click Unified Access Gateway and Remote Access Management
Solvo by Sunvera Software is the ultimate cloud security solution for small companies to manage role-based logins in a hybrid workplace. With just one click, employees are granted access to numerous homegrown systems and Saas platforms. Employee logins and access to different systems can easily be controlled from a single privileged access management dashboard to allow frictionless operations.
SSO & MFA

Our low-cost user access management solution includes single sign-on (SSO) and multi-factor authentication (MFA) to significantly reduce the risk of cybersecurity attacks.
Remote Workforce Automation

Better manage your employees who are working remotely by automating tasks to be sent out to specific users, resulting in increased productivity and preventing priority items from being pushed to a later date for completion.
Unified Communications

Merge all of your communication channels into one simple, efficient portal where you can send out any form of communication from anywhere, whether it is work, home, or during travel.
Secure Access Management
Add multiple layers of security to prevent data breaches and external threats
With a high-level identity and access management solution, you can:
Reduce Costs: Reduce operational costs by up to 80%
Customize to your needs: Companies can have endless options for customizing their privileged access management tool to align with the needs of their business to get the most out of the system
Grant secure access to devices: Provide more flexibility with the ability to access homegrown and SaaS platforms through devices such as iPads and mobile phones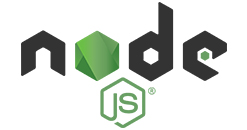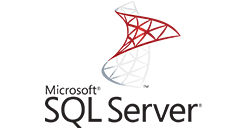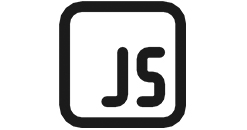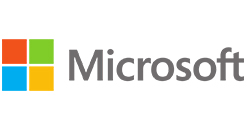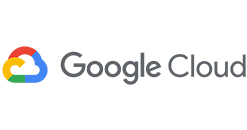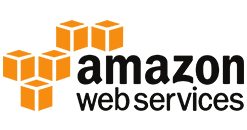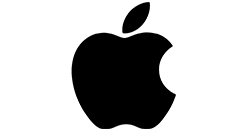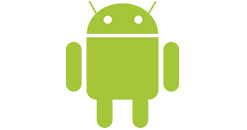 #1
Research & Strategy
Understanding your access management needs and conducting extensive market research to conceptualize the most efficient solution(s) for your business
#2
Design & Development
Our experienced development team will create a smooth interface to bring your intelligent access management solution to life and prepare it for testing and deployment
#3
Testing
One of the most crucial steps, our experts test the newly-developed app for any bugs and make sure it runs smoothly on all platforms
#4
Deploy & Maintenance
Providing reliable deployment services and further maintenance as needed
Easy-to-Use Solutions
We believe in simplicity and easy functionality. Who has time to train all the employees on some over-complicated software when there are a million other things to do? We give this thought utmost importance, and that is why our software solutions are easy to grasp while overcoming all of your hurdles.
Top Notch Security
Sunvera values security just as much as you do, and our team of experts are dedicated to bringing you the highest level of security to ensure that your business is safe from any outside threats.
Responsive Support Team
We can assure you that our support team will answer your ticket within 24 hours. We also regularly keep in touch with clients through Zoom to keep them updated on the progress of their project.
Tailored Towards Your Business
All of our services and solutions are fully customized to your business to meet all of your operational needs and wants. If there is one thing we know how to do best, it is customization.
© 2022 Sunvera Software. All Rights Reserved.