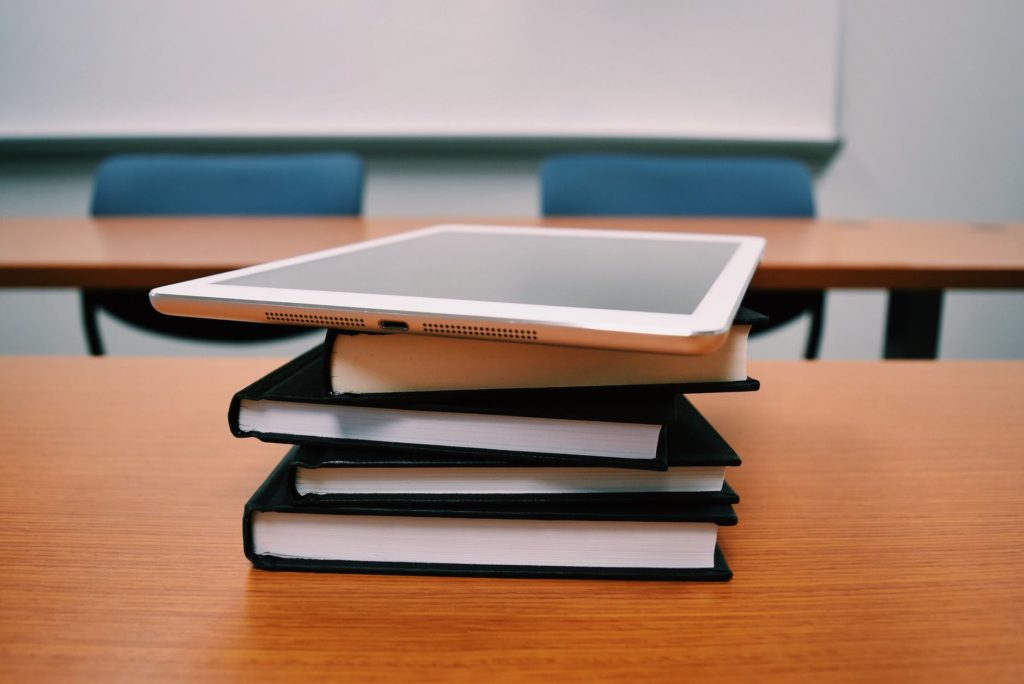 Is your company paying for unnecessary costs? The CEO of Sunvera Software shares five critiques for software companies with staggering costs.  It's time to go back to school!
You've got to plan your product release carefully. Picking a release date is not enough, you've got to create a release calendar. Consider your revenue generation and modify your calendar to synchronize with these important events. You will find that this increased organization with create an estimated savings of 20-30% back to your company.

Where can your company cut costs? keep reading!

For an estimated savings of 10-15% reconsider your development platform and ask yourself essential questions like "does that really fit my marketing segment needs?" or "is this platform well suited for my load conditions?" if you find yourself answering —no— then you should switch to a most cost-effective platform.
It's important to use your employee's time wisely. So stop forcing your programmers to spend endless hours validating user interface and work-flow details when they should be programming. Their jobs are essential to the product you're developing and thus their salaries are not cheap. Don't waste their time and your money on forcing them to learn third-party tools, instead save your company 15-30% by concentrating your staff.
Establish a test plan and testing procedures to eliminate bugs before they reach the users. This will lead to greater user satisfaction. The estimated savings will be 5-20% with just simple testing maneuvers.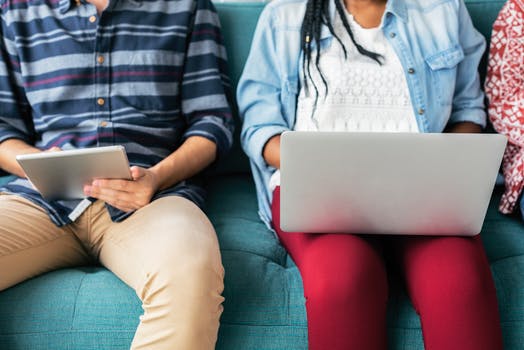 Save yourself the hassle of working with people who only treat your job like a single project. Find a partner who understands how to lower costs for programming teams and who is a boss at productization.  You want a diverse team that sees a product through from its inception to its realization.   If this saves you anything it will save you a lot of grief and the benefit of that will create an unimaginable ripple effect from your company, through your products, to your customers, and eventually changing the world of technology.
Why waste more of your company resources, money, and time waiting for gradual industry change.  Be the change you want to see in your office.
At Sunvera Software we take pride in working with leaders in small businesses and large businesses to take a realistic and forward-thinking view of the future of software.  As an Orange County software development company with a versatile team of software engineers, we know the tech challenges which face your business and we are here to help you transition into the future of technology.