Sales enablement apps are the future of selling. The primary function of any business is to "sell" something. Anything that helps make a sale is extremely crucial to not only profitability but also survivability. Sales enablement apps precisely help achieve that. They are core to any company that wants to improve their sales process and to help achieve defined sales metrics.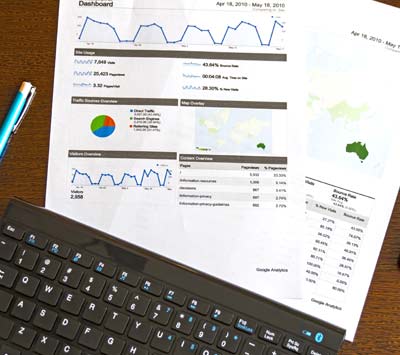 All sales enablement apps must have few core functionality along with set of personalized abilities to suit business needs. Sales Dashboards, Sales Metrics view, Collateral & documents repository, Product availability & Marketing  ability and AI powered Chatbot are some essential and optional components that define a good sales enablement app.
Sales enablement apps allow mobile sales and marketing teams to keep  all their collaterals in a single repository that is easily accessible. As a result, sales people save significant time chasing collaterals essential for reaching sales targets.
Enable marketing and content creation teams to access precious data and to update collaterals based on marketing metrics. As a result, sales department can align themselves with marketing efforts to present an effective and credible front to prospects.
Legal compliance is a big factor for many regulated industries like healthcare, pharma, finance, real-estate and food & agriculture. For such companies, it is essential to have all such documents in a single repository.
Big part of sales enablement is meetings, executive briefings, training and onboarding. The Sales enablement app should fully allow these functions with easy. Furthermore, ability to schedule and reschedule meetings on the fly would help sales staff to achieve their sales metrics.
At Sunvera Software, we help you with creating your very own "Sales enablement" app to zoom thru your sales goals.