Google Vision API: Technology That Can Sense Our World
If you have been spending a lot of your summer watching SYFY Blockbusters, you'll know that the most powerful computers are like humans, in that they can, see, taste, touch, hear, and smell the world around them.  One of the latest and greatest Application Program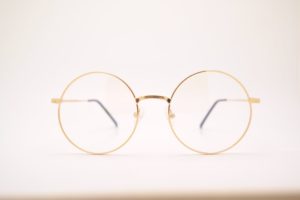 Interfaces (API), Google Cloud Vision, enables developers to understand the content of an image by encapsulating powerful machine learning models in an easy to use API.  Finally, your computers and smartphones can see and sense their world.  How does it work?
Google vision can detect individual objects within larger pictures to categorize and build metadata on your image.
Vision API has the ability to grow and change over time as more objects are introduced to improve accuracy.
Vision API can help moderate, prevent and block violent or adult content on crowd-sourced images.
Vision API can detect text and language from images using optical character recognition and Automatic Language Identification.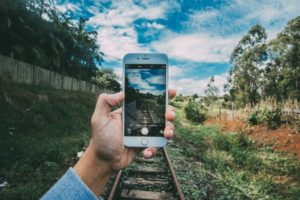 The myth that only big business can utilize google vision is a false one.  Small and mid-size companies can improve their efficiency, and streamline their categorization and inventory processes all with a simple click of the button.
Sunvera Software is here to help your small and mid-size business achieve the success and proficiency your company has been hoping for.  Check out our website or give us a quick call to begin planning your tech future today.