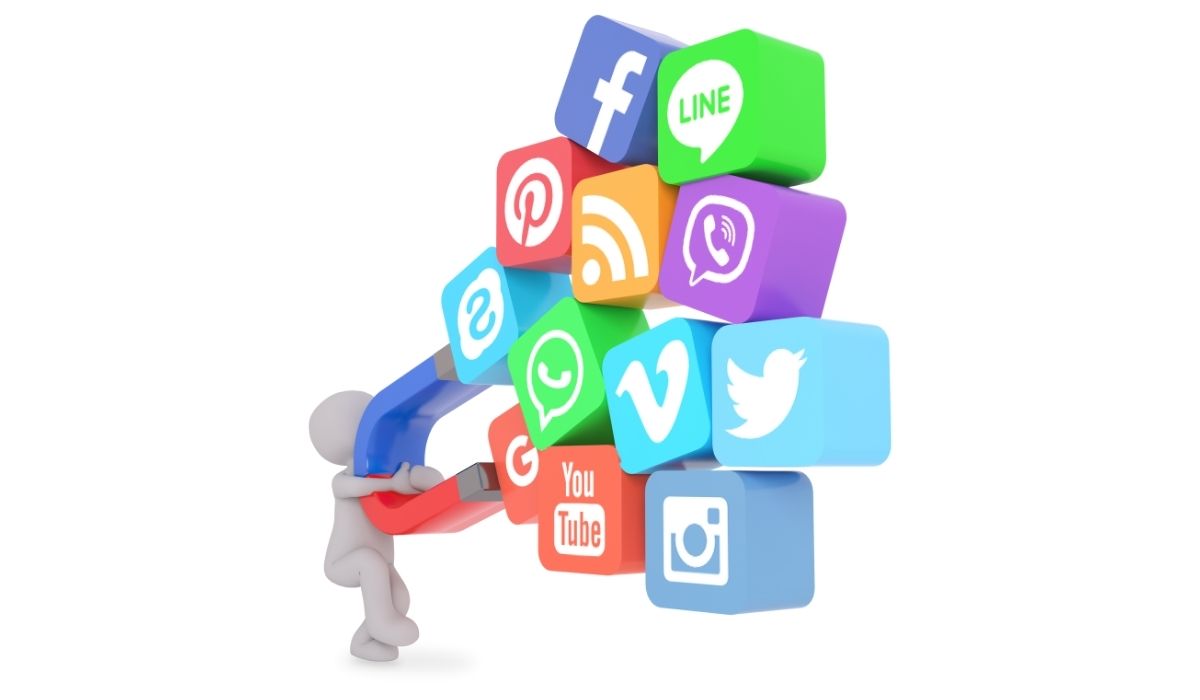 Super apps are a relatively new category of apps, which have been popping up exponentially in the last few years. Super apps are attractive to users because they combine a handful of services into one app. An example of super apps is Waze. Waze is a GPS-based app that provides turn-by-turn directions, but it also allows the user to report any accidents or police presence. When you combine all of these features into one app, you end up with an app that has immense potential to build a concrete user base.
The Hype Behind Super Apps: 5 Reasons Why Users Love Them
There has been a lot of talk about super apps in the past few years, and the hype has increased especially in the last few months. What are the reasons behind all this hype?
1. Users Can Access Services From One App
One reason why users like super apps are that they only need one application to perform different functions. For example, most people don't want to download four or five different apps for Facebook, Twitter, YouTube, and Gmail. You can access all of these services in your Chrome browser. However, there are limitations to using Chrome on your mobile device for social media. When you want to post something or check up on certain accounts, it's much easier to use the dedicated social media app that you have. Users like super apps because they can easily access many different services in one application, which saves time and storage space.
2. The Apps Have Been More Consistent
As the popularity of super apps has increased, these apps have also become more consistent and have an easy user interface. The developers behind each app are trying to sync all of the features within the application to make them work better together. Plus, many companies have put a lot more time and effort into making sure that their applications run smoothly even with all of these additional features.
3. Easy-to-Use Applications
Another reason why super apps are so popular is that they simplify everyday tasks. For example, instead of using three different applications on your phone, you can easily use Waze to check up on traffic conditions before leaving work. Swiping left will allow you to read reviews about specific places while clicking on the red pin will allow you to report accidents or police presence. Super apps are much easier than downloading multiple applications for different services that do roughly the same thing.
4. Cross-Platform Capabilities
Super apps are attractive because they can be accessed from whichever platform the user chooses. For example, if a user has a Windows laptop and an iPhone, he or she can download the Instagram app for both devices. Despite being on different platforms, both applications have relatively similar functions. If you want to post a picture on your timeline or check out what others have been posting, Instagram has you covered.
Similarly, if an individual wants to post something to his Twitter account while using his Android phone, it's as simple as downloading the Twitter app and sharing away. That is one of the main advantages that super apps offer: cross-platform capabilities that allow users to access their information anywhere and at any time.
5. Better Customer Service
Many companies such as Amazon and Google offer 24/7 customer service through their applications, thus creating a better relationship with their customers. For example, by using the Google Maps app on your iPhone, you can easily check up on different routes to your local grocery store or maybe address any questions that you have about how to work it.
Super apps are attractive because they offer easier access to customer service reps for users who may have queries regarding services provided by companies. This also helps cut down costs of hiring call center employees.
What's Next?
In a world of low connectivity, a new super app will save the day. In the future, we can expect super apps to keep evolving. Users who are interested in playing games on their mobile devices will find that single-purpose gaming apps will be replaced by more comprehensive ones such as Supercell's Clash of Clans. This game not only allows gamers to battle others online but also enables them to upgrade buildings and equipment while waiting for train or bus stops. As these types of services continue to evolve, both users and companies will likely continue investing in super apps.
Sunvera Software develops next-level software applications from start-to-finish. We are a premier software and mobile app development agency specializing in healthcare mobile app development, custom mobile app development, telehealth software, sales dashboards, custom mobile app development services, retail software development, supply-chain software, ecommerce, Shopify, web design, iBeacon apps, security solutions and unified access software.
We are proud partners with Amazon AWS, Microsoft Azure and Google Cloud.
Schedule a free 30-minute call with us to discuss your business, or you can give us a call at (949) 284-6300.