Business App Development Services to Help Your Business Grow
Sunvera will help build the next generation business application for your business to grow.
As one of the top app design companies in California, we help entrepreneurs, small and medium businesses who rely on these apps to help their business grow. Our multi-platform and enterprise application development experience can help you quickly go-live to save you time and money.
Leverage our expertise in enterprise software development, workflow applications,  integration and upgrading legacy systems in core industries including telehealth, healthcare,  manufacturing, packaging and distribution, and gaming.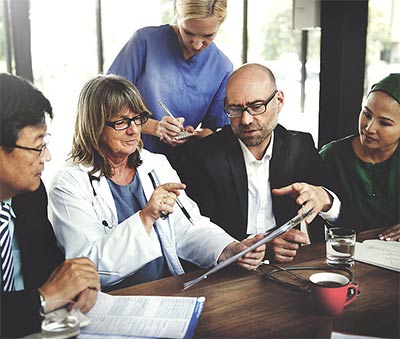 Here's just a few of the ways in which A business application can help  –
A business application can help your business work faster, anywhere.
Business applications range from simple workflow to complex data analytic tools
Sunvera has built software application for big and small companies.
A business app can help track expenses, and even bill customers.
Working with the right software development company will save you time and money.
SALES ENABLEMENT APPS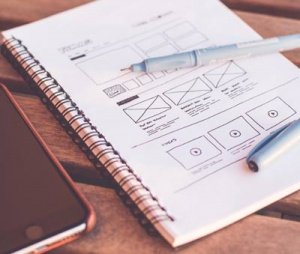 Sales enablement apps help sales people perform and deliver best results for your company. While standard sales enablement apps like <> help, it is important that personalized apps be used to achieve even greater results.
Core component of any sales enablement app is the ability to target your company specific information, process and people to help generate revenues. Fundamental requirement for sales people is to help them achieve their goals.
Today sales enablement apps are getting much attention, since all businesses face the pressure to boost results.
A sales enablement app can provide the perfect tool to increase the efficiency and effectiveness of a company's sales and marketing. These apps are catching on with enterprises since there is value to the companies by using them.
Why the growth? In the past years, areas such as manufacturing, supply chain and distribution have become nimble and efficient while sales hasn't. Businesses are looking to deliver and Sunvera can help with our sales enablement apps. We help any organization, small or big, reach better performance levels and engagement, no matter what the size of the budget.
SOCIAL MEDIA APPS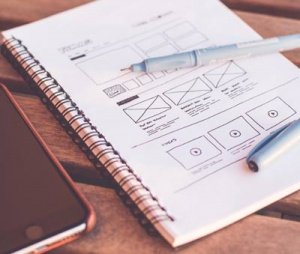 One of the most attractive benefits of social media for business is the fact that it can expose a large number of people to your brand in a short period of time. However, more and more businesses are entering the social media arena. So how can your messages be heard?
The decision to create and grow a presence on social platforms is a serious one for any business. Platforms emerge and grow constantly and it would be virtually impossible to build and cultivate communities on all of them.
There are key platforms every business should consider: Facebook, Twitter, LinkedIn, Pinterest and at least one video-based social network.
We can help create social media apps (iPhone or Android) that capture the essence of your business and get you heard in the vast social media space.
MESSAGING APPS
Around the world, users are logging in to messaging apps to not just chat with friends but also to connect with brands, browse merchandise, and watch content. What used to be a simple service to exchanging messages, pictures or videos, has now evolved into large systems with their own developers, apps, and APIs.
Chat apps —
Chat apps have distinct characteristics that make them particularly appealing to businesses and marketers. Chat apps and business? Yes! What makes them interesting is their size, retention and usage rates, and user demographics. Strangely enough, the user base for the top four chat apps is so large, it is larger than the combined base of top four social networks. Chat apps also have higher retention and usage rates than most mobile apps. Finally, the majority of their users are young; an extremely desirable demographic for businesses regardless of brand.
Mobile messaging apps are huge; they have large numbers of users. In the range of hundreds of millions of active users. Falling data prices, cheaper devices, and improved features are helping propel their growth.
Messaging apps are about far more than messaging. Yes, for a while they were only about chatting. Now, companies are focusing on building out services and monetizing chat apps' massive user base.
Popular Asian messaging apps like WeChat have taken the lead in finding ways to keep users engaged. They've also thought of strategies for monetizing their services.
Yes, many are still investing time and resources into social networks like Facebook and Twitter. But that is poised to change as messaging companies provide the avenues for connecting brands and advertisers with users.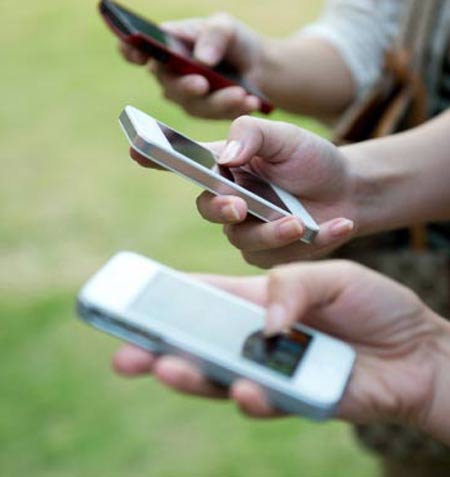 MARKETING AUTOMATION APPS
Looking to more effectively market on multiple channels online? Looking to automate repetitive tasks? Looking to increase efficiency via automation and analytic tools?
Marketing automation for iPhone
Marketing automation for Android
Marketing automation CRM apps
Marketing automation Workflow apps
Marketing automation ecommerce/shopify apps
Marketing automation medical apps
Originally focused on email marketing automation, marketing automation refers to a broad range of automation and analytic tools for marketing.
Marketing Automation Apps use many technologies and approaches with the goal of increasing customer engagement. These apps allow for the creation of personalized content that is helpful to the user and delivered in an optimal manner. This, in turn, produces a better user experience and increases ROI as more and more users are active on devices and making purchases.
Key features can vary, but here are a couple: Push notifications, in-app messaging.
Push Notifications.
Users respond to what is applicable to them. Notifications are a great way to provide valuable information to the user
With some consumers turning off notifications, creating personalized ads that follow a user's journey outside of your app is another way to keep them engaged.
In-App messaging.
This is a way to deliver alerts with the right content to a user at the appropriate time..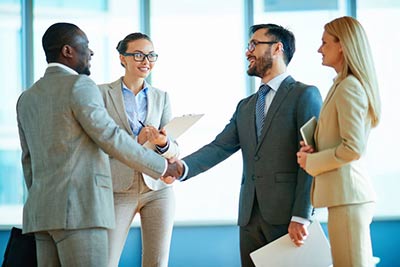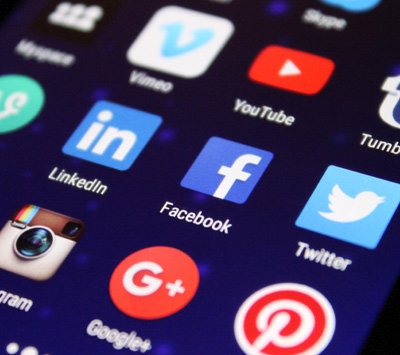 Who can benefit from mobile marketing automation?
Mobile marketing automation is used by many industries – games, media, e-commerce, health, and travel—to name a few. Anyone that wants to engage their users effectively can benefit from mobile marketing automation apps for increasing revenues and improving user engagement.
People like, follow and subscribe to information from businesses because they'd like to be connected with the business.
Once they have shown an interest in your business, it is the responsibility of the business to build on that connection. Today, this is established in many ways, video apps being one of the more successful methods.
Do you want to use videos to market your business? Are you wondering if there are simple mobile apps to make this possible?
If the answer is, "Yes," we can create mobile video apps to make this possible and increase engagement.
Ekaterina Walter, social innovator at Intel and author of Think Like Zuck, that "…visuals and video done right are highly effective in cutting through the noise."
Videos are easily consumed and highly shareable. Marketers use them in many ways including mini-advertisements, behind-the-scenes tours, announcements, contests and much more.
At Sunvera, we offer a way to stand out from the masses through mobile video apps.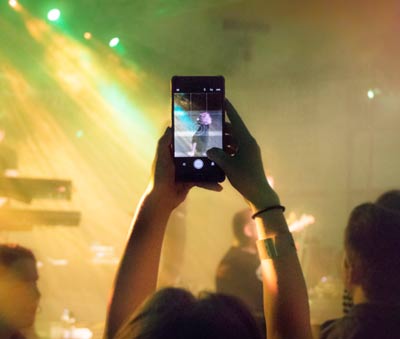 HEALTHCARE MOBILE MEDICAL APPS
OUR EXCITING JOURNEY CONTINUES…
There is no doubt that mobile medical apps will carry the future of healthcare. The people who have waited for how medical apps will impact patients and the entire society, there is no need to wait any longer. The future of healthcare is right here with medical apps already changing the way that patients are relating to doctors and doctors to patients. This relationship between the doctor and the patient is what patients have all been wanting but is unable until the advent of mobile apps.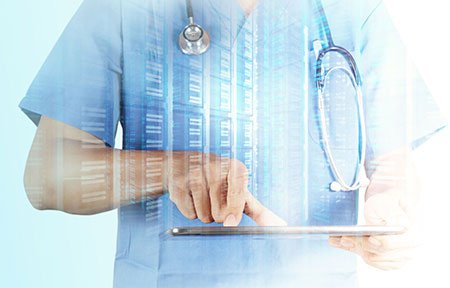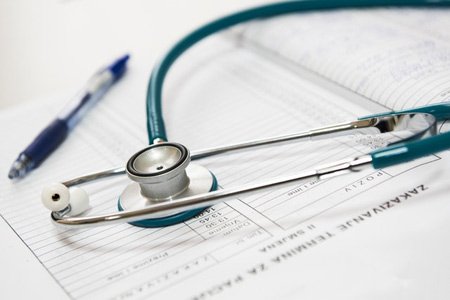 Mobile Medical Apps Give Patients Active Roles in Their Healthcare
From the moment that apps have come into people's lives, it has changed the way they live and do things in so many ways. In the medical and healthcare community, apps have opened the opportunity for even ordinary people to know more about the healthcare industry, enough that they can have a say in medical decisions. To people who wanted to have a more active role when it comes to their own healthcare, the presence of mobile healthcare apps make it possible to stay informed of their own personal health data.
Mobile Medical Apps Will Change the Healthcare Industry Forever
Through mobile healthcare apps, the playing field of the medical industry is now being leveled in favor of patients. With the way that the industry is moving, one can expect that medical apps will change the healthcare's future forever. The question is that how will mobile medical apps change the future and will the future of mobile apps changes people's lives? How do mobile apps revolutionizing healthcare bring change?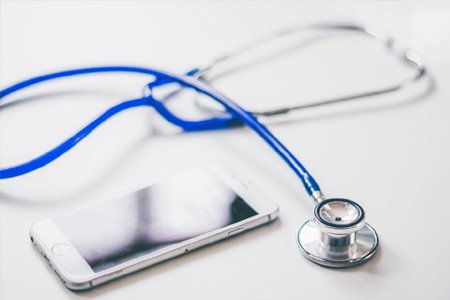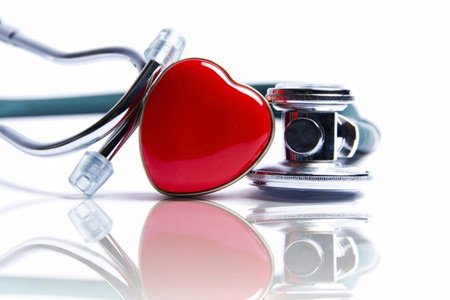 Mobile Medical Apps Deliver Faster Relief from Suffering for Patients
One of the biggest advantages of mobile healthcare apps is that it delivers faster relief from suffering to patients. Normally, when you have a problem, say you are suffering from some worrisome symptoms, and you get to a primary care physician. You set up an appointment and after the consultation, when the doctor thinks it is serious, he will refer you to a specialist then you will have to set up an appointment again.
As you can see, this is a long winding process that only delays the suffering of the patient. But there's a simple medical tool that can be used to greatly speed up the whole consultation process. Using healthcare apps for patients, they are empowered and are able to find the potential causes for the symptoms the patients are feeling. All these can be done with only a few taps in a matter of seconds. With that, patients and doctors can save on time, and of course, can save time on longer suffering and pain.
Mobile Apps Give Greater Free Time to Doctors
Everywhere in the world, doctors are realizing how apps are improving their effectiveness that is, higher figure of doctors have admitted that apps prove to be beneficial to patients as well as them. For the patient, it increased efficiency by providing insight in their medical history thus saving valuable time. To the doctors, mobile apps give them greater free time. More and more physicians are not only using mobile apps for their day-to-day work but also in delivering patient care as well.
Before, doctors' schedule for appointments, every day is packed and a whole day doesn't seem to be enough to talk with patients and take care of other hospital work. But mobile apps for doctors changed this by greatly speeding the doctor-patient consultation time. With patients having access to their medical data as well as information regarding their symptoms, consultation time becomes a lot shorter so that doctors have more free time than before.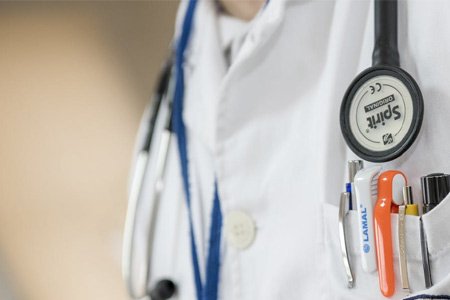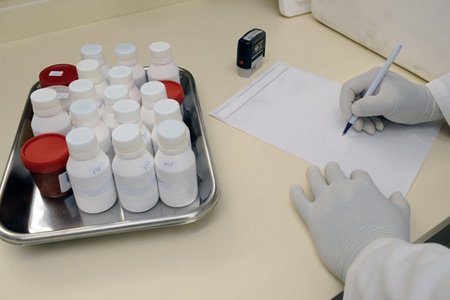 Mobile Medical Apps Have To Be HIPAA Compliant
An important consideration with mobile medical apps is that they have to be HIPAA compliant. The Health Insurance Portability and Accountability Act or HIPAA is a law enacted to protect and keep individual's personal health information and medical records called protected health information or simply PHI.
This law protects any "individually identifiable health information which ultimately affects the way that information is being stored and shared using technology such as mobile apps. As it affects mobile healthcare apps, it is important to remember that before starting a mobile healthcare app project where there will be storing and sharing of health information, you should first conduct some research on HIPAA compliance.
The fact is that there are a lot of complexities involving HIPAA compliance mostly because of the ambiguity of what can be considered protected health information. In addition, whether an app needs to be compliant or not has not been accurately termed. Thus, research and talking with appropriate authorities is important in order to ensure that your mobile medical app is legally compliant with the laws concerning sharing private medical information.
Mobile Medical Apps Generate More Income for Doctors
It is not only the patients that can benefit from mobile healthcare apps in terms of money, but doctors can also benefit from it by generating more income. Because mobile apps improve outcomes, improve efficiency and reduce costs, doctors are using mobile technologies more and more. With these advantages, physicians are beginning to see the adoption of mobile technologies to be something they want to do and not something they are forced to do.
Mobile technology, when combined with data analytics, is able to improve overall patient outcomes with medical professionals being able to deliver better decision with having the ability to tap to accurate data wherever they are. Also, since mobile apps improve the overall workflow, it is also expected to increase productivity in the healthcare settings. With increased productivity, the doctors can expect increased ROI as well.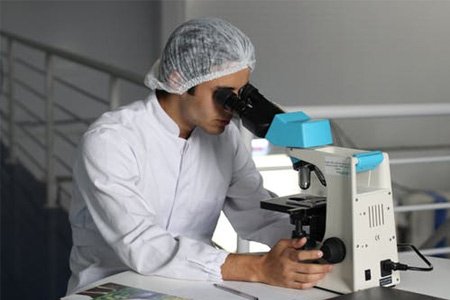 © 2020 Sunvera Software. All Rights Reserved.