Business Application Apps to Help Your Business Grow
BUSINESS APPLICATION APPS
Consumers use apps; that is a well known fact. Apps today are commonplace on every phone.
But apps are also a powerful tool for entrepreneurs and small business owners who rely on these apps to help their business grow. Sunvera's mobile app development team can help your business run better and grow. They can help you be more visible, more organized, more nimble.
Here's just a few of the ways in which business application apps can help a business –
A business application app can help your business work faster, anywhere.
It can help employees stay connected with each other.
It can keep business travel and meetings organized.
It can keep calendars updated.
It can help communication: talk, text, meet or just connect.
A business app can help track expenses, and even bill customers.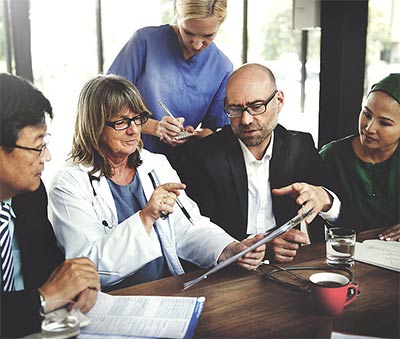 © 2017 Sunvera Software. All Rights Reserved.