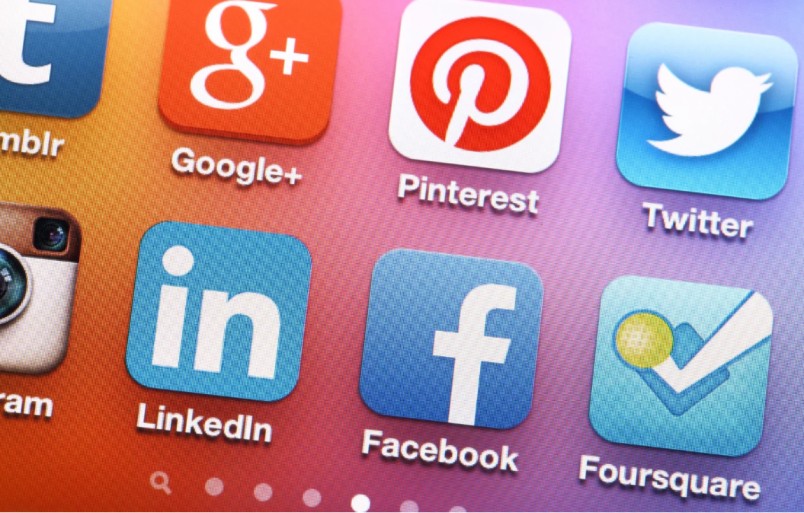 In this article, we will discuss the useful techniques to create the perfect mobile app icons. So let's start with the basic explanation of an app icon.
An app icon is pretty much different than a logo. A logo represents a company, brand, or any product but an icon provides you the basic information of your app, company, or product. You can even adjust your company logo inside your app icon. Let us talk about mobile app icons.
Did you know that an app icon decides whether your application should be installed? It is more likely that an app that has an attractive mobile icon will be installed by many users.
We will examine the mobile app icon best practices to improve the design of your app.
Choose the right UI/UX tool
The first impression is the last and final impression, so choose the tool wisely to design the app icon. The most powerful tools are Photoshop, Illustrator, and Adobe XD.
Photoshop and Illustrator are the most effective software that is used in graphic design. Their interfaces are very user-friendly and easy to use. They have a lot of options such as raster effects, shadows, reflections, scalable, themes, text formats, etc. They give you full control, and you can design any type of attractive, high-quality, and eye-catching app icons with the help of photoshop and illustrator.
Follow the guidelines
This is the second most important step. Keep in mind all the guidelines of a company before designing an app icon for them. Adjust the logo of an application inside the app icon in a clear and concise way. Follow all the guidelines one by one, and use proper fonts, attractive colors, and make proper alignments. Maintain consistency in your whole design.
Conduct proper research
Proper research is an essential part of designing a new app icon. The app icon and app functionality both have a strong connection. App icons should portray the picture of app functionality. Look at the whole app and take a closer look at every function of the app before creating the right design. This will give you a great idea of what your app icon should look like. Let us discuss an example.
Let's say you want to design an app icon for the keyboard app, and you are confused as to what the app should look like. So, to overcome this problem you should check the whole app and then decide which color should you use. If the keyboard buttons are red, you should use the red color and design a beautiful small keyboard on the app icon. Do not use too many colors on the app icon.
Get ideas from the App Store
This is a simple but highly effective technique. Open the App Store and type the name of your app into the search bar and look at the app icons of your competitor's applications and figure out why they are popular, and how you can design a high-profile app icon among them. Once you are done, try to design the most powerful and elegant app icon that's even better than your competitor's app icons. This strategy helps you while designing your app icon.
Sizes and compatibility
Most of the designers choose the size according to the design of their app icons so keep in mind that you can choose any size from 26 × 26 pixels to 1024 × 1024 pixels so that it can fit on any app store easily.
To check the style compatibility, you should consult the Android and IOS platforms and read the guidelines from there. Human interface guidelines for iOS icons may not be so thorough but will suffice for those who have a vague idea of what an iOS app icon design should look like.
These are some points that will help you to design great mobile app icons. A small square symbol on the screen of your smartphone may seem insignificant, however, it matters greatly for your business image and affects the number of downloads.
Sunvera Software develops next-level software applications from start-to-finish. Schedule a free 30-minute call with us to discuss your business, or you can give us a call at (949) 284-6300.