Savezees Real Estate App and Website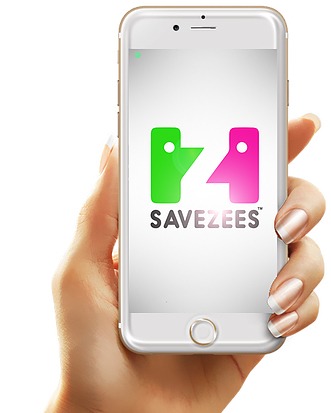 Applications/Services Provided
Savezees allows you the ability to buy, sell or trade your physical SPOT from anywhere at anytime. Think about where you are standing or seated at the moment. Your spot or personal real estate has a certain value, depending on the number of people interested.
For more information on Savezees, please visit: www.savezees.com
What have we done – problems we solved for them
© 2022 Sunvera Software. All Rights Reserved.