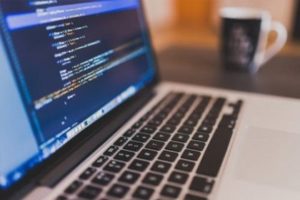 Selecting mobile app developers is hard. It is almost same as selecting a painter for your house or a mechanic to fix your car.
In addition to delayed projects and lost money, you will have to live with your decision for foreseeable future.
A wrong decision could cause you to lose your business or even costly law suites.
So what should you look for in a mobile app developer?
Domain Expertise
The single biggest factor in any successful project is two types of domain expertise – business domain and technology domain. Business domain is your (customer's) domain – like healthcare with HIPAA, retail commerce, financial expertise, etc. Whereas technology expertise is backend tech stack, frontend UI, hosting and deployments.
Must Have Domain Expertise For Mobile App Development
iOS Development
Android Development
Combination of Node.js, MongoDb, Microsoft .NET, MS SQL Server, MySQL
Linux, Windows Deployment
Github or Bitbucket
Among others the following expertise may be required
Device Specific Abilities
Audio processing
Geo abilities
Bluetooth
Development Process and Team Approach
You want your developer to have a team to support. A team is not just set of mobile app developers. You also need non-technical people in the team like project manager, designer, test engineer, documentation person. A good team will ensure your project is discussed and many-many thing that you never thought of are identified and handled properly.
Adherence to Cost and Budget
You want your mobile app developer to not only not cost you a lot of monies, but also be cost conscious and ensure they are following best practices. At the same time, you don't want your team to hire newbies and therefore produce a mediocre product. They have to ensure your product is done right, well thought and is able to scale up to load as needed.
For more information how Sunvera can help you, please contact [email protected] or call 949 284-6300.