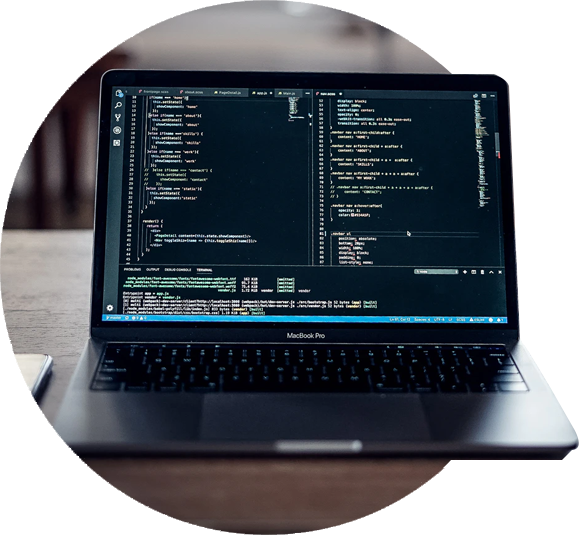 If you have a business or organization and require a professional web design company, trust Sunvera! We have designed custom websites for numerous businesses from a variety of industries and are conveniently located in the heart of Orange County. We have become one of the top web design companies providing professional business web development services.
No matter what you are looking for online let us do the leg work and make sure that the website is set up as it should be. Our team is comprised of experienced and dedicated professionals who will go above and beyond to make sure that your business website is fully customizable and configured to perfectly reflect your business and message.
Everything we create or create for you is designed with you in mind. This is our approach and our focus to provide you with one of the best web design and web development works.
A custom web design, on the other hand, is exactly as the name implies, a unique design made exclusively for your business. Custom web design services are more than ready to help you realize your business vision, transform your site with the more mobile-friendly design, and perfectly mix in some cleanup work and after a detailed process, transform your site into something truly beautiful. Not only that, but they will improve your blog or website with valuable creative assets that will get your website seen by millions of potential customers. By providing the best custom web design services, you can count on us to help you scale your business!
© 2022 Sunvera Software. All Rights Reserved.